MIKE'S WEEKLY PICKS: MY 11 FAVORITE RE TECH READS…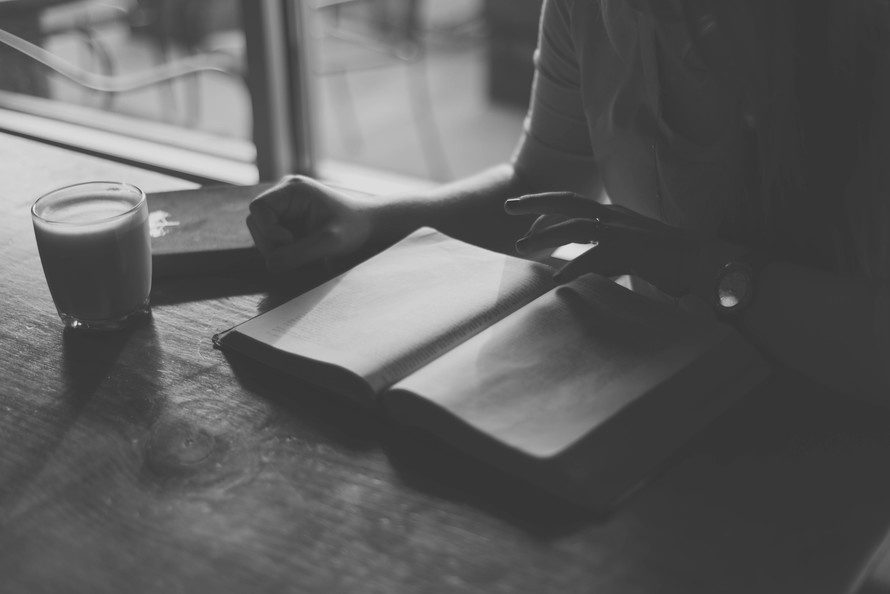 Here are my favorite Real Estate Tech reads from this past week. Happy reading!
SiteCompli Enhances Industry-Leading Software with "The Automation Release"
Press Release - SiteCompli
Property managers and owners rely on a keen sense of foresight to stay at the head of the pack - and since 2011, those who chose SiteCompli as their partner in property management have seen enormous dividends in the form of more efficient, better-run businesses. Now, SiteCompli is rolling out the next wave of its breakthrough technology: software that leverages automation to further reduce organizations' administrative workload, freeing them to focus on profit creation rather than repetitive and redundant tasks.
Calculating the ROI of your CRE tech investmentBlog - The Broker ListWe can guess your first question when you're considering a new tech tool for your brokerage. "What is the return on investment?" With Buildout's automation of proposals, OMs and other marketing materials, the amount of time your team saves alone will produce a positive ROI almost immediately.
New National Portal Caters Exclusively to AgentsBlog - Real Estate Tech NewsWhen HousesforSale.com first launched its proof of concept website, the servers crashed and the Dallas-Fort Worth zip codes sold out within four hours. Less than a month after releasing its new platform, the national real estate agent portal is ranking on page two of Bing search results and has 1.5 million listings currently published on the platform. The future certainly looks bright for this young startup.
9 Technology Solutions for the CRE Industry Blog - National Real Estate Investor The commercial real estate tech sector is growing, sources say, but the industry is still in the early stages of what can be achieved.
The cost of living in San Francisco is so high, a tech company is paying workers $10,000 to leaveNews - Business InsiderIn an effort to help employees avoid the high cost of living, a small tech company will pay new hires $10,000 to move out of the Bay Area and work remotely.
WALMART LAUNCHING INVESTMENT ARM TO FUND E-COMMERCE INNOVATIONNews - BisnowEven as e-commerce presents a threat to retailers, it also offers a solution. Walmart's answer to the growing demand for e-commerce is Store No. 8, its latest investment arm. The venture will launch internal e-commerce concepts to help boost online sales.
3 Technology Changes Occurring In Real Estate—Right NowBlog - Lone Wolf Real Estate TechnologiesThe real estate tech world is changing. Are you changing with it? These changes are affecting the consumer's real estate experience, how agents interact with their clients and even, the way people live. These changes are a direct result of three distinct innovations. 
New Tech 3.0: Manhattan Presents a Sweet Spot for Tech Talent, Customers and OpportunityBlog - Colliers InternationalIn part one of this series of posts, we chronicled the rise, fall and rebirth of New Tech and the surge of leasing in Manhattan tied to what we're calling New Tech 3.0. In this installment, we'll look at the factors contributing to this third wave of technology in Manhattan. 
What's New in Experiential DesignBlog - Regency CentersEvoking feelings of comfort, familiarity, and confidence, experiential design in retail is staging a profound comeback. CEOs spanning the retail continuum concur that a more nuanced approach to experiential design will connect with shoppers on a new, welcoming plane. Reaching customers in the midst of their frantic, task-oriented lifestyle, is the challenge retailers face in today's marketplace. 
Millennial tech workers are paying an exorbitant amount to live in cramped, dorm-like conditions in San FranciscoNews - Business InsiderMillennials will go to great lengths to live in San Francisco to pursue their careers. Some have even gone so far as to live in boats, tiny homes, or even inside homemade wooden crates. With the second-highest median rent in the US, the city has some new graduates spending up to 79% of their salary solely on rent. It's no surprise that residents are coming up with unique living situations in order to stay.
AI is Changing Retail: 3 Things CRE Folks Should WatchBlog - Jonathan SchultzA recent TechCrunch article suggests that if businesses don't pay attention to the growing AI trend, they'll find themselves playing catch-up for years. I couldn't agree more! We are at a "tipping point" —as Malcolm Gladwell wrote so elegantly in his bestselling book. A timely and great read for where we stand in the evolution of our industry.
Have I missed anything? Feel free to reach out to me at michael@thenewsfunnel.com with your favorite RE Tech articles for this week. I am always looking for new content to read!