Mike's Weekly Picks: My 14 Favorite RE Tech Reads…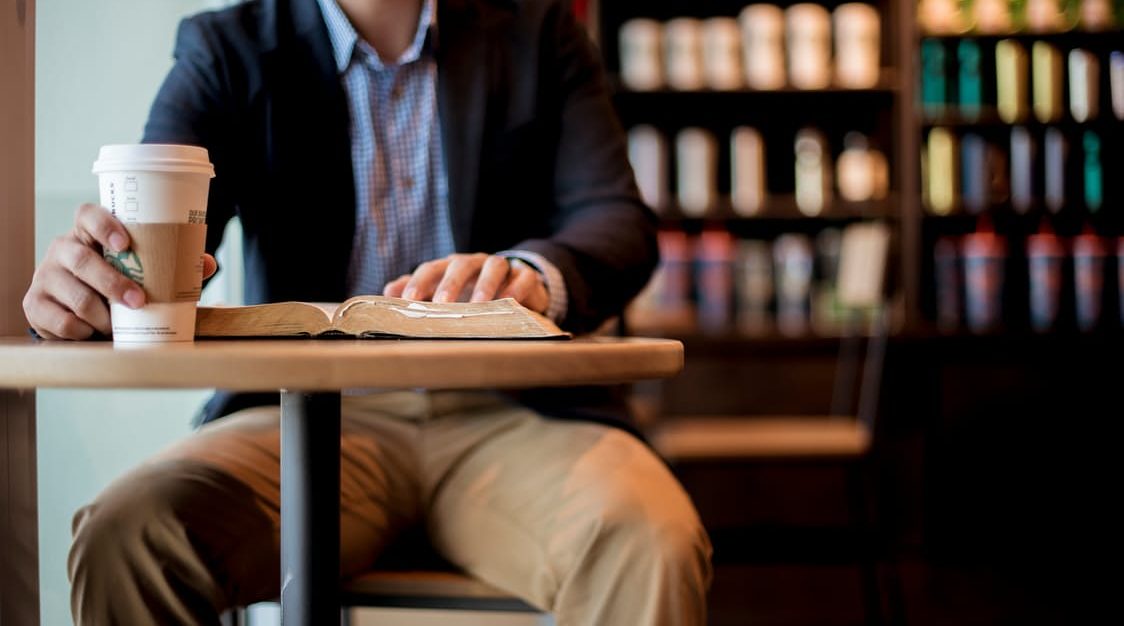 Here are my favorite Real Estate Tech reads from this past week. Happy reading!
7 tech tips for real estate agents from a true expert
Blog - Miami Agent Magazine
Andrew Dorn, a vice president with Move, Inc., spoke at this week's Xplode real estate technology conference in Chicago, and he showed why he's one of the company's most public-facing executives.
Tech Companies See Biggest Decline In Months Following Trump's Win
News - Bisnow
Speculation regarding President-elect Donald Trump's trade and immigration policies is pushing down the tech sector, with tech shares experiencing their largest declines in months.
Try It Out, Send It Back: New Challenges in Reverse Logistics
Blog - Jonathan Schultz
E-commerce is a ubiquitous part of retail today, and it's having a profound impact on the supply chain. Specifically, it's creating a heavy reverse flow. Many online retailers offer free shipping and returns, and this encourages more purchases, but it also greatly increases the number of returns.
WIB. Recognising & Supporting Women In BIM.
Blog - Duke Long
Women in BIM was set up in 2013 as a networking group to support and draw attention to the low number of women in BIM related roles in architecture, engineering and construction (AEC) and tech generally.
Tech Companies Seeking Office Space in Cities Outside the Traditional Hubs
Blog - Hightower
Look out, Bay Area! You still may be the United States' primary tech hub, but you're not the only market that firms in the space are moving to.
15 CRE Tech Platforms for Multifamily Owners and Managers
Blog - Honest Buildings
As tech adoption rates are rising in the multifamily sector and industry leaders have begun using various platforms to reduce costs, streamline workflows and enable communication, companies slow to adopt tech will soon find themselves at a competitive disadvantage. Technology solutions for multifamily CRE cover a wide gamut, solving a variety of logistical tasks from accounting to tenant invoicing to project management.
The Rise of Business Intelligence in Commercial Real Estate
Blog - VTS
Commercial real estate has historically relied on outdated and disparate systems, using spreadsheets and CRM tools to house mountains of data. But these systems don't talk to each other. That's a huge problem causing landlords, brokers and asset managers to waste countless hours digging through multiple systems to answer even one simple question. It also makes it near impossible to see the big picture.
Five Ways Goal Setting Can Fuel Growth in the New Year
Blog - RealNex
We know that having a solid plan is the recipe for success in just about anything, and the first step should always be determining where you want that plan to take you. Establishing goals for your firm provides you with direction and inspiration. When you have clearly articulated objectives, everyone understands where you're headed and how you'll get there.
3 Ways Technology Is Transforming Home Design
Blog - Charlesgate Realty Blog
When Beijing construction company Huashang Tengda erected the world's first 3-D-printed home in just 45 days, it signaled a revolution that is sweeping through home manufacturing as well as home design. 3-D printing technology is already inspiring new design trends, such as the free form 3-D-printed house Curve Appeal, which won the Freeform Home Design Challenge for its innovative interior. Drawing inspiration from the look of natural caves, the design uses stalactite-type columns to support a glass-paneled, eco-friendly structure. Curve Appeal is just one example of the new design trends technology is inspiring. Here's a look at some other ways technology is reshaping the way home design is done.
Property or Deal? (Most likely, both!)
Blog - theBrokerList
One of the questions people ask most frequently is "Should I add this as a property in ClientLook, or a deal?". Usually, the answer is "Both!".
Homes Portal Jumps Into Responding To Consumers
Blog - WAV Group
The top online real estate search destination Homes.com recently announced a new lead conversion tool that solves one of the industry's most puzzling weaknesses—timely consumer responsiveness. More than half of real estate consumers consider response time before selecting their agent.
HomeSpotter, Agent Inbox and TrustFunds Win Top Tech Honors at RESO Show N Tell
News - MarketWired
Showcasing how real estate data distributed through innovative mobile apps and new advances in digitizing the real estate transaction, 20 top real estate technology firms competed in the Real Estate Standards Organization (RESO) "Show N Tell" recently in Nashville. HomeSpotter won top tech honors as "Best in Show," with honorable mentions for newcomers Agent Inbox and TrustFunds.
Q&A With Raja Seetharaman, Director & Co-Founder of Propstack
Blog - Real Estate Tech News
Real Estate Tech News is always looking to profile up and coming real estate startups that are doing interesting things and expanding in the marketplace. Our very own Lauren Leal caught up with Raja Seetharaman to discuss his website Propstack, their new funding round and also the tech market in India.
Airbnb is turning itself into an 'experience' machine beyond just booking places to stay
News - TechCrunch
Airbnb is looking to move beyond the simple experience of booking a place to stay — moving part of the responsibility of figuring out what to do in those places to Airbnb and its hosts instead.
Have I missed anything? Feel free to reach out to me at michael@thenewsfunnel.com with your favorite RE Tech articles for this week. I am always looking for new content to read!