Mike's Weekly Picks: My 6 Favorite RE Tech Reads..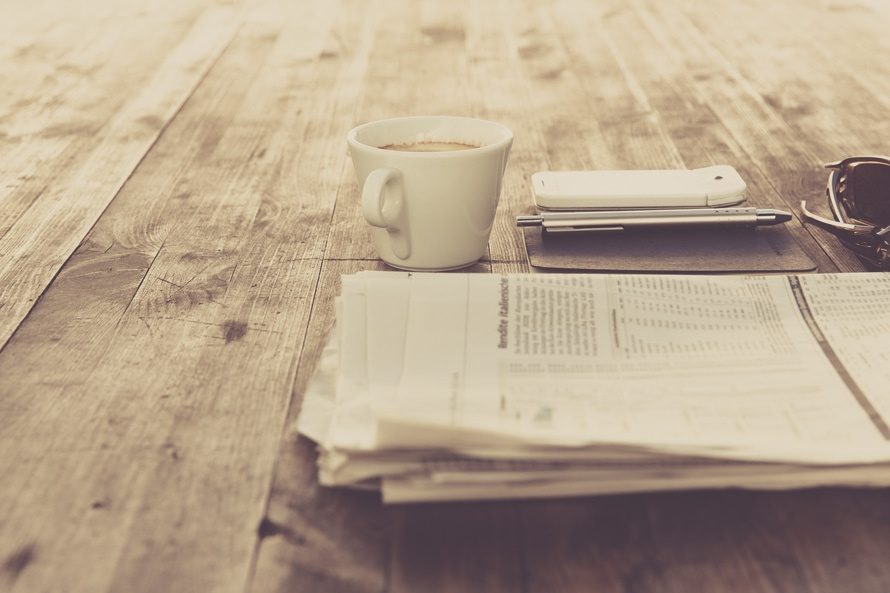 Here are my favorite Real Estate Tech reads from this past week. Happy Reading!
Introducing VTS Learning: Get the Most Out of VTS at Your Own Pace, in Your Own Time
Blog - VTS
So your company just bought a shiny new software program, promised to make everyone's job more efficient and easier. But now what? As a manager, how do you get your team to start using it?
#CRETech Is A Complete Failure. And Here Is Why.
Blog - Duke Long
Some of you may say "finally this guy will shut the hell up." How about me just calling it as it is and not backing off so that I don't hurt anyone's feelings?
3 Simple Ways to Motivate Change in Others
Blog - Jonathan Schultz
It can be challenging to make changes in your approach to the job, even when you know that they're needed. It takes energy, motivation, and planning. As you surely know, encouraging colleagues and partners to make a change is even more difficult.
The Future of Corporate Real Estate- An Alternate View
Blog - VisualLease
In June of this year, Corenet Global published a report entitled, "The Future of Corporate Real Estate." The report covered several major trends which would influence the corporate real estate function.
AMP Technologies Introduces HALO, the Only Proximity Social Network in Real Estate at the Disrupt CRE Event in San Francisco
Press Release - AMP Technologies
Today, AMP Technologies unveiled their latest New Release HALO, elevating the User experience to new heights at Disrupt CRE in San Francisco, CA.
NAI Global Names Honest Buildings as Preferred Project Management and Procurement Platform
Press Release - Honest Buildings
Honest Buildings, the leading intuitive, data-driven project management and procurement platform built for commercial real estate owners and managers, has signed a partner agreement with NAI Global, a leading global commercial real estate brokerage firm.
What were some of your favorite reads this week? Feel free to reach out to me to suggest others I might have overlooked.