Mike's Weekly Picks: My 7 Favorite RE Tech Reads…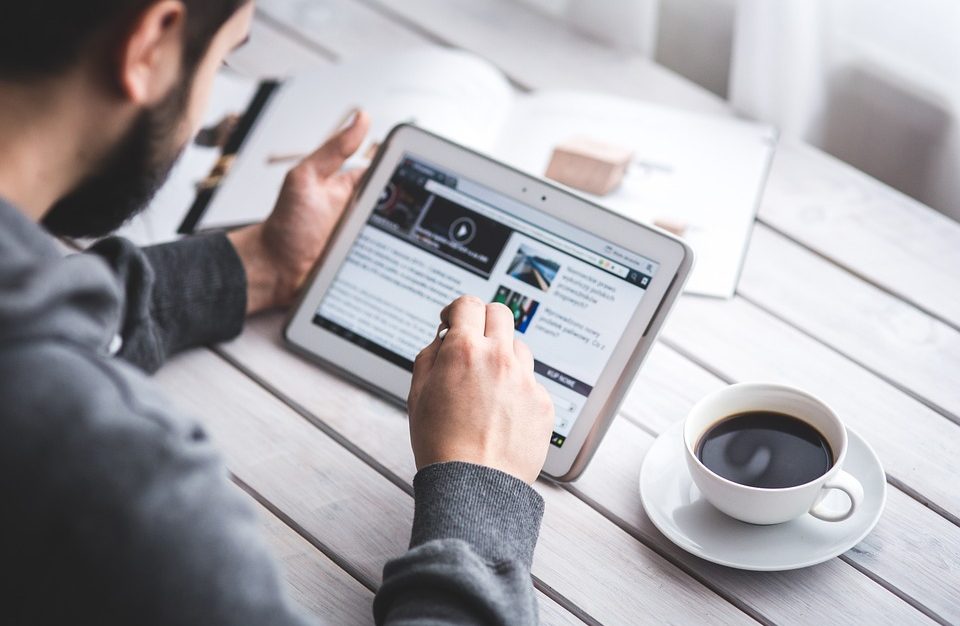 Here are my favorite Real Estate Tech reads from this past week. Happy reading!
Q&A with Buildout CEO, Vishu Ramanathan
Blog - Real Estate Tech News
Buildout is marketing software for CRE brokerages. It produces and publishes marketing materials and streamlines the whole property listing process. Buildout automated the document creation process, so you can instantly create flyers, brochures and even proposals and OMs in your specific, custom branding.
Blog - The Balance Sheet by Yardi
Facebook is doubling its footprint in Seattle. Only a few months after officially moving its engineering center into a new 10-story office in the South Lake Union neighborhood earlier this year, the social media giant pre-leased a pair of nearby mid-rise office buildings currently under construction at 300 and 333 8th Ave. N.
Q&A with Neuerspace Blogger, Jeremy Neuer
Blog - Real Estate Tech News
My blog typically focuses on advice for brokers who are new to the business, but based on the feedback I have been receiving of late, will likely pivot in 2017 to cover more broad topics, similar to when the blog was first launched.
Why Every Real Estate Company Should Be at CES But Isn't
Blog - Coldwell Banker Blue Matter
Smart homes are no longer the future. They're a reality. No longer is it a novelty to have a thermostat you can control from your phone, a security system that's accessible anywhere or even the ability to use your voice to turn on the lights. If you don't have a smart home device, I would venture a guess that you've considered buying one or have at least researched them.
Six Ways to Get Your CRM Ready for 2017
Blog - theBrokerList
Customer Relationships Management (CRM) software is a must-have for real estate firms. According to Inman, as many as 70% of real estate agents use a CRM to organize contact information, maintain long-term relationships, automate tasks, and make service more efficient and personalized.
A Special Thank You To Three Companies Helping Change The World!
Blog - Duke Long
WHAT A CRAZY YEAR! You have to admit it has been anything but boring. As much as some if not all of those crazy things always get the most eyeballs and attention, there are a few who just keep it low key, on track, blinders on and making bank. And they do it by doing it the right way. The right way as in providing a valuable product that people want to use and pay for. Also backing that product up with spectacular people.
New, 254k SF Tech Hub Coming To Union Square
News - Bisnow
A new 254k SF technology hub will be built on the current site of the P.C. Richard & Son electronics store where Irving Place hits 14th Street in Union Square. The focus of the $250M project, to be developed by RAL, will be on bringing local talent into the city's tech industry, Fast Company reports.
Have I missed anything? Feel free to reach out to me at michael@thenewsfunnel.com with your favorite RE Tech articles for this week. I am always looking for new content to read!
Happy New Year!