MIKE'S WEEKLY PICKS: MY FAVORITE 12 RE TECH READS…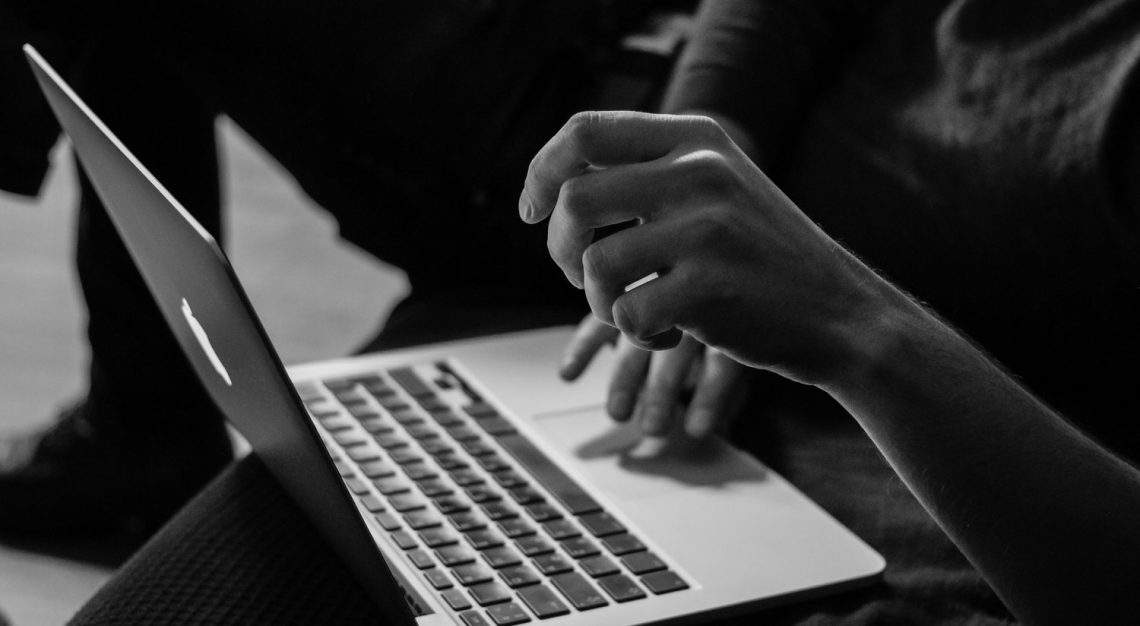 Here are my favorite Real Estate Tech reads from this past week. Happy reading!
Bay Area Research Rant: Tech Cities 1.0 Report – San Jose (Silicon Valley) & San Francisco Top List
Blog - Cushman & Wakefield
Cushman & Wakefield released its inaugural tech report this week – Tech Cities 1.0. It's a look at the top 25 tech markets across the U.S. as ranked by a combination of several metrics including capital (VC funding), institutes of higher learning, knowledge workers, tech workers, education attainment and growth entrepreneurship.
Be a better broker—in two minutes
Blog - Apto
Want to improve your prospect-to-client conversion rates? Build momentum and rapport at your first meeting with a new client? Learn the details of a property inside and out?
Berkshire-Hathaway and RealMassive Announce Commercial Data Partnership
Press Release - RealMassive
RealMassive, commercial real estate's first open and connected digital marketplace, will provide automated property listing and digital marketing exposure for all Berkshire Hathaway HomeServices Commercial Group's (BHHS) represented commercial properties. Through an innovative API-based connection, BHHS' inventory data will transfer automatically and in real-time to RealMassive's national, open database. The connection also delivers BHHS' brokers and their clients mobile-optimized visibility across multiple markets, search, and social channels.
#CREtech Exhibitors: RealConnex
Blog - Real Estate Tech News
Founded in 2013 by Roy Abrams, a 25-year veteran of the real estate and technology industries, Roy set out to create the leading platform where commercial real estate professionals could network, prospect and connect to expedite transactions. RealConnex currently has a community of 72,000 developers, sponsors, capital sources, service providers and owners and expects to reach the 100,000 member mark in late 2017. RealConnex is on track to facilitate a billion dollars in transacted deals within the same time frame.
InstaLend: Online Real Estate Investing Made Simple
Blog - Real Estate Tech News
Looking for the next generation of financial and real estate investment services? Check out InstaLend. The online marketplace connects qualified individuals to borrowers seeking short-term real estate investments with ease and transparency. Anyone can start investing from their sofa in just a few clicks with InstaLend.
Buckhead's TechRise takes another step
News - Atlanta Business Chronicle
A design team presented plans last week to a Buckhead Development Review Committee for the proposed $5 million renovation of 3405 Piedmont. The project, known as TechRise, is the idea of tech entrepreneur Greg Benoit.
The world's first self-driving grocery store just hit the streets of Shanghai
News - Inhabitat
The world's first self-driving supermarket just landed on the streets of Shanghai – and it could be coming to your neck of the woods in the near future. Developed by the folks behind the Wheelys bike cafe, the Moby is a solar-powered market on wheels that actually helps the environment by filtering smoggy air. It's also packed with artificial intelligence, it features drone delivery, and it's open round-the-clock without staffing.
These Three Tech Trends are Poised for Takeoff in 2018
Blog - RealNex
Technology runs our daily lives and, in its best formulations, has made life more convenient (and more interesting). We can now deposit a check from our sofa, find precise directions to out-of-the way restaurants, order anything-under-the-sun to be delivered with record speed to our doorsteps.
Online Groceries? Amazonfresh Arrives
News - The Balance Sheet
In today's age of technology-assisted convenience and accessibility, just about everything is tailored to our own comfort, and finally one of the last remaining chores that has not been commandeered by a service or form of technology is being taken out of our hands—a service to grocery shop for us.
These Top 7 Tech Cities Are Undergoing A Tenant Boom
News - Bisnow
With technology impacting just about every aspect of daily living, tech is undergoing a boom. Metro areas are experiencing an influx of companies, from startups to tech heavyweights, expanding into new markets. Cushman & Wakefield recently reviewed tech growth in U.S. markets and analyzed the number of educational institutions, the percentage of tech and knowledge workers and the amount of venture capital funding.
Utilizing Modern Light Bulbs to AMP up your Security
Blog - Planned Companies
A while back we wrote an article detailing the financial benefits of changing your light bulbs to new energy efficient bulbs. Aside from saving you watts of money on the electrical bill, did you know that your light bulbs could actually serve as an additional layer of security – keeping residents feeling safer and thus happier?
What's the deal with the open floor plan?
Blog - Jonathan Schultz Blog
Have you walked the floor of a large advertising or creative agency? You could hear a pin drop. Everyone has their earbuds jammed into their ears. I don't see massive amounts of collaboration. And the teammates who need to sit down for a private meeting… they're jammed, clown-car style, into a pod or phone booth. The ones that are actually trying to collaborate in this oh-so-collaborative open floor environment are being so loud and disruptive that they're getting death stares from their colleagues.
Don't forget to come meet me in Los Angeles on September 28th and New York onDecember 7th for CRE // Tech! Tickets are on sale now!
WANT MORE CONTENT FROM MICHAEL? CHECK OUT HIS #TALKSHOP AND ON THE STARTUP ROAD SERIES!