My Five Takeaways from Participating in Catalyst by Honest Buildings and Convene…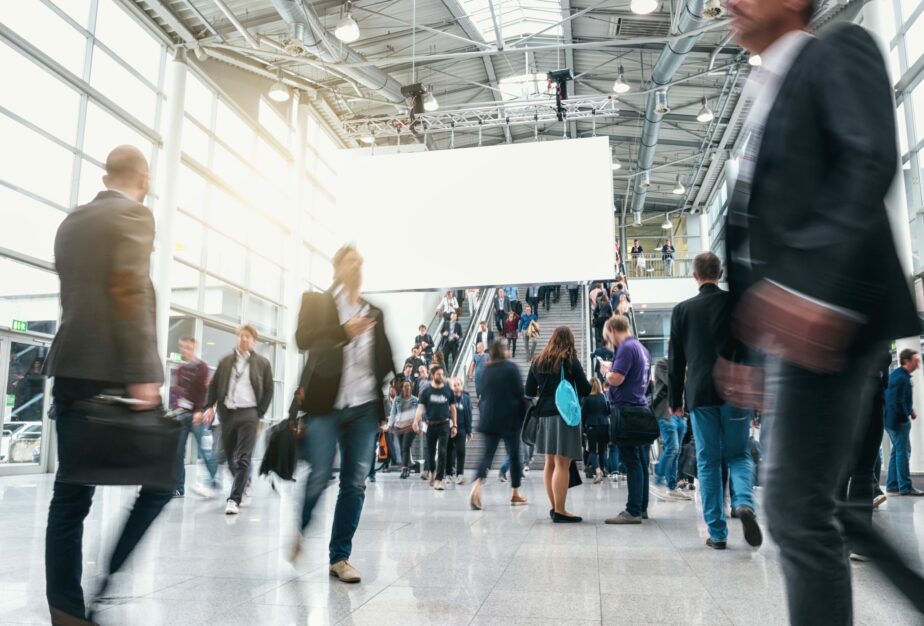 As someone who is IN the event space in a big way, I don't really focus too much on other people's events. Of course if it's ICSC, SIOR, or any kind of industry group that wants to learn about tech, I am there without a question.
But speak at another tech company's event? Not really sure what value I bring, to be honest. But when I was asked to be the MC for Honest Buildings and Convene's Catalyst event in NYC, it was an unequivocal "HELL YA!"
Why?
Well simply because I have deep respect and admiration for Riggs Kubiak, of Honest Buildings and Ryan Simonetti and Chris Kelly, of Convene-- I think what they are each building is truly remarkable.
So I had a blast being their MC last Friday in front of over 200 clients, prospects and investors. It was an extraordinary event with some of the most innovative owners and thought-leaders in the entire industry. Truly one of the best events, of course not including mine :) that I have ever attended.
Here are my top 5 takeaways:
1. Convene runs one hell of event space. The food, the environment, the design details, the seating and meeting areas,  the staffing, the sound, the visuals, the quality and cleanliness of the rooms and bathrooms (yes, I notice that stuff) is as good as any event space I have attended. It's like you're in a Five-Star hotel, only a cooler vibe with great energy.
2. Honest Buildings has one hell of a team. From marketing to product --every single person is so on top of their game and also seems so happy to be working at Honest Buildings. I would totally go work there if I didn't love my job:). They put on an incredibly organized and seamless, event. Every detail was thought of and was executed flawlessly. (Shout out to Crystal, Christine and Georgia... my new BFFs).
3. Riggs is crushing it. I remember meeting him way back in the good old days (2012), and was immediately impressed by him and his vision. To see what he has built and the owners that have invested and use his product (uh, have you heard of Brookfield, Oxford, Rudin????) is truly exceptional. And to see Riggs' charts on client savings using his product is a real eye-opener for other startups to emulate.
4. Chris Kelly has a BIG BIG BIG vision for Convene. I don't think most people truly grasp how big this company is going to get. Chris gave a fascinating presentation on how they see the commercial real estate world evolving and their position in helping landlords think and act more as hotels. He spoke about some big, macro themes happening in the workplace based on demographics, tech and how people work today and in the future. There was one slide in particular that showed how they view the office of the future, using Convene as the centerpiece... and I was blown away by It. I literally thought to myself, "I want to work in THAT building."
5. We clearly have reached a tipping point in CRE tech. Seeing the speakers, from Sandy Jackalow of Silverstein, to Robert Entin of Vornado, and  Ric Clark of Brookfield, all talk tech with such knowledge, vision and clarity was as good as i have seen with regards to event content.  (not including my events
 of course).
Well done, Honest Buildings and Convene-- truly an honor to have participated!
P.S.- Oh, and Lisa Gansky is a friggen rock-star visionary and also my new BFF)