OfficeSpace.com

CONTACT
Susie Algard, CEO, OfficeSpace.com
THE SCOOP
Susie is a quintessential entrepreneur. Risk taker. Company builder. Visionary. Her background has always been in tech. She was part of the founding team at WhitePages.com, a company focused on building global digital identity data, serving 55M monthly consumers as well as Fortune 100 companies. Being an entrepreneur to Susie means seeing opportunities to solve company's pain points. When she turned her attention and focus to the commercial real estate search process in 2010, Susie couldn't believe that it was still so difficult to find basic information on CRE listings when the residential side had changed so much and made search so seamless. OfficeSpace.com was then born. After a really intensive build and strategic market assessment, the site was launched to make it really easy and seamless to search for available office, retail and industrial space, and then connect with the right broker to help close the transaction.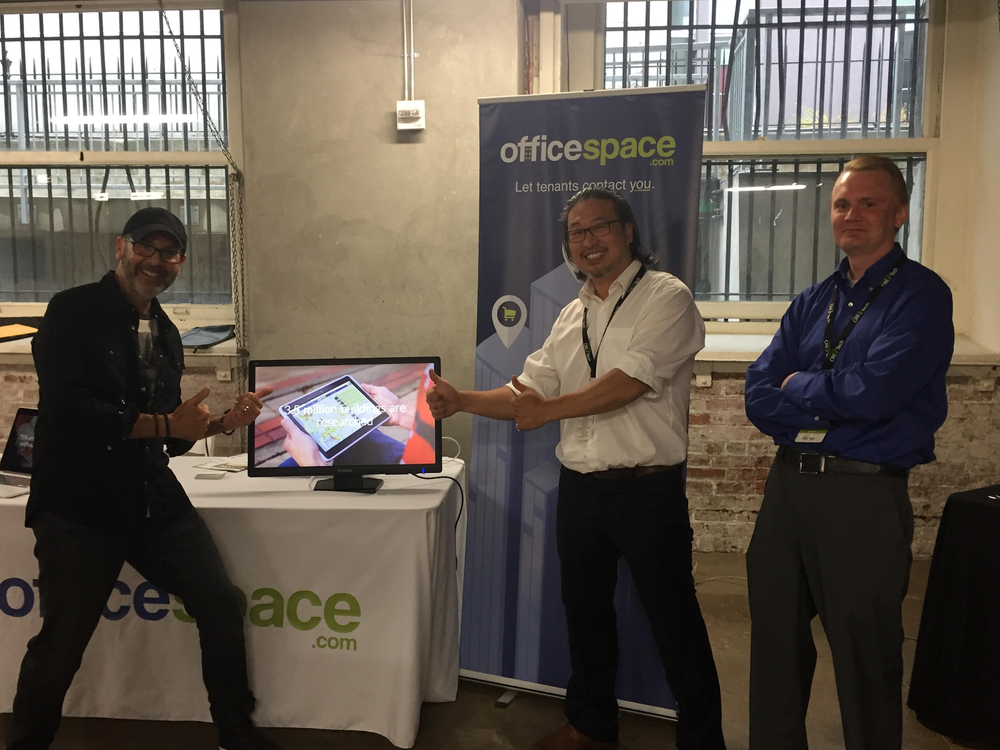 Susie and her team at OfficeSpace are continually working on developing even more tools to help brokers do their jobs more efficiently. They've had so much positive feedback on how they've helped brokers already with their site, that they we want to do more to solve the challenges that exist in the market. NO wonder Susie and her team have developed a reputation as one of the real pioneers in the CRE tech space.
When I asked Susie about the CRE tech community overall, she said "I believe it's is relatively small, and that gives us a big advantage for networking. Ultimately, we're all working toward a goal to better the CRE industry, and I think it's important to try and look to build relevant relationships with one another when you can. Whether it's just sharing insight, bouncing off ideas, or establishing a partnership, there's a lot of potential within the community to work together." With that spirit in mind, we are thrilled at CREtech.com to have Susie and her team as one of our sponsors.