One Thing I am Now Convinced of Regarding What it's Going to Take to Compete in Commercial Real Estate Tech…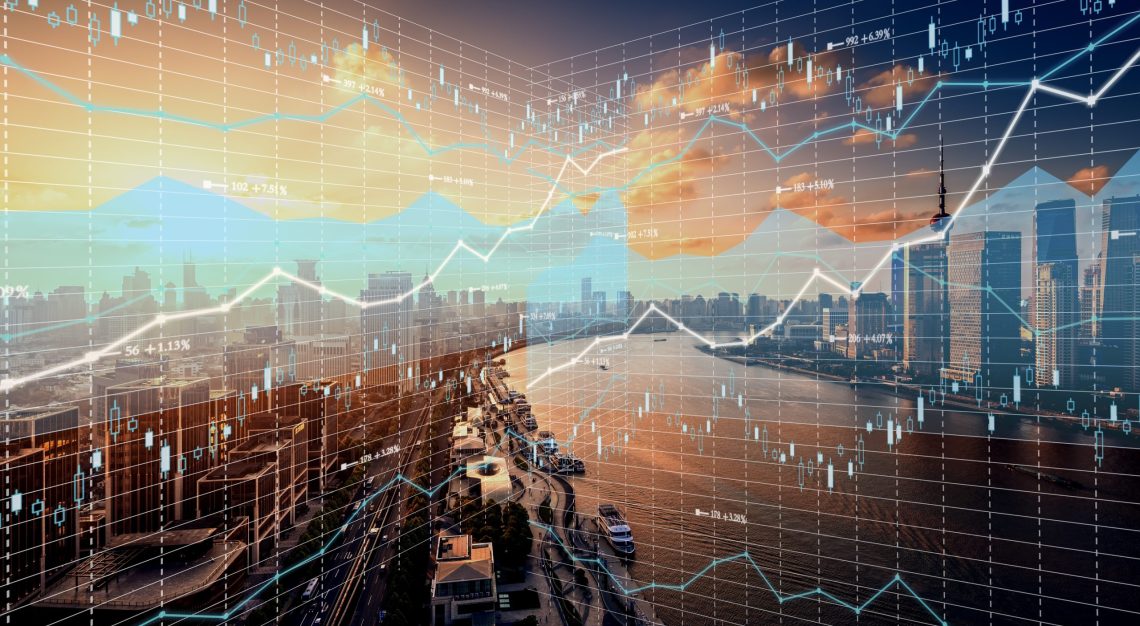 Size!
I was never one to think that size mattered in business. I fundamentally believe that ideas, passion, and grit matter more than anything in business.
But as I reflect on where we are in the commercial real estate tech sector, I now see that it's going to take a lot of resources (both financial and human), to emerge a winner in the this era of commercial real estate startups. And as crazy as it sounds, I don't think it's going to be all about technology.
Even as I write this, I kinda feel shitty about saying this. I know it's sort of the antithesis of everything I believe in and have experienced in my own professional career.
Here's where I am coming from...
When you talk with the VC's in this space (and I am fortunate to count many as good friends), you will hear how most of their investments these days are going towards later stage companies that they feel have the best chance to scale. Makes sense.
They are making bets on where they think they will get the best returns on their investments. So, follow the money trail and you will find that pattern. It's also why there is such a shortage of Angel and Series A investments being made: https://www.cretech.com/product/2017-end-year-report/
Secondly, if you look at how hard it is to gain market share and customers in CRE tech, every startup is going to have to play long ball to win. Without the ability to experience hockey stick growth and also without any real M & A activity, staying power is going to the key to success. And to have staying power, you need amazing people and deep resources. Again, sucks to even admit that, but it's the hard truth.
Third, consider that the two biggest companies in this space, CoStar and Yardi are so massive in scale, it will take a lot of money to compete against them. And if you are going to try and build a new product solution like say Katerra, it's going to take this to succeed:https://techcrunch.com/2018/01/24/construction-startup-katerra-gets-865m-in-softbanks-latest-mega-round/
It's also why WeWork is now so dominant. Why companies like Convene, Honest Buildings, Reonomy, Truss, Buildout, Enertiv and others are raising large additional rounds. It's why on the residential side, you have one Zillow, one Compass, one Open Door, etc.
It's also why the Colliers and TechStars collaboration is such a great thing for the industry. As well as JLL's Spark. And CBRE really accelerating their investment in the space as well as Cushman and Wakefield. These are all wonderful opportunities for smaller startups to scale.
So, if you are a younger startup fighting for market share, does this mean it's time throw in the towel? Absolutely friggen not. But it does mean you need to be thinking much more strategically about your growth strategy. And if you don't have the financial resources to compete, get more creative NOW!
For example, the brokerage firms are hungry for acquisitions and investments. Go there. Also, it means do your own roll ups by thinking of how you could create the Bloomberg model by aligning and integrating several complementary products and solutions. Again, strength in numbers!
There are increasingly a number of really innovative Accelerators out there and many new ones coming into the space for the first time. Look into to them.
Additionally, think out of the box. How can you align perhaps with a tech company outside the industry? It's only a matter of time until one of the tech giants enters this space.
My message is that, as always-- it's critical to think strategically about your site and to be aware of market trends and forces. Pay attention. Capitalize on the situation today, don't run from it. But also don't run straight into it either without seeing the larger forces around you. Be smart and strategic now because thinking long-term will ensure your startup not only survives, but thrives.