Originate

CONTACT
Tyler Buck, Managing Director, Originate
THE SCOOP
Tyler was one of the more interesting meetings I have had since I entered the tech space in that he is the guy that is actually building a great many of these sites I write about.
Originate is one of the most successful software developers in the space and has a great deal of CRE tech experience. Here is a description of what they do from their website, impressive shit… "We design, build, and evolve modern software products. We create intelligent user experiences and beautiful visual designs. We build modern mobile, cloud-native, AI, and data-driven software in iOS, Android, Ruby, Scala, Haskell, Node.js, Javascript, and other scalable technologies. We operate, manage, train, and evolve products that become the benchmark of future innovation."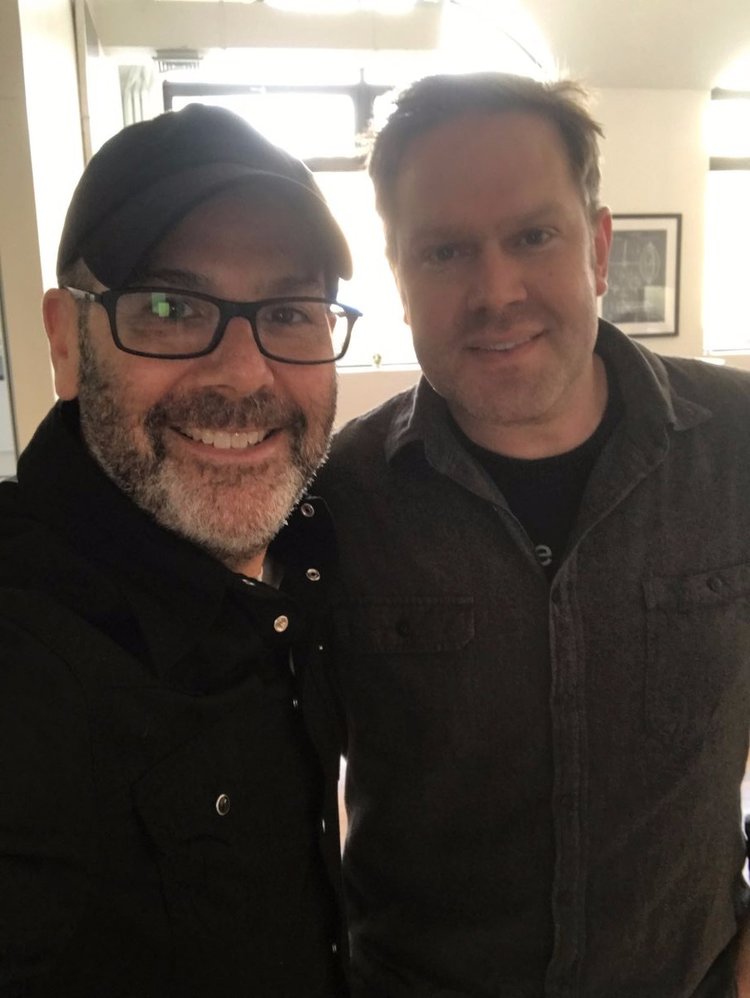 Tyler is based out of their San Francisco office and we spoke about the tech sector, content marketing, San Francisco, CRE // Tech (he is a big supporter of ours) and so much more. Really smart, engaging, humble and normal guy...for the Silicon Valley :)
If you are a startup and looking for a software firm of the highest caliber, or if you're looking for just a good convo with a good guy, reach out to Tyler.