PART THREE OF MY SERIES ON THE STARTUP AND INVESTOR DYNAMIC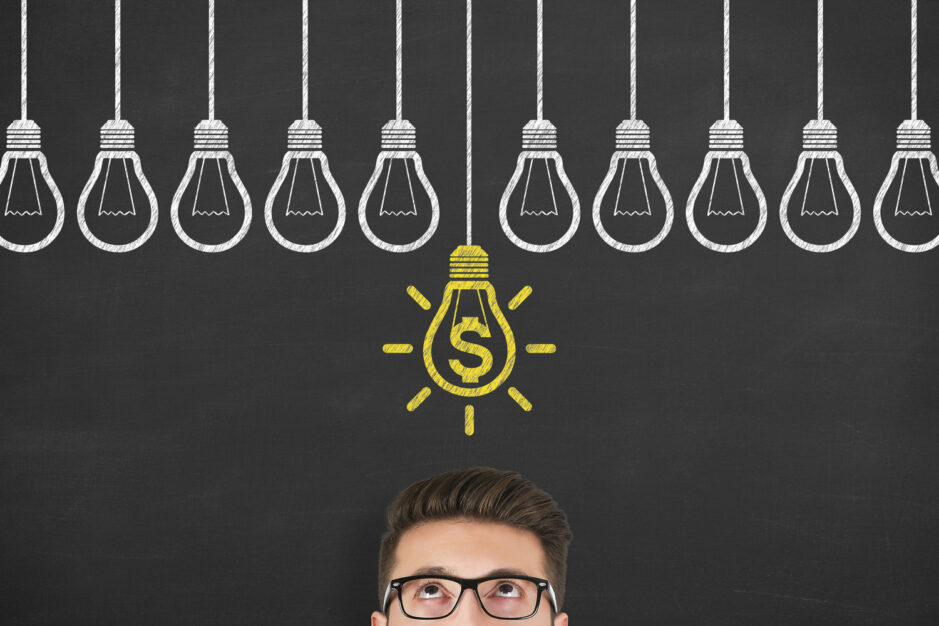 This is the third of a series of blog posts on a topic that has always interested me… startups and investors.
It`s such an interesting dynamic, probably unlike any other in the business world. They both need each other. But often the money part is the least important. Just follow the recent Uber news about the struggles of their Board and Founder and you will see how things can turn out if the goals between investors and Founders aren`t aligned. If the personalities aren`t in sync, the resources aren`t utilized effectively and the value propositions aren`t clearly identified, it can doom a startup.
The first blog I wrote in this series was about what I think the key ingredient of a Founder is and what I would look for if I was going to invest. The second was what the VC`s and investors look for in a startup and this final one (at the suggest of my good friend Glenn Murray of Fuel) is about what the startups find of value in an investor.
I polled some of the most successful startups I know and the Founders that I have deep respect for and asked them this question…
"Other than money, what`s the most important thing you look for in an investor in your startup?"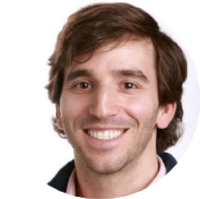 "Empathy. Running a business has it`s moments.  Some awesome times for sure and some less than awesome ones.  Great investors recognize that and act accordingly at the times when you need them most."
---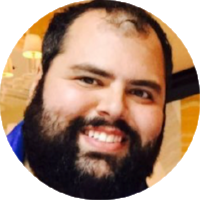 "The thing that we look for the most is what value an investor can add. An investor with deep industry relationships or a big RE portfolio that can add immediate revenue is a lot more valuable than their money."
---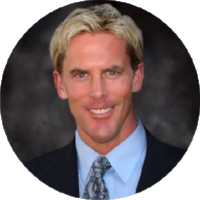 "I would look for relevant business acumen that`s broader and more diverse than my own that would help guide my business to the next level."
---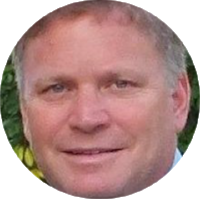 "Strategic advantage. All money is not equal. Virtually all serious funds can offer similar capital, operational expertise and support in navigating future financing rounds. What really adds value is the ability to access new markets and business opportunities."
---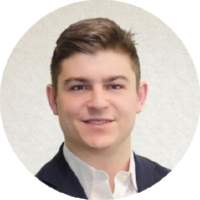 "We look for an investor that brings more to the table than just dollars and cents. To take a quote from the #TalkShop Live interview with Camber Creek, we`re looking for someone that will `put [their] thumb on the scale and give [us] a disproportionate advantage in the market`"
---
"#1 Are they a good person/good people.  Life`s too short to work with assholes. You have to ask, "Does this feel like someone I could spend a lot of time with, and like working with?" Then check references and make sure your gut is right.  It`s important to know not just that your investor will support you in the good times, but that they`ll have your back when times are tough.  The road is long, and its not easy.  You need an investor who believes in you and your team, believes in your vision, and will keep their eye on the end goal, no matter what bumps you hit along the way."
---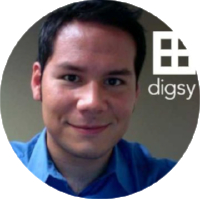 "Other than money, the main thing that we look for in an investor at Digsy AI is their ability to serve as a Force Multiplier to the business. This means connections to our target customers, advisors/mentors who can help us execute successfully and the ability to open doors and see around corners. Digsy AI may be a software platform, but our biggest asset is people. We look for great people who can multiply our ability to execute successfully."
Really insightful stuff. It`s what I had always assumed and hoped they would say. It`s how I think as well. It`s not about the size of the check, but the amount of the support. If I have learned anything in the startup world, it`s that it`s not easy and never goes in a straight line. So  as a startup, being aligned with your investors is perhaps the single biggest difference in success or failure.