Platforms, platforms, platforms…the death of media or the savior?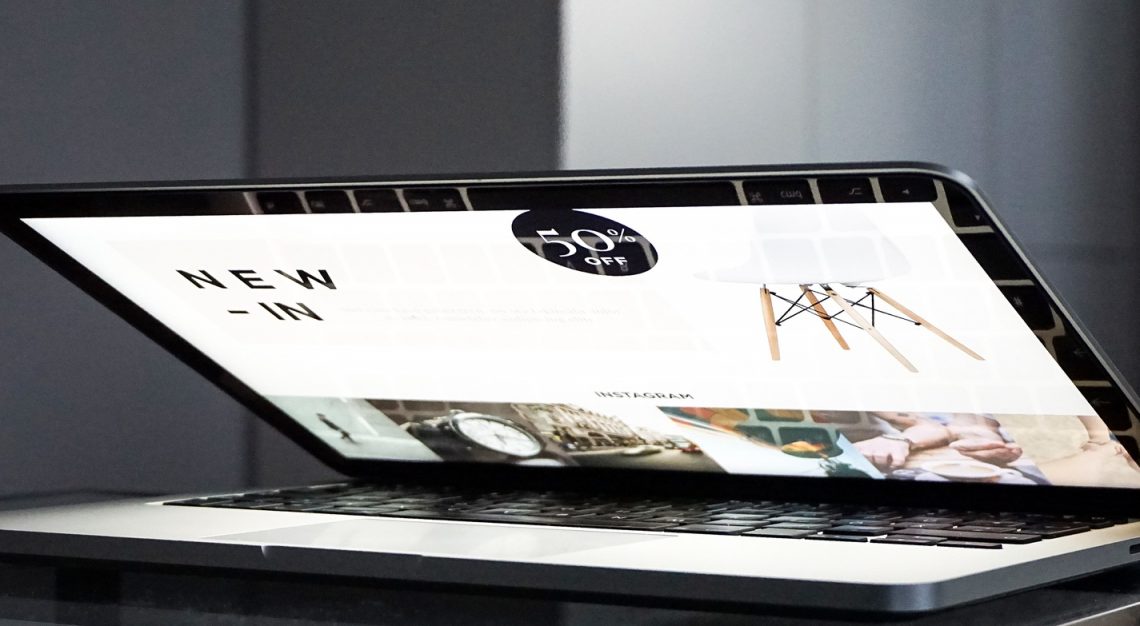 Great read about the state of digital media these days: Media Websites Battle Faltering Ad Revenue and Traffic
My quick takeaway is that it's all about platforms in the media space.
Why? Because there is just so much damn content out there that people, whether consumers or professionals, simply can't keep up.
Think about what media looked like 5 years ago, or even 10.
It was expensive to run a media company. And that's why there was so few that could survive. You had to hire really good journalists and give them the time and freedom to create great content. Fast forward to today and it's a whole new ball game. It's about creating huge amounts of content and monitoring it piece by piece to see what works and what doesn't.
My daily news habits include checking my news feeds several times a day...whether it's Twitter or my own site, The News Funnel. Old habits die hard so I still log in to the New York Times and Wall Street Journal throughout the day to check for breaking stories, but I mostly consume them on my favorite platforms. And while I am not on Facebook (that's a whole other story), I know Facebook is killing it in the news space.
So what's the byproduct of tons of content by tons of sources?
Platforms will dominate the news landscape for the foreseeable future. For the simple reason that they just make it so much easier to stay up to date on news that matters most to you. And, it's all personalized!
Media will either jump on the bandwagon or continue to spiral towards oblivion.