Pushing New Boundaries… Personally and Professionally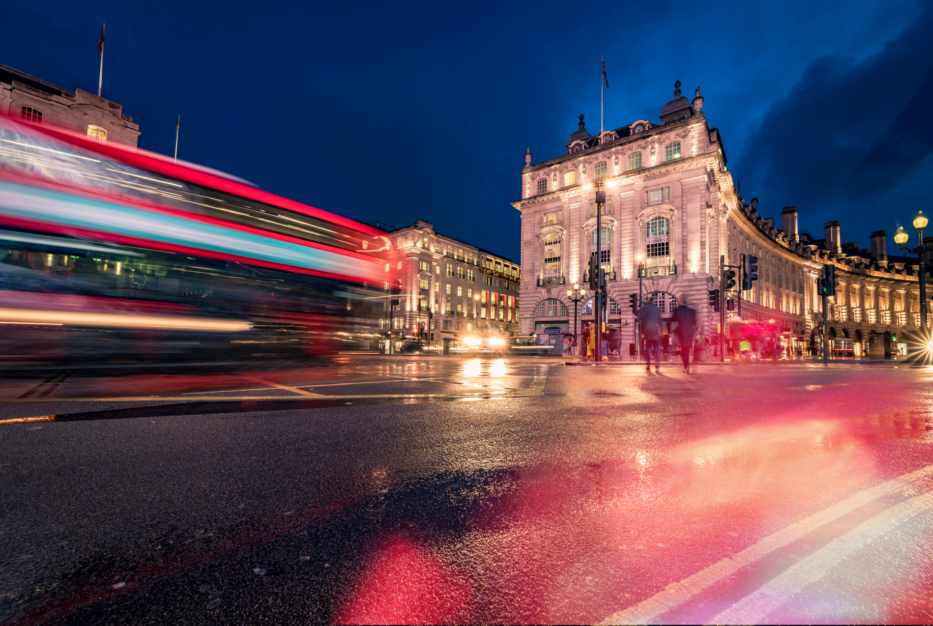 "Infinite learner" is a concept that has always driven me. This philosophy helped to consistently push me outside of my own comfort zone into new territories. It has provided me with a lifetime of growth opportunities, both personally and professionally. And it has served me incredibly well  as I have traveled further than I ever imagined in so many ways.
And, when I say "further", I mean in ways that have helped me grow as a person through valuable, often painful, lessons that I was forced to learn along the way. Yes, this is the path I have chosen on my own journey. The harder one. The scariest one. The one I am least comfortable with.
My last big professional discovery was when I left the PR firm that I started and built from scratch. I remember the exact feeling I had...excitement mixed with a sense of anxiety and uncertainty. These were the same emotions I had when I started the firm in the early 1990's.
But I was at a crossroads. A feeling of boredom and a lack of challenges crept up on me. The signs were telling me I had to reinvent myself. Once again my gut said to move on to the next blank canvass. I may have been at the top of my professional game in PR, but I knew it was time for something more.
Technology. Something I knew nothing about. An industry I was absolutely clueless about unfamiliar with and where I had ZERO professional connections. And so I took the plunge, jumped in and started all over again with a blank canvass.
And, eight years later, that decision to leave PR led me to lead CREtech, the real estate industry's largest conference and research platform in the world, The News Funnel, the most extensive real estate news aggregator in the industry and an award-winning digital marketing firm, ATYPICAL.
Today, I find myself once again at a crossroads. My team and I have worked tirelessly to build our brands to be the dominant industry leaders in the U.S. market. We are ready for the next chapter for our company… international expansion! As I have done several other times in my career, I am pushing out of my own comfort zone and throwing caution to the wind and now going to focus my energies on expanding our company in Europe.
In our CREtech community, I see more and more international startups, VC's and landlords coming to our events and asking us to come to their countries. I also see the U.S. companies like VTS, FifthWall, Convene, Honest Buildings, REOnomy, Knotel and many others expanding in overseas markets. 
First stop therefore is Europe with our recently announced acquisition of FUTURE PropTech, a company I have long followed and admired. Its Founder, Gary Chimwa has built a terrific events platform that dominates the Proptech sector in Europe. The community Gary and his team have built is thriving and we can't wait to help support and grow  it throughout Europe and the world. And I am sure this will not be our last move internationally!
I couldn't be more grateful to my team and our investors at CREtech, The News Funnel and ATYPICAL. I am blessed that they give me the support to take these strategic risks and push our companies, as well as, my own boundaries.
Europe here we come! 
And for me personally, another chapter in my "infinite learner" journey begins!