Q&A with James Korte, Manager, Digital Marketing Strategy of Appware Solutions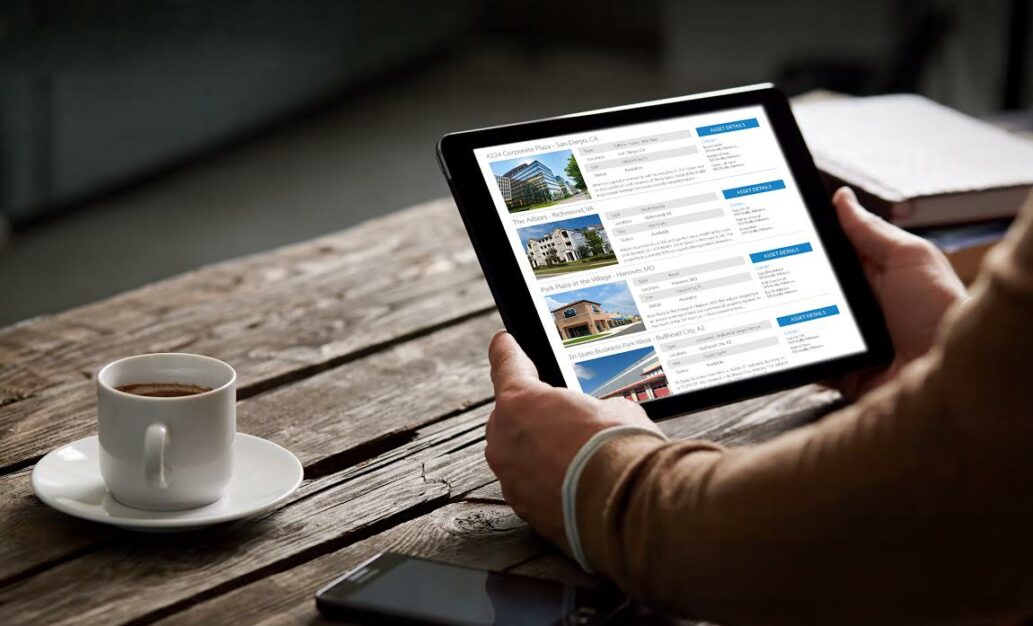 Had the pleasure of chatting with James Korte, Manager of Digital Marketing Strategy for Appware Solutions, about their awesome new ebook, "The Ultimate Guide to Digital Building Directory Systems." His company, Appware solutions does something very cool - they create content around the most innovative software/hardware in the biz to help educate users. This ebook is all about something we use regularly, yet might not think about the logistics and benefits of... digital building directories!
Tell us about Appware Solutions and how you connect professionals with technology solutions.
Appware Solutions is a discovery hub for bundled technology solutions. Each bundle includes the necessary software, hardware, warranties and services that businesses need to work smarter.At Appware, we work in partnership with independent software companies and best-in-class providers of hardware to develop educational materials such as eBooks, white papers, and blog posts. The goal of this content is to connect our solution provider partners with the business who will benefit from their tech.
Why did you create your ebook about Digital Signage? Who should download it?
The Ultimate Guide to Digital Building Directories was created for commercial real estate property managers and building owners. The goal is to inform them of the many features and benefits available with a digital directory system.When most people think about a building directory, they think about the utilitarian benefit of listing suite numbers and locations. The guide goes into much deeper detail about the other uses such as: listing property rental and leasing information, monetizing with ad space, scrolling news, local events and much more.
Why go digital with building signage?
Digital building directories are scalable for multi-facilities and multi-floor use. Create once, deploy all over.They're sustainable in that they're easy-to-update and customize. They improve your branding, give you the ability to communicate with visitors in your lobby, and enhance the perception of your business.
The reason we selected 22Miles as our featured partner for this piece is really important. They've broken through a big challenge faced by digital sign software companies. Whereas most digital signage software companies want to sell you a DIY content creation tool or price the creation or your custom content on a by-case basis, 22Miles offer and ships a turn-key, ready to plug-in and use solution at a fixed price.They include custom content creation, training, and support in their pricing model with no hidden costs or recurring fees.
What impact does having a digital directory have on the building and business in general?
71% of respondents to a study conducted by Neilsen said that digital sign ads were more memorable than online ads. 46% felt the same way related to TV ads.
Put plainly–messaging on digital signage is effective. Your strategy as a commercial building manager should be to align your digital messaging strategy with your business goals. The beauty in a digital system is that you can accomplish your goals as well as improve your tenant and visitor experience through a mix of information and entertainment.
Why should they download your ebook? What will they learn?
The Ultimate Guide to Digital Directory Systems will turn anyone into a knowledgeable digital signage buyer. Topics covered in the eBook include:
Which features can be included in a digital directory systemHow the custom design and content creation process worksWhat the other uses for digital signage areHow to think about Total Cost of Ownership (TOC)Which components go into a digital signage solution
Don't forget to come meet me in Los Angeles on September 28th and New York on December 7th for CRE // Tech! Tickets are on sale now!
WANT MORE CONTENT FROM MICHAEL? CHECK OUT HIS #TALKSHOP AND ON THE STARTUP ROAD SERIES!