Real Estate Marketing Trends: Some Things Change, Some Things Don't…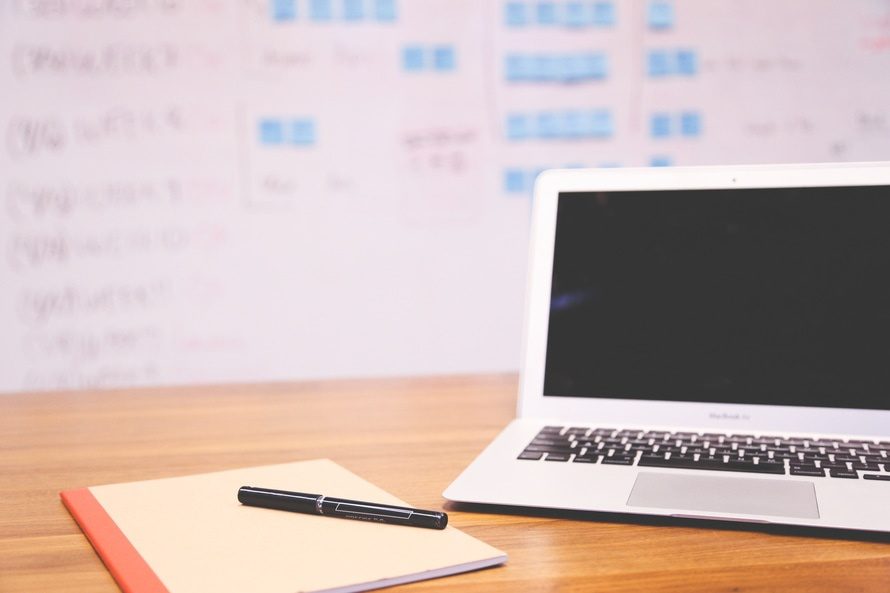 My news platform, The News Funnel, recently hosted a survey for a few hundred real estate marketing professionals to gauge their own marketing outlook and strategies.
The quick takeaway from the results is that it is very exciting to see how many are embracing social media and content marketing. It's something I have been writing about and promoting for a while. It's what my entire site is about and it is great to see this trend accelerating because I know how effective it is for real estate companies.
However, the other trend that caught my eye is one that clearly hasn't changed in the 30 years I have been in the real estate marketing and media space. The local news is still the number one target for marketing professionals. Makes sense. Real estate is now and always will be a local business.
Check out the survey results here.
I would love to hear any additional insights or comments from you.