RealMassive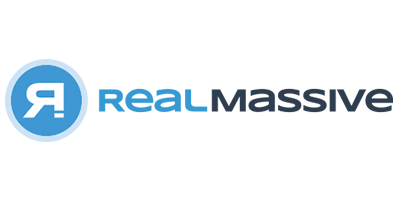 CONTACT
Patrick Lishinsky, CEO, RealMassive
THE SCOOP
Patrick Lashinsky is at the helm of RealMassive, a fast growing, open marketplace for properties across the country. The Austin-based start up focuses on leveraging big data to provide commercial real estate professionals with many, many tools to help them compete, market themselves better and win business as a result. And it helps tenants discover the right location and space best for their business. That's how you build a marketplace. Now with over four billion square feet of office, industrial and retail space on their platform, CRE professionals can list, search and share data and get amazing analytics, digital marketing solutions and inventory management services. Really impressive.
When a landlord, broker and tenant can come to a platform and transact in highly efficient, transparent and seamless ways, all in real time, to me that looks like the future of how transactions will get done in the CRE sector.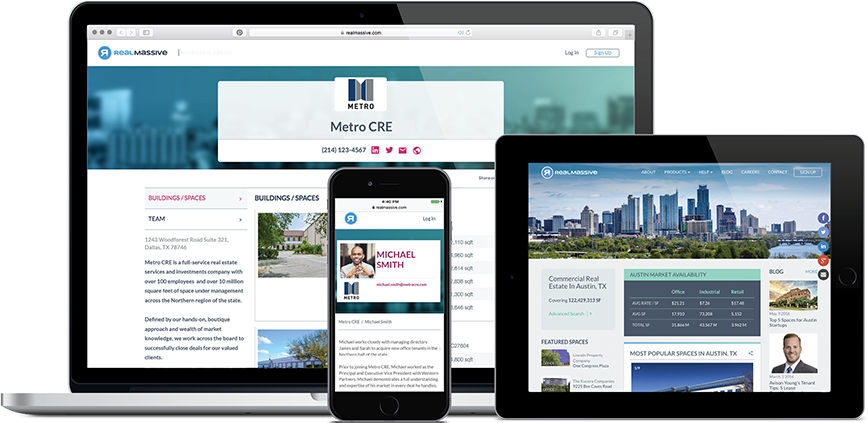 Patrick is the real deal in the tech world having had several significant exits and prominent leadership positions. Formerly the CEO/President of ZipRealty which sold to Realogy, the guy knows how to build a real estate tech company. And he knows how to scale a start up as well having been the CEO of Curb which sold to Verifone a few years ago. Strong leadership, solid team and a clear focused strategy on helping all the food groups in a transaction compete better…sounds like a winning combo.