Realstax

CONTACT
Jason Forcier, Co-Founder and CEO, Realstax
THE SCOOP
I friggin love what Jason and his team are doing at Realstax. It's one of the smartest sites I have seen to date. Realstax retransforms the way brokers and tenants find office space using software to turn tedious paper binded property pitchbooks into a digital, interactive and measurable experience. Their technology is being used by some of the biggest names in the commercial real estate brokerage sector including CBRE, JLL, Colliers, Cushman & Wakefield and NGKF. They all use Realstax to organize and power their clients office space search.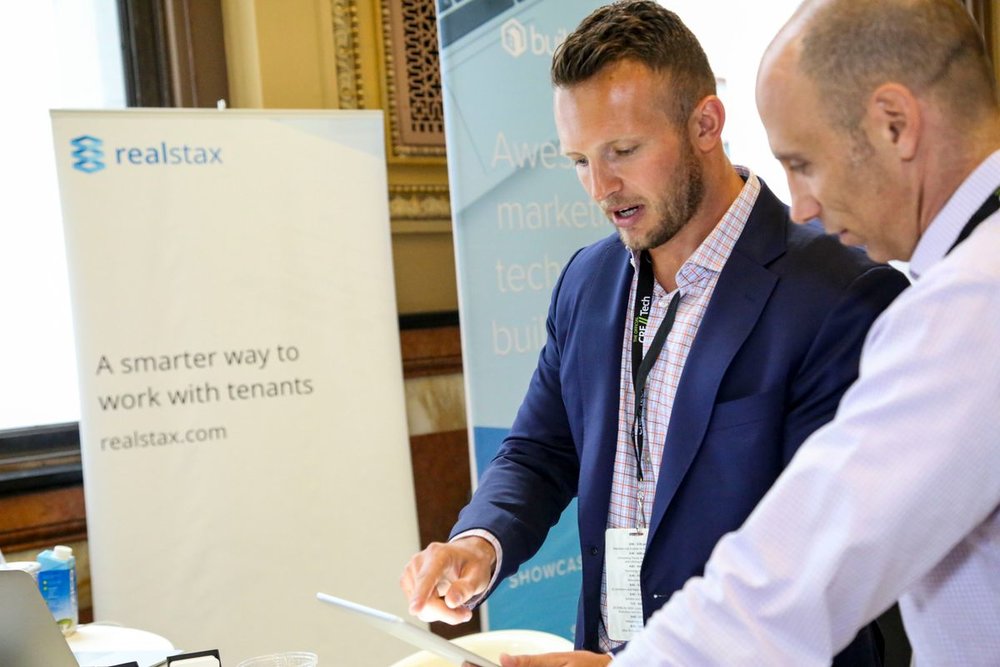 A digital tour book. How smart is that!?!?! But it's more than that because it's got a real time feedback loop built in as well. With Realstax Enterprise, all of a client's research and tourbooks are stored in the cloud, so the entire team can access data and share tourbooks in real time from any device.
I remember 1000 years ago when I started in this business running my PR firm and working with so many brokers as clients and how they would typically print out reports of spaces for tenants to look, put them in a binder and make written notes on the tour. And I remember just a few years ago seeing that not much has changed. That's why I love Realstax because they take an archaic, paper driven process and make it digital and in real time. It's so about time this happened!
Jason is a Stanford grad who spent five years as a broker before founding the site in 2015. He's driven, smart and a great guy to get to know. If you are a broker, absolutely check out their product. If you are a potential investor, I would seriously take a look at what they are doing. And my gut tells me Jason has the chops to be super successful in this space.