REthink CRE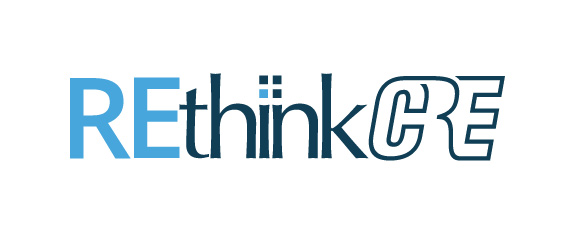 CONTACT
Vijay Mehra, Founder and CEO, REthink
THE SCOOP
Vijay and his team at REthink are doing some really great stuff! I recently had the opportunity to connect with him and talk about an amazing product! REthink is the leading CRM and deal management platform built on Salesforce.com and designed to help CRE brokers close more deals. If you haven't signed up for a demo you should and check out their live demo from our recent CRE// Tech Virtual Demo Day here.
REthink was created after it's founder, Vijay, saw first hand how painstakingly and inefficient brokers were when it came to managing their data or even sharing it. From handwritten notes to excel spreadsheets, he thought there must be a better way! With his deep knowledge and experience from working directly in the commercial real estate industry he has created one of the best CRM and Deal Management sites out there.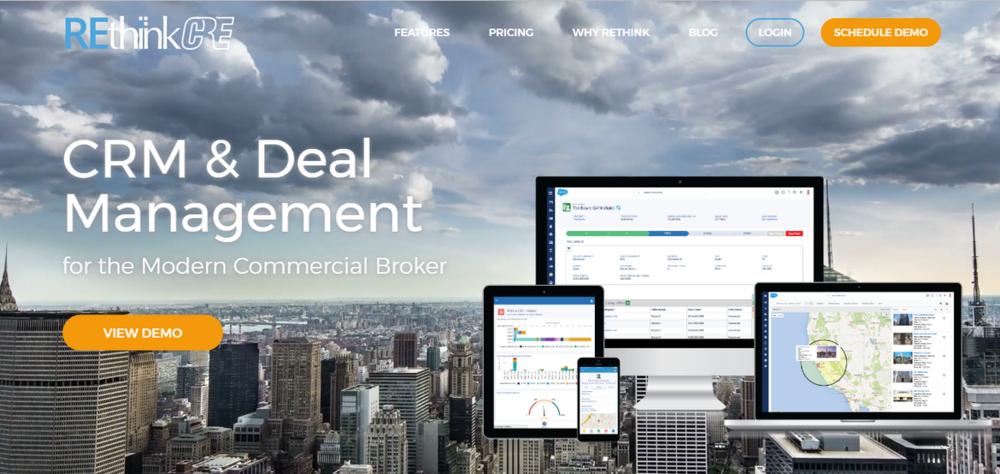 I am most excited to see what's coming out of the pipeline in 2018 with new integrations in the product roadmap! Come meet REthink at our New York event on December 7th!