SharpLaunch and RealMassive are onto something big and important…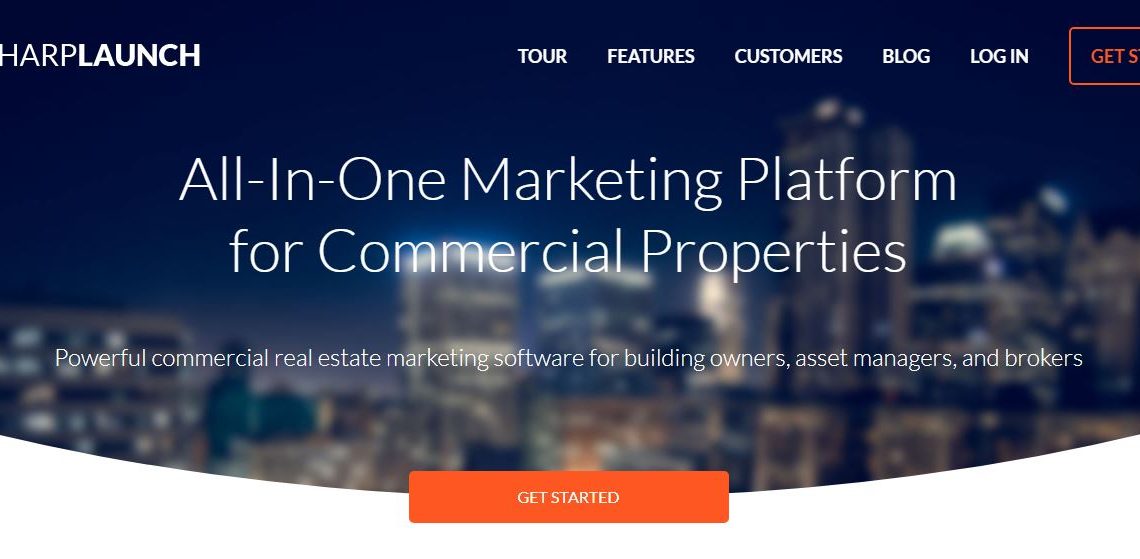 I have been writing and speaking a lot lately about how I think we are in a period of consolidation, M&A and partnerships in the CRE tech sector. It just makes sense that as the sector matures and more and more industry professionals begin to embrace tech, they will migrate towards the platforms that create the smallest barrier to entry and the maximum number of solution points.
And so I was really intrigued when I saw SharpLaunch and RealMassive announce a new partnership and wanted to learn more. I know both companies really well and both are as innovative and forward-thinking as I have seen in the CRE tech space. Here are the excerpts from my conversation with Bob Samii, CEO of SharpLaunch about this new venture with RealMassive.
Michael: How does it work? What is the nature of the partnership and what does each company do?
Bob: SharpLaunch is a CRE marketing platform that gives CRE professionals a suite of tools to help create and manage the digital footprint of their properties. RealMassive is an open and connected digital marketplace for commercial real estate where users can search, list and share data. Both companies have some commonalities in value proposition: we want to help our clients gain more online visibility for their properties. This partnership enables any SharpLaunch client who has included their availabilities on our system to automatically have presence on the RealMassive platform. This means any available space that is added on SharpLaunch will show up in RealMassive's listings database. Also, any changes in listing information (floor plans, photos, broker info, etc.) will be automatically updated on RealMassive.
M: Why do you think this makes sense for your customers? How do they benefit?
B: We're giving our clients more visibility and additional scale to distribute listing availabilities in front of more potential prospects. The integration between RealMassive and SharpLaunch is open and instantaneous, which means our clients save valuable time in data entry and do not need to manually add or update listing information on multiple platforms. They simply save their changes once on our system, and these changes will be automatically updated across all of our syndication partners including RealMassive.
M: Why do you think these types of partnerships are so important in the CRE tech space?
B: Integrations are key in the CRE space because they can help break down "information silos" to make it more efficient for CRE professionals to manage and access data across multiple platforms. Our goal is to ultimately make the CRE processes easier, faster and help remove redundancies that come with adopting new tools and technologies. At SharpLaunch we want to streamline the marketing processes for landlords and brokers to provide maximum value with minimum effort.
M: What's next for SharpLaunch? Any other partnerships or similar strategies planned?
B: We have a very exciting pipeline and deploying value-add features and integrations at a rapid pace. You can expect to hear some big announcements relating to product releases and partnerships over the next 12 months.
Bob Samii is the Founder of SharpLaunch, a full-feature commercial real estate marketing platform used by CRE brokers, asset managers and building owners.
Connect with Bob on Twitter and LinkedIn
Don't forget to come meet me in Los Angeles on September 28th and New York on December 7th for CRE // Tech! Tickets are on sale now!
WANT MORE CONTENT FROM MICHAEL? CHECK OUT HIS #TALKSHOP AND ON THE STARTUP ROAD SERIES!