Squarefoot is on a Roll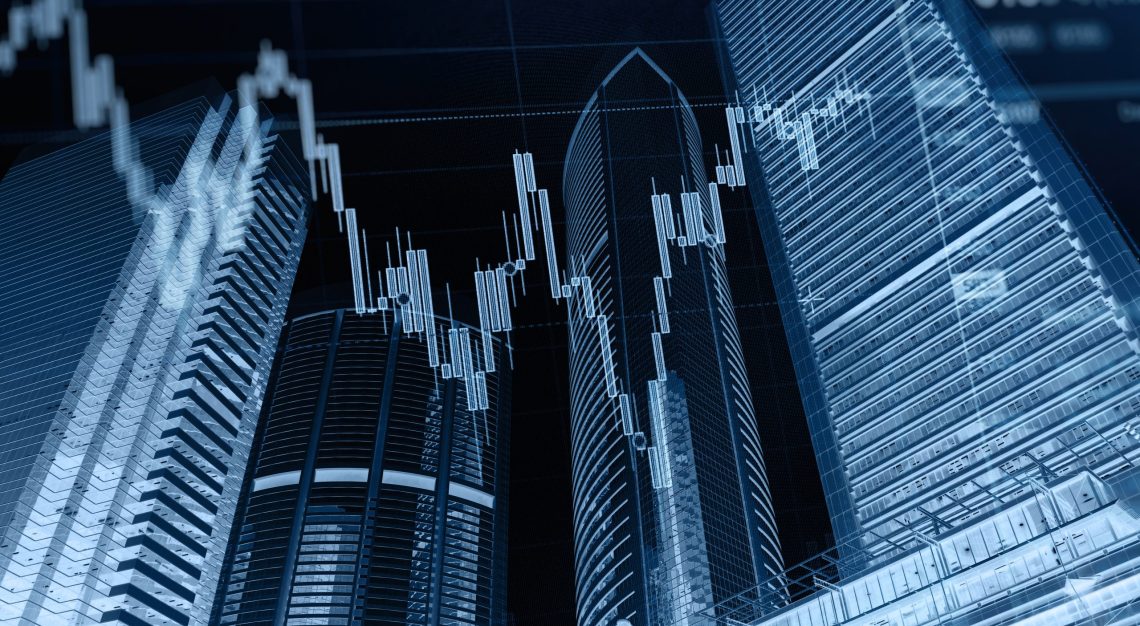 Jonathan Wasserstrum is one of my favorite people in CRE tech. Humble, hard working, wicked smart and runs an amazing platform.
We originally met when I first joined the CRE tech sector around 2011-ish. And as soon as we connected, I knew he would be successful in whatever he did. He's just one of those people you meet that have the drive and determination to succeed-- no matter the obstacles that appear on a daily basis (for all of us in the space).
And succeed he has. Although I am sure he will tell you he has a long way to go still, Squarefoot.com is one of the true breakout startups of the CRE tech ecosystem. Their latest funding round only adds more fuel to their innovative and thriving platform.
I caught up with my "old" friend recently to chat about his new funding round and future plans...
Michael Beckerman: Congrats on the new funding round.Tell us about who the investors are?
Jonathan Wasserstrum: Rosecliff Ventures led the round.  Really excited to be working with them. Our existing institutional VCs are back for more.  They've been great partners over the last several years as we've built the business. RRE, Primary, Triangle Peak Partners, Armory Square, Entrepreneurs Roundtable Accelerator have all been instrumental in what we're doing here.
MB: How much have you raised to date and who are some of the other investors?
JW: About $13m to date.
In addition to the great VC's, we have great tech and real estate folks at the table.  There's a little site called StreetEasy, their CEO and founder is an investor. We have senior folks from the big brokerages.  A big-time real estate attorney. We have the guys from Taconic and L+M who are some of the smartest and best in the business.
MB: What are your plans to reinvest the new funds?
JW: Well, I hope.  Continue to build out the great team that we have which enables us to do more transactions in more markets while providing a superlative experience to clients.  Also getting ready to roll out products and services for the landlord side of the table too.
MB: What does the SquareFoot model look like today and how big is the business?
JW: We make money on closed transactions.  Easy, right?
Big business...there are a lot of transactions to be done.  We're just getting started.
MB: How does the actual site work? What is the core functionality?
JW: SquareFoot is a few things.  First is SquareFoot.com where people can view listings...think kayak for office space.  Second is we build products for tenants going through the process and our in-house brokers (and in short order landlords) that make everything more easy and efficient.  And third is we have an in-house transactions team.
MB: You have been in the CRE tech space as long as anyone (any your sill half my age damnit:). What do you attribute your staying power and continued growth too?
JW: Some combination of perseverance and stupidity.  Hopefully more of the former.
As one of our early VC investors said, "what you're doing is an inevitability as long as you dont f it up."  So it's all about executing and putting one foot in front of the other consistently.
MB: Where do you see the SqaureFoot over the next 12, 24 months?
JW: More business in NYC.  More business in more markets.  Products and services for the landlords to complement the good work we're doing on the tenant side.
MB: What lessons would you want to share with other startup founders?
JW: Don't be afraid to make mistakes.  Mistakes are an inevitability, no matter how special your mom told you that you were, you will make mistakes...a bunch of them.  So dont waste your time worrying about that inevitability. When you make a mistake, move on and learn from it. Just don't make the same mistake twice.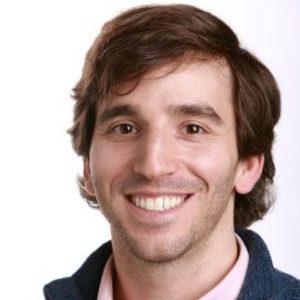 Jonathan is the CEO and Co-Founder of SquareFoot---a platform for commercial real estate leasing reengineering the process from initial search through closing and beyond. More than 500 transactions have closed via SquareFoot as its quickly becoming the go-to destination for commercial real estate leasing in NYC and other major US markets. Jonathan started his real estate career in the International Capital Group at JLL where he advised foreign and domestic clients on more than $3 billion worth of transactions globally. He has an MBA from Columbia and a BA in Economics from Emory.  Outside of work, he spends his time with the four b's: biking, bourbon, buffalo wings, and brass bands.