Summer Reading, Listening and Watching…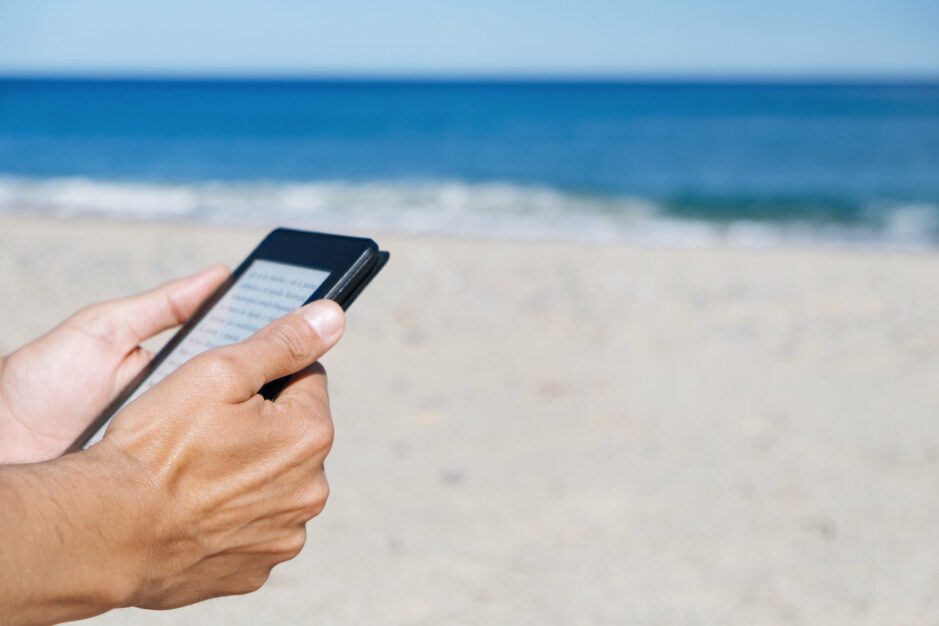 As someone who consumes a lot of content, and I mean A LOT, I often get asked by friends and colleagues to recommend stuff to consume. And I love doing just that. If fact, my entire professional life is devoted to helping people discover great content with my sites like The News Funnel.
I know that a lot of what I consume is some heavy stuff, but hey, that's just my personal preference :)
So, if you are looking for some great summer content, I would suggest the following based on what I have recently consumed...
BOOKS:
I try and finish a new book every few weeks. While most of them are spiritual in nature (Buddhism), I do read a wide spectrum of books. And many aren't even new books. Regardless, I am always discovering great things to read. Here are three great ones:
The Untethered Soul: The Journey Beyond Yourself
DOCUMENTARIES:
I am obsessed with documentaries. I watch at least one per week. Here are a few I watched recently that I absolutely loved:
Joshua: Teenager vs. Superpower
PODCASTS:
Another one of my obsessions is podcasts. I listen to them while I am running, driving or just on a walk. Sometimes ten minutes here and ten minutes there. And I get through them. I have about ten I listen to regularly but these are three amazing ones I listen to as soon as they come out:
Walter Isaacson's "Trailblazers"
Reid Hoffman's "Masters of Scale"
Malcolm Gladwell's "Revisionist History"
I hope you can find the time to enjoy some of these suggestions and would love to hear what others are listening to, reading and watching!
Don't forget to come meet me in Los Angeles on September 28th and New York on December 7th for CRE // Tech! Tickets are on sale now!
WANT MORE CONTENT FROM MICHAEL? CHECK OUT HIS #TALKSHOP AND ON THE STARTUP ROAD SERIES!