Tech Will Put These Five Jobs At Risk in CRE…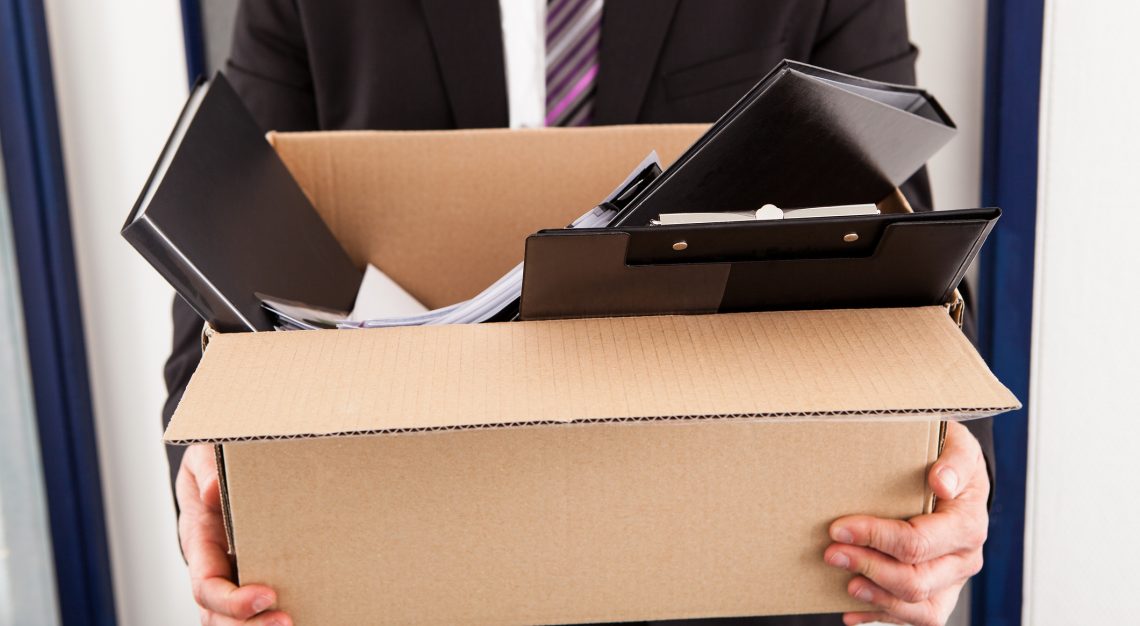 Yes, I have become THAT guy. The one that goes around the country talking to anyone that will listen about the pending job losses and massive overhaul coming to the commercial real estate industry as a result of the extraordinary tech investments now being made in our industry. And even more importantly, as a result of tech that is COMING to our industry in the not too distant future.
Alarmist? For sure. Extreme? No doubt! But...
What if I am only half right? Or even 10% right? That's still a shit ton of jobs lost. And my real purpose for being THIS guy is because the commercial real estate industry is a sector I love. It has been so good to me over the course of my career and I have so many good friends in it. I am worried that many of my peers are going to become obsolete and they won't even see it coming.
That's why I give a shit. That's why I am constantly ringing the alarm bells.
The impact that tech will have on CRE is still to be determined. But it will have a significant impact. Just look at what tech is doing to financial service professionals. Same thing with healthcare. Transportation has been profoundly impacted. And the legal, banking and accounting professions are going to be hit hard soon.
How? AI, Machine Learning and Robotics will take over so many of the current jobs that humans are doing and get them done faster, more accurately and without much supervision. This is not to say ALL jobs will go. In fact, I believe that those with the ability to think, strategize, sell, communicate and lead will actually make more money in the future. Those that are at the top of the food chain will actually thrive.
It's where our economy is actually headed. I don't think it is a good thing, but it is inevitable. The gap between those at the top and those at the bottom will be even greater, and the middle will just get decimated. Sadly, that's an underlying trend happening all over the world.
But there is no stopping it.
In CRE specifically, I worry about these five jobs:
And yet, there is so much you can do NOW to get in front of these trends. If you do work in any of those functions I mentioned above, you can actually strengthen and secure your job by learning about and embracing tech in your job TODAY. That way you will be MORE in demand as tech sweeps through every aspect of our industry, not LESS.
If you feel like you are someone I might be describing, reach out to me directly. Come to one of my events.
Follow us at CREtech.com. Follow us on social. GET INVOLVED. There is still time to re-invest in yourself and in tech, but the clock is ticking!