Thanks RealMassive!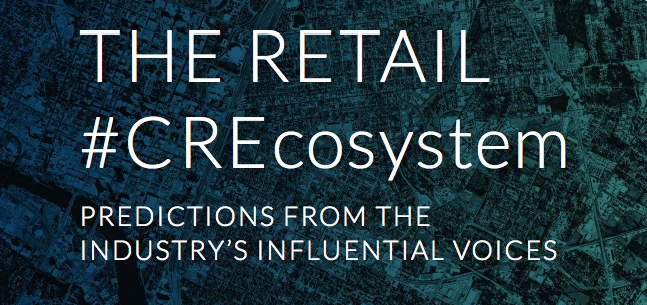 To get a good view of where the CRE Tech sector is heading, RealMassive just gave us all an extraordinary perspective.My friends at RealMassive are creating some amazing content! Their blog is one of my favorite reads and they are prolific on social media.And now, they have taken their thought leadership to the next level with the release of their new E-Book, The New CREcosystem.Here is an excerpt from the introduction…
"We are still early on in the story of CRE's modernization. Change, innovation, transformation, adaptation – these are not singular points in time or siloed efforts, but rather, ongoing and iterative processes. RealMassive's objective in producing this report is to open a dialogue to collectively and progressively examine the trends modernizing our industry. While technology is fundamental to new approaches, real transformation involves redefining the relationship between firm, professional and customer, and rethinking how value is created. This report will shine a light on the cultures of innovation and entrepreneurial spirits of those raising the bar within CRE."
Many of the people I respect most in the space are quoted in the report, including:
Jen AugustynJulie AugustynBucky BeemanThomas BolenCody CharfaurosMike CohnJohn CrossmanDiane DanielsonLinda Day HarrisonAlex DivarisRachel Elias WeinPaul EllisBrian FinneganNicole FrambachLiz GillespieGregg KatzMichael LagazoSarah Malcolm Kristen MooreJohn OrrNaqaash PiraniMichael PulineAna RibeiroBen RosenzweigDaniel TaubJesse TronRon Wheeler
It's a must read for anyone interested in learning where the CRE industry is heading.Check it out here.