The Best New Media Site I Have Seen in a Long Long Time Isn't from a Media Company…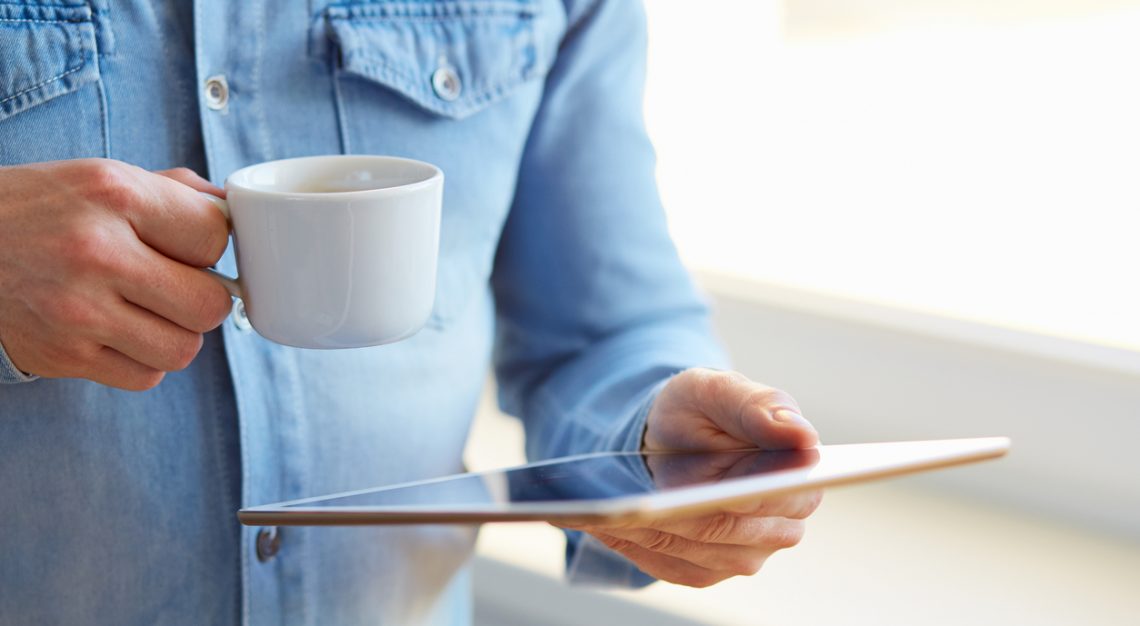 As a perennial news junkie, I try and read as much as I can on a daily basis. I have maintained the same routine for years. I am very disciplined about it. I wake early, before my wife and kids and before the chaos of the day begins. Before the sun rises, most days. It's the best part of the day. It's when I can think with the most clarity and focus.
My reading is typically one hour a day. Seven days a week. Without exception. I also read on my iPad exclusively.
I start with my main news sites and get caught up on the world. It takes about 30 minutes of time to get through the craziness of the times we are living in.
Then I go to my business and tech sites and scour the news there. A good 15 minutes is all I need. And in the remaining time, I am on the prowl for some good real estate news to see what's going on in CRE. There was a time when there were many, many news outlets. But sadly, we are down to a select few these days. And lately, it's been hard to find a ton of great long form content. Of course, there are some wonderful trade media outlets, but in terms of deeper dives in trends, the pickings are slim, unfortunately.
And that's why I was so thrilled to discover Real Views from JLL in my favorite aggregated news app. Truly amazing content. Well written. Thoughtful. Insightful. Original. Important. Really great reading. And great navigating, too.
This is one of the reasons why the first site I built was a news app that curated good content. I had this fundamental belief, actually hope, that with the majority of the media getting decimated and failing to see the emergence of social media, that the brands and professionals would recognize the void and create their own great content. Clearly, it has happened... but not enough, in my opinion. And so, I wanted to congratulate JLL on this media site and applaud and encourage the effort. Someone notices and appreciates the quality of the work.
And I hope as a result of this blog, others will, as well!