The biggest disconnect facing real estate tech sites and the marketplace…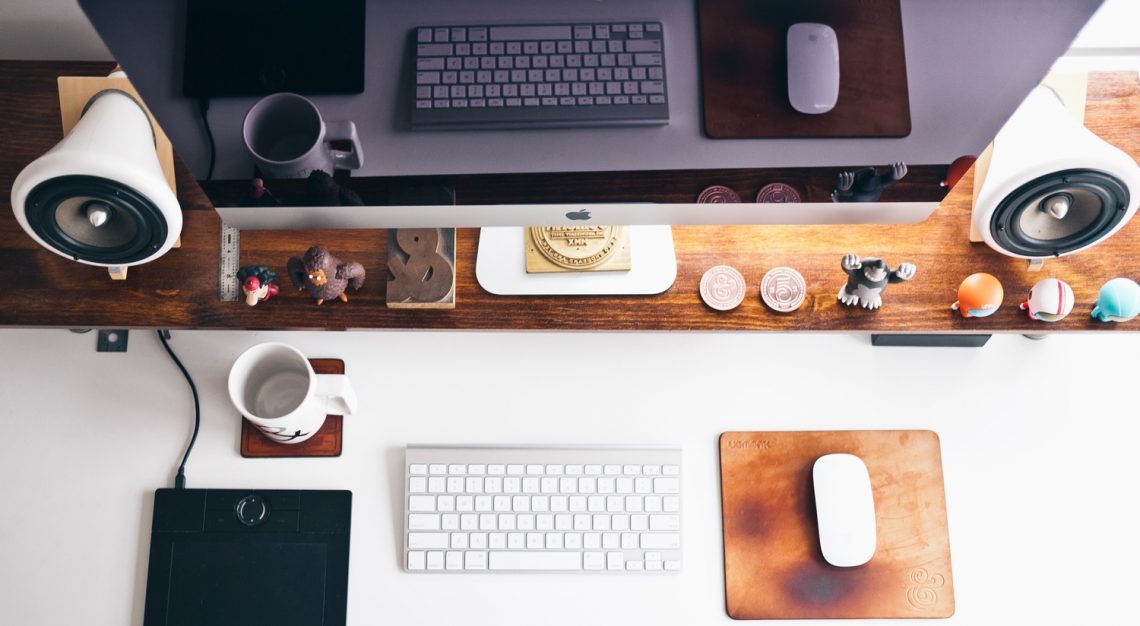 It's not what you think it is.
So often I hear chatter in the market about how real estate people aren't tech savvy and how they are slow to adapt to new technologies, etc.
I say "bullshit"!
I know a ton of real estate folks from my days running my PR firm. Many who are good friends today. If you hang around any of them, you'll notice that these dinosaurs :) actually carry smart phones. SHOCKING! And many use their phones to login to TWITTER! or FACEBOOK! UBER! AIRBNB! ESPN! STUBHUB! Or any number of social media, sports, entertainment, music or game apps.
I get that these are just APPS but it does prove that it's not as if re professionals are in the dark as it relates to tech.
And me personally - I am fully engaged in the industry via my startup The News Funnel, a real estate content platform and Content Marketing firm.
My point is that the perception that so much of the industry is old school and tech-averse is wrong if you really study the market.
The issue isn't the professionals, it's the tech sites themselves. And I put myself high on that list as well.
The great majority of tech sites just haven't made their product or pitch simple enough! Period!
And I don't mean dumb-it-down simple because the industry is not smart enough. I mean simple enough because of the way the industry works.
Anyone who knows anything about the real estate industry knows that in this particular industry, the status quo actually works just fine. Meaning if there is no innovation, and no disruption (I hate the word), then things will continue to be great, people and companies will still thrive and it will still be one of the biggest industries in the world.
It's unique in the sense that because it's still largely a relationship business that requires local knowledge and data to succeed, it isn't at the mercy of headwinds that can impact an industry like retail, healthcare or financial services for that matter. Those sectors are much more easily disrupted :( by technology or consumer patterns than real estate, which is and always will be a story of local trends and opportunities. Of course, crashes and corrections will always happen though. No sector is immune from that.
But back to my premise about why so much tech hasn't succeeded in penetrating the real estate sector at large. It's because the site/product is not simple enough for the industry to adapt to.
"If everything is working in the industry, and people and companies are making big money and then you are trying to introduce a complex, non-user friendly site to them, forget it! "
Won't happen. It has to be so simple, so intuitive, so natural that it becomes an essential part of their daily life. If not, then your product is simply a distraction from someone doing their day job.
I was with a start up site the other day and got a demo of the site. While it's a cool site with lots of bells and whistles, it was so complicated to navigate and understand, I just couldn't get my head around how to use it. And it made me realize that if I don't get it, why would a real estate professional take the time out their day to spend hours on a site that they just can't figure out how to make work for them?
My good friend Jeremy Neuer gets this as well as anyone. He is constantly telling me that real estate tech sites have to be "simple, help me do my job better and make me more money." That's it.
Few get this. I am STILL trying to figure this out myself.
So, it's no wonder that the tech sites that are doing the best in real estate tech for instance get this…VTSHightowerZillowCompstakTen-XtheSquareFootClientLookProspectNowPivotDeskWiredScoreRealNex
Those that get this will be the winners in the real estate tech space.