The birth of a new kind of media…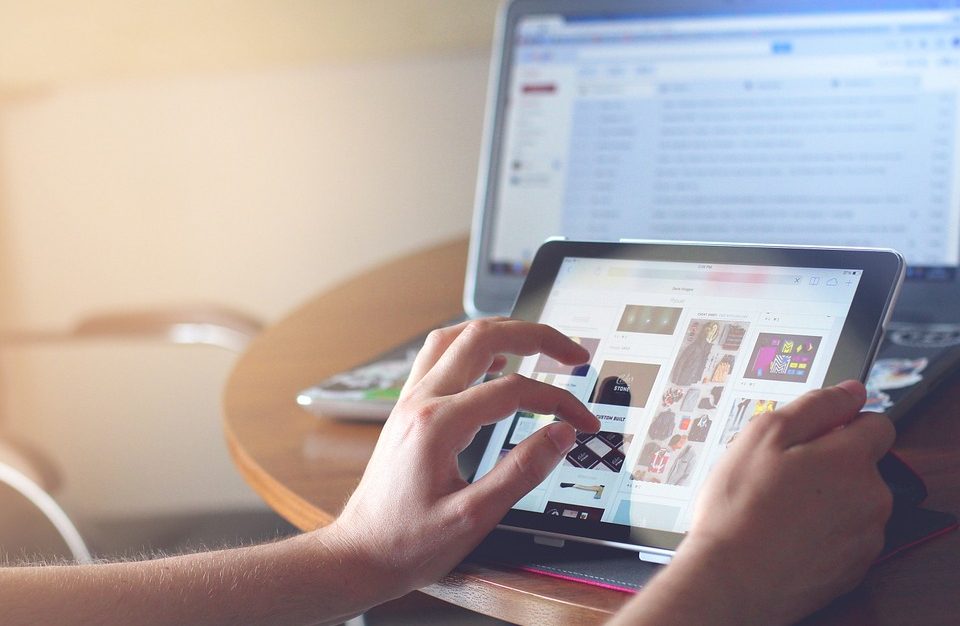 When I think of media, several terms come to mind…."traditional media""digital media""big media""mass media""new media""mainstream media""local media""trade media"and too more to keep track ofDo they still apply today in an era of such disruption in the media space?
For the most part, I think so but there is a new type of media that is starting to emerge which could really have lasting appeal.
The big media like NYT and WSJ don't appear to be going anywhere. Nor does FOX or CNN. Nor does the new media darlings like VOX, VICE or Buzzfeed (although recent news suggests some pain points).
But the middle ground does appear to be fading
It's harder than ever for local newspapers and media to survive. Example of this here and here. Especially in trade media it appears more brutal than ever to survive although Bisnow clearly would dispute this in the real estate media sector.
But one of the really interesting trends to follow is the birth and growth of "small media."
And I don't mean that in a negative sense. It's actually a really positive trend.
I would define "small media" as a niche media source staffed by a few people, all of which is digital. It's a great model too. I have been told from several of the sources themselves that they are very profitable and run a great business.
Without the overhead. Without the burden of print. Without having to pay for a big journalistic staff. A simple wordpress design. Good, targeted content. Very smart.
In the real estate space I see several great examples...
Connect MediaArchitizerReal Estate Tech Newscre.techOfficesnapshots
There are tons more I could list, but these sites are just a reflection of what I think is a really good trend in media. If you know the industry, have a passion to write and are entrepreneurial in nature, there has never been a better (or more cost effective) time to venture out and create your own media property.
If you would like to discuss how this trend relates to your own site, shoot me an email at michael@thenewsfunnel.com.