The Evolution of Commercial Real Estate Technology Is About The Evolution of The Commercial Brokerage Model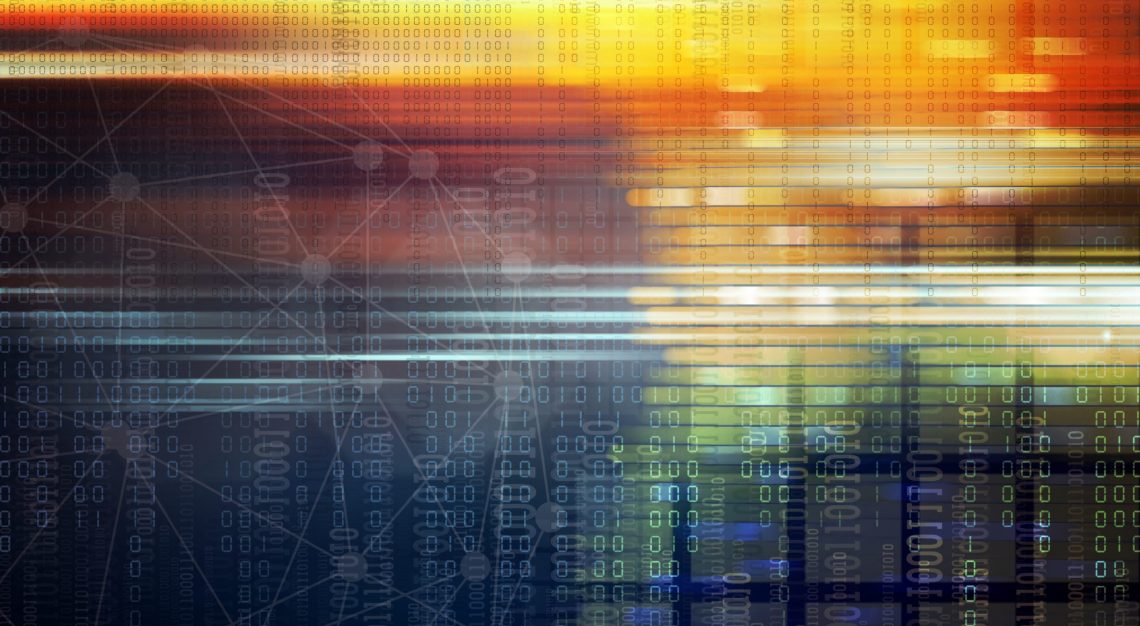 That's what Martin Pupil, President US Brokerage of Colliers International told me in a recent conversation we had. And he is spot on. He also made this comment which really stood out to me: "If there is going to be disintermediation, then we need to be talking about, understanding it and getting in front of it."
I connected with Marty to learn more about two recent announcements that came across my inbox (Techstars and LiquidSpace announcement). I had known Colliers International Executive VP of Operations Dan Speigel well for a number of years. Dan is one of the really important thought-leaders in commercial real estate tech and has been a huge supporter of ours for a long time. And Mark Gilbreath of LiquidSpace is also one of the people I most admire in the industry. Add Techstars to the mix, and it is clear that Colliers International is deeply engaged in the tech sector.
Back to my conversation with Marty. Some takeaways that I am paraphrasing that really stood out to me:
"We are not a tech company, we are a real estate advisory and transactional services organization, but we must always be trying to become more efficient and effective for our clients and that's how we see tech. As enabling us to adopt."
"We look at relationships with Techstars and LiquidSpace as enabling us to learn, adapt, invest and understand what tools and platforms can differentiate us as a company and ultimately service our clients better."
"As it relates to tech, we are still in the first inning. When it comes to how we use AI, Machine Learning, VR, etc., we are all in the discovery phase. But we will only get more efficient in time by embracing these tools."
"Techstars gives a window into all of the best early stage ideas in the space. That's critical to really understand where things are heading."
As it relates to their partnership with LiquidSpace, which I think is the going to be the start of something very significant for both companies and the industry as a whole, Marty commented:
"Their team is super smart, hands on and we have been very impressed with them. They give us a terrific solution to serve both our landlord and tenant clients with a seamless platform for short term, flexible leases. Both large and more entrepreneurial clients of ours will win because of this partnership."
So the three big themes and takeaways I got from my conversation with Marty in regard to Colliers International's tech views are:
They are partnering with companies that give them valuable insights as to where the best opportunities to use tech are

They are willing to experiment and take some risks

They are taking a long-term approach to tech, but constantly seek short-term solutions to better servicing their clients
By making these kind of early investments and structuring partnerships like the one with LiquidSpace, Colliers International is clearly positioning themselves as a powerful leader in commercial real estate tech.