The five companies that are likely to be acquired next…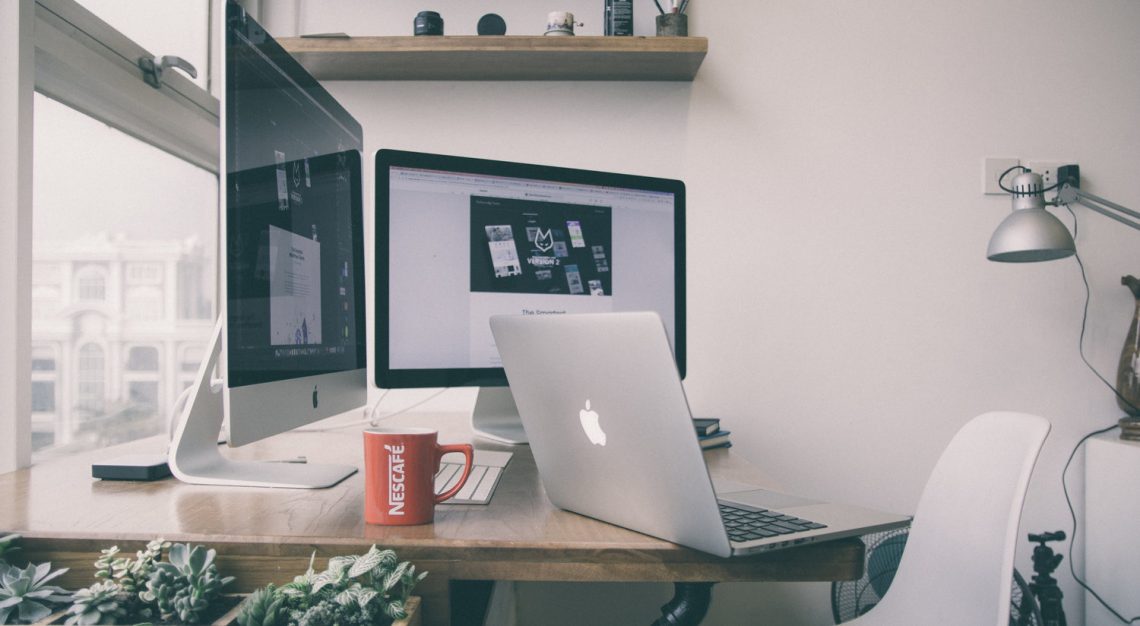 I am convinced 2017 is going to be a year of pretty substantial M&A activity in the CRE tech space. After five years of rapid growth, it feels like it's about half-time in the sector and a good time to pause. In thinking about where we are in the sector, it's kinda apparent who has momentum and strength, who has good tech (but no resources) and whose existence just can't be maintained for a variety of reasons. And given all this, it's only inevitable that deals start to happen. Big time.
The VTS/Hightower merger, CBRE acquisition of Floored and our very own acquisition of CRE // Tech are just the beginning of what will be an exciting and dynamic year ahead.
So who's next? I am not a betting man, but if I were, I would put my money on the following five categories/companies. They all have market traction, a strong customer base and can easily add value to an acquiring company:
Great company. Real revenue. Would strategically fit into financial services, data/information or an investment company.
Just as Microsoft acquired LinkedIn for their data to integrate into their own CRM platform, both APTO and REThink offer a brokerage firm or data company a built in customer base and smart CRM products.
My friend Riggs is a really impressive entrepreneur and has built a monster of a platform. It would be ideal for any large real estate service company to integrate into their client services suite of products.
Jonathan and his team have built a successful brokerage model using technology as its core differential. Think Compass but on the commercial side. If I ran a brokerage firm I would acquire their site and technology and roll out a lead gen/DIY service focused on tenants.
PivotDesk / Breather / LiquidSpace
The temporary business feels like it's oversaturated. But at the same time they have proven their is demand for this type of AIRBnB product. It would be a smart move for some of them to merge and take on WeWorks which seems like it's business model could be ripe for a challenge too.
My apologies to any of the sites above whose plans or business model I may have just disrupted. But at the same time, if what I say comes true, a nice bottle of Don Julio 1942 sent to my house would be greatly appreciated :)
Going to be an interesting year in CRE tech for sure!