The Founders… Part 1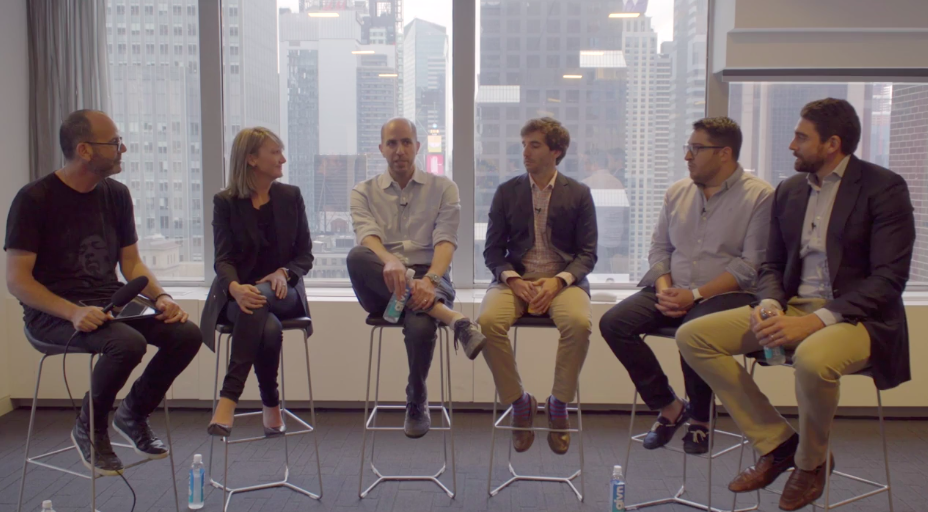 I am blessed in that I love my job. Two main reasons…1) I truly believe that we are changing an industry, which feels purposeful and 2) I get to hang out with the cool kids everyday.
And when I say the "cool kids", I mean the VC's, the developers, the brokers and especially THE FOUNDERS that are leading the CREtech revolution. Literally, on a daily basis I get to talk to, meet with, interview and be inspired by the most amazing group of men and women. The ones who are taking the huge risk, dreaming big and trying to knock down previously immoveable walls in this commercial real estate tech sector. They are truly inspiring people.
So as a part of my ongoing Vlog series, I thought I would talk to five Founders who I have been particularly inspired by. They have each crossed the threshold from startup to full fledged tech company. They have built multi million dollar revenue streams. They are employing thousands of people among them and raising in excess of $500 million collectively. For those reasons, and the fact that are just good, decent people that I personally like, I picked these five Founders to give their perspectives on how they scaled, the lessons they learned along the way and where they are going next.
I hope you enjoy Part 1 of 2 of my Founders Vlog.
Stay tuned for Part 2, which will be released soon!
[embed]https://youtu.be/aR6FEnWecp8[/embed]
MEET THE FOUNDERS: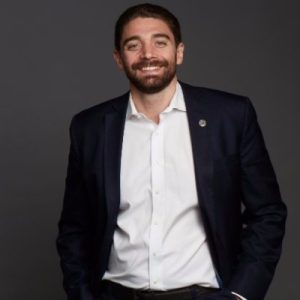 Ryan Simonetti, CEO & Co-Founder at Convene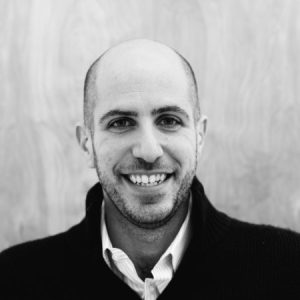 Rich Sarkis, CEO & Co-Founder at Reonomy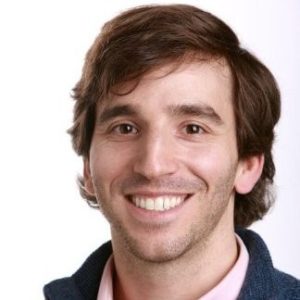 Jonathan Wasserstrum, CEO & Co-Founder at SquareFoot
Gabrielle McMillan, CEO at Equiem