The Good, The Bad and The Ugly of Content Marketing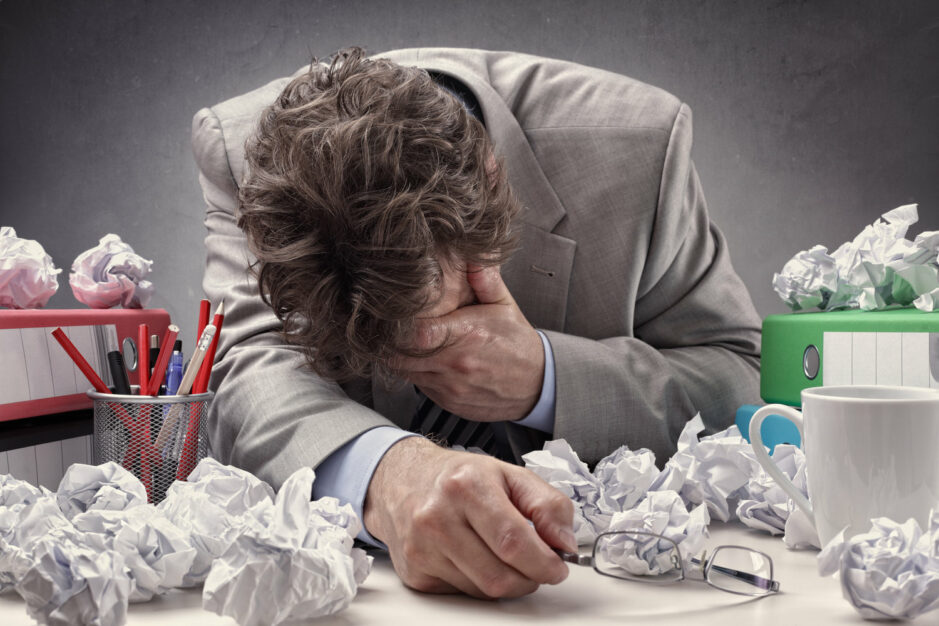 My amazing team at The News Funnel, our Content Marketing blog and agency, Real Estate Tech News and CRE // Tech get asked all the time for tips and suggestions on how to create great content. Since our entire platform is devoted to creating, distributing and curating commercial real estate content, we study this stuff pretty intensely. And my own background building one of the pre-eminent PR firms in the industry gave me a front row seat to what's good content and what isn't.
Here are some of the things I look for when evaluating content:
Great Content...
...great content teaches you something
...makes you want to share it with others.
...creates a connection with the reader! They want to read more from the content source.
...generates a response from the reader.
...gets you a sign up or subscription to your blog.
Good Content...
...is well written with some good insights. Not incredibly relevant, but interesting enough.
...maybe gets a sign up for the blog.
..positions the company as a thought leader in their space.
...helps build a personality of the brand.
...creates consistent market exposure.
And now, for the easy part: THE BAD!
Bad Content...
...is self serving, promotional content.
...is poorly written with typos, bad grammar and usually way too long.
...has no follow up mechanism.
...is buried on the company website so it's impossible to find.
...is terribly inconsistent in volume.
So, it's not too hard to see the differences between what's good and not so good. It's about the quality of the content, the consistently and the connection you build with your audience.
In fact, to really shine a light on the great content creators in the commercial real estate sector, our platform is hosting our first ever Real Estate Marketing Awards aka the #REMAS. If you think you or your company is doing a great job, why not tell the world :)
Or if you would just like to discuss anything content related, reach out to me directly at michael@thenewsfunnel.com