The most important advice I would give to a blogger…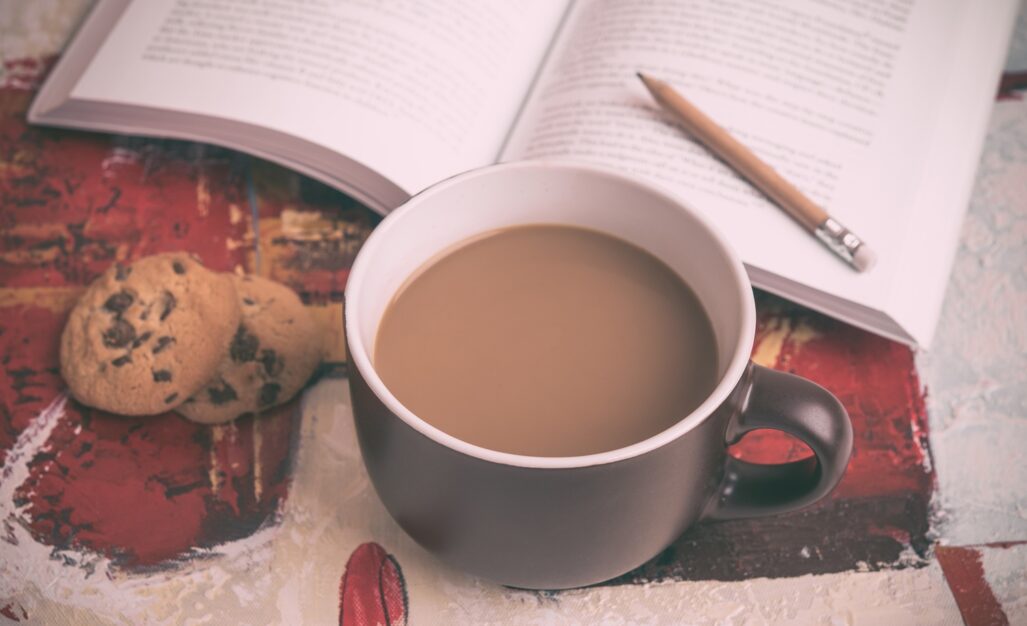 Find your own voice!
As someone who has been blogging for a while, and also someone who consumes a lot of content from bloggers, I am often asked what's the one piece of advice I would give a new blogger, or any blogger I guess.
My response is always…Be true to your own voice!
What do I mean by that?
Your blog is an extension of you, and it should therefore be written in your authentic voice. You should write the way you talk. You should write about things you are truly passionate about. And you should always, always let your personality come through in your writing style.
Of course if you are writing a corporate blog, you might have to change your tune a bit to reflect the corporate values and branding. But if you are writing for your own personal business, the more original the content the better.
How do you ensure your voice comes through?
The easiest way, and what continues to work for me, is to pretend you are having a conversation with your closest business or personal connection. How would you speak to them? What words do you use most often? In other words, how would you speak to someone who you are really close with...that's how you should write.
Follow that tip and your blog will be seen as something truly authentic and original. And to me, that's really really important. Not convinced? Here are a few great examples....
Chris Clark (CRE Outsider)
These are the blogs I consume the most because they are the most unique, authentic and truly reflect the unique personalities of the authors.
They are good models to follow!