The most profound real estate marketing trend I have seen in 30 years…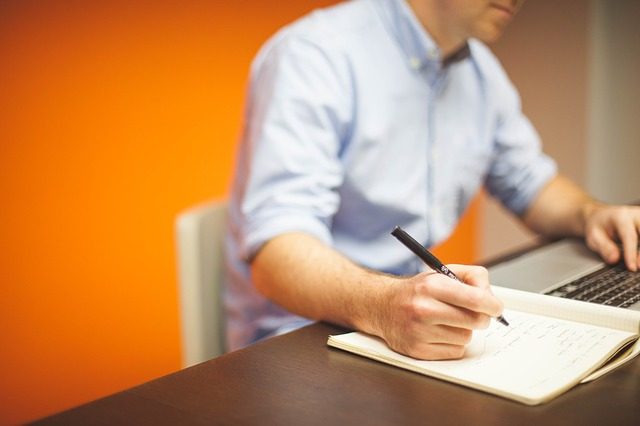 Over my thirty year career in real estate marketing, media and PR, I have seen many trends come and go. What's hot usually doesn't last too long. Marketing fads are common in every business sector, so real estate is not unique in that regard.
One thing remained constant throughout my career (until recently)...marketing was expensive!
Print ads were hugely expensive. For example, a home builder could easily spend over $100,000 a weekend on print ads. And on the commercial side, Blacks Guide was an annual big ad expense that no developer or broker could ignore. Direct mail and events weren't any cheaper.
Eventually prices started to decline as media began to suffer (when content moved online) but banner ads and pay-for-click ads started to proliferate.
However recent news about Twitter and other social media channels suffering from dwindling advertising campaigns should set off some alarm bells in the media sector.
So what's the good news in all of this and what's the big, profound trend I am talking about?
That the best marketing tactics today, for real estate in particular, have never cost so little! It's astounding to me. It's THE trend that won't reverse itself and I for one am thrilled about it. It opens up smart marketing to any sized company and for the first time levels the marketing playing field.
How?
Let's start with Content Marketing, my favorite topic these days and where my business is focused. Writing a blog, creating a newsletter, building a news site...all tools that can be done in-house or outsource for an incredibly minimal investment.
Sharing content on social media. Same. If you do it yourself it's virtually free. If you outsource it, it shouldn't cost much to do a bang up job. And the more the content is shared and liked, the better your SEO. Forget about hiring some fancy, hugely expensive SEO gurus, so much of this is basic common sense tactics.
Building a really cool website to host your content is also incredibly inexpensive thanks to sites such as Squarespace and Wordpress.
Other tactics like webinars, polls/surveys, white papers, market research etc. can all be done for either no money or very little.
If you're a real estate company and you don't get this, shame on you.
There is now no excuse for not launching and maintaining an awesome marketing program for your company, products and services.
Welcome to the age of minimal marketing cost and maximum marketing gain.
It's the best marketing climate I have ever seen!