CREtech Q&A with Patricia Nakache, general partner, Trinity Ventures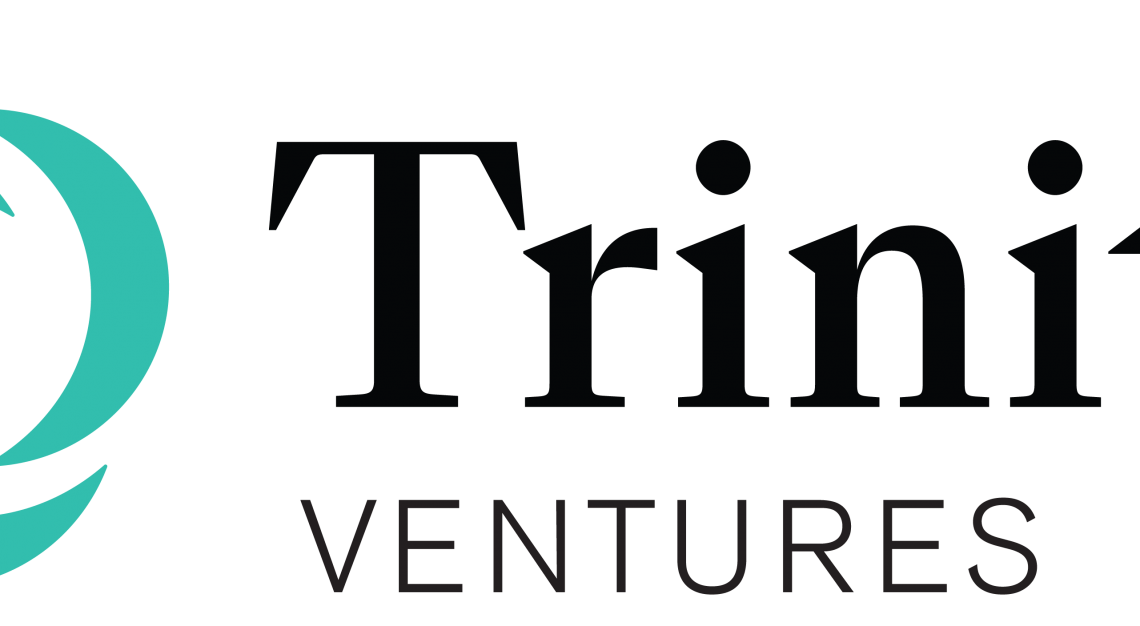 What is your background?
I've been a venture capitalist since 1999 when I joined Trinity Ventures. Almost immediately, I became engaged in our investment in LoopNet and since then my partner Noel Fenton and I have helped build our real estate tech practice. We have a portfolio of active and exited companies that span across commercial, residential and multi-family sectors. I am also on the board of the National Venture Capital Association and a Lecturer at the Stanford Graduate School of Business teaching Startup Garage.
Tell us about Trinity? When was it started? What is the Fund's focus and size?
Trinity was founded in 1986 and is focused on early stage technology investments in North America. Our current fund, T12, is a $400 million fund.  We've always focused on early stage investments, meaning Seed to Series B, because we enjoy meeting passionate entrepreneurs early enough to have an outsized impact in helping them turn their visions into reality. We invest across technology sectors, including cloud and mobile infrastructure, digital media, SaaS, social and mobile commerce, fintech, and of course real estate tech. Real estate tech has been and remains one of my core interest areas.
What has been your investment profile in CREtech?
Like for the firm overall, we make initial investments in CRE tech startups from the seed stage through the Series B. We typically lead or co-lead our investments with check sizes ranging from $1 - 12 million. We look for big market opportunities (of which there are plenty in CRE tech!) and strong teams solving real pain points. We are interested in opportunities across all real estate tech sectors to add to our current portfolio of half a dozen active RE Tech companies.
What would you say are the common themes among the investments you have made in CRETech? Who are some of the startups you have invested in and what about them attracted you so much?
 Some of our CRE investments have included LoopNet (IPO, then acquired by CoStar), VTS, MyNewPlace and Rentlytics (both acquired by RealPage). More recent investments include Nestio, Life House and Property Capsule. On the residential side of real estate tech, we have invested in Dotloop (acquired by Zillow) and Reside.
In CRE, some of our recent investment themes have included:
Data analytics and automation of workflows for more efficient and more informed operations.
The convergence of real estate and financial services offering, for example, insurance or lending products as part of real estate services.
Marketplaces that provide more efficient access to disaggregated information.
Mobility solutions catering to the way real estate professionals work.
What is your focus going forward in CREtech? What are you specifically looking for in new investments?
I continue to be interested in the themes listed above. In addition, we are increasingly exploring "full stack" business models that are reimagining physical spaces for the modern worker. For example, they are taking new approaches to layouts, amenities and lease structuring.
Where would you say we are in the evolution overall in the sector?
I'd say we are in the second or third inning. There's a lot of innovation happening and a growing amount of venture investment. However, there's still a lot more to come. Overall, it's an incredibly exciting time for innovation in CRE Tech.
What's the best way for a startup to connect with Trinity?
It's always best to get a warm introduction. All of our email addresses are listed on our website: http://www.trinityventures.com/. Mine is patricia@trinityventures.com. We love hearing from innovative CREtech entrepreneurs!