The one thing I really can't stand about social media as a business person…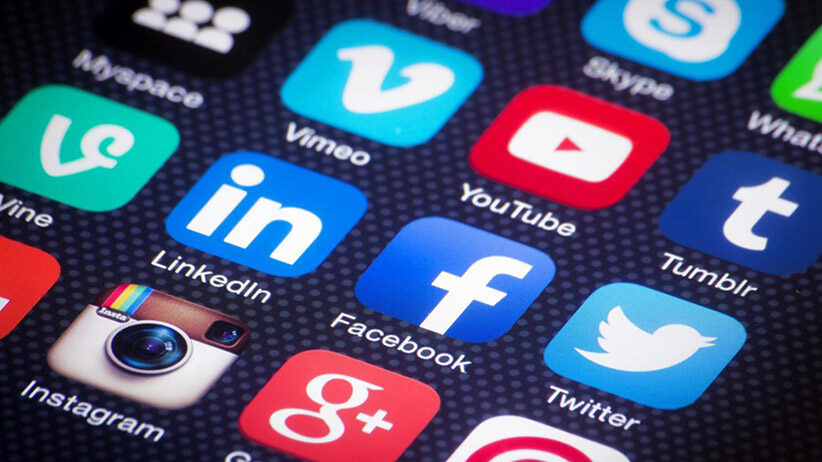 Crazy as it might sound, I only use social media in my professional life (@m_beckerman).
I am not one who has the desire to share photos of my family or take selfies or share my political views or share photos of food I am about to eat.
But obviously billions of people love sharing personal stuff and that's cool. For me though, I have always valued my privacy and never felt the need to tell the world about my personal views or my family. I guess I am old school like that. Not better, just different.
But in business, I use social media all day and all the time. I use it to build my businesses. I use it to stay informed. I use it to share whatever knowledge and experiences I have learned over my career.
But there is one part of social media for business that I just can't stand...
Why the F do people cross the line all the time and mix business with personal?!?! When I was young, my dad always told me, "don't ever talk to people you don't know about politics and religion." And I never forgot that advice!
For most of my 30-year business career it worked just fine. I knew my friends personal views and sometimes we would get into lively debates about them, but then we would drown out those voices with a shot or two of my fav tequila :) and move on. And life was good. We respected each other's opinions and perspectives and it rarely - if ever - got in the way of a friendship!
But something is happening as more and more business people are using social media…they are killing it for those that want to use it as a serious business tool.
Why do I care about your views on Donald Trump??! Why do you think I need to see photos of your adorable kids?!?! And why the F do I need to see things like American flags and messages about how I need to be patriotic and love my country (I do and am btw). Don't even get me started on all of the posts about immigration!
Probably all my fault for following too many people in the hopes we can either do business or they will have something great to share to help me learn how to get better, smarter…but unfortunately it's not always the case.
I read this article about how someone shared their political views and it cost them real money in her business…I would never want to see that happen to someone!
When I created my own platform, I intentionally didn't want to allow my subscribers to post their own news but rather leave it up to the marketing people at each company. And we have tools in place to monitor so that no spam or bad content is shared. It's worked out great as a result. I think for social platforms, more curation and monitoring is needed by the platforms themselves. It will make them more useful, more exclusive and more targeted. And to me that's a good thing as someone who is there to ONLY do business!
I wish there was a social platform for people who were serious about the content they share
And one that had some sort of a filter. I would join that in a heartbeat. For now it's starting to feel like Facebook, Twitter and LinkedIn all want be the same…more information, more sharing, less filters…I for one am in interested in the complete opposite! In the case of social media, LESS IS MORE for me!