The one thing wrong with most events…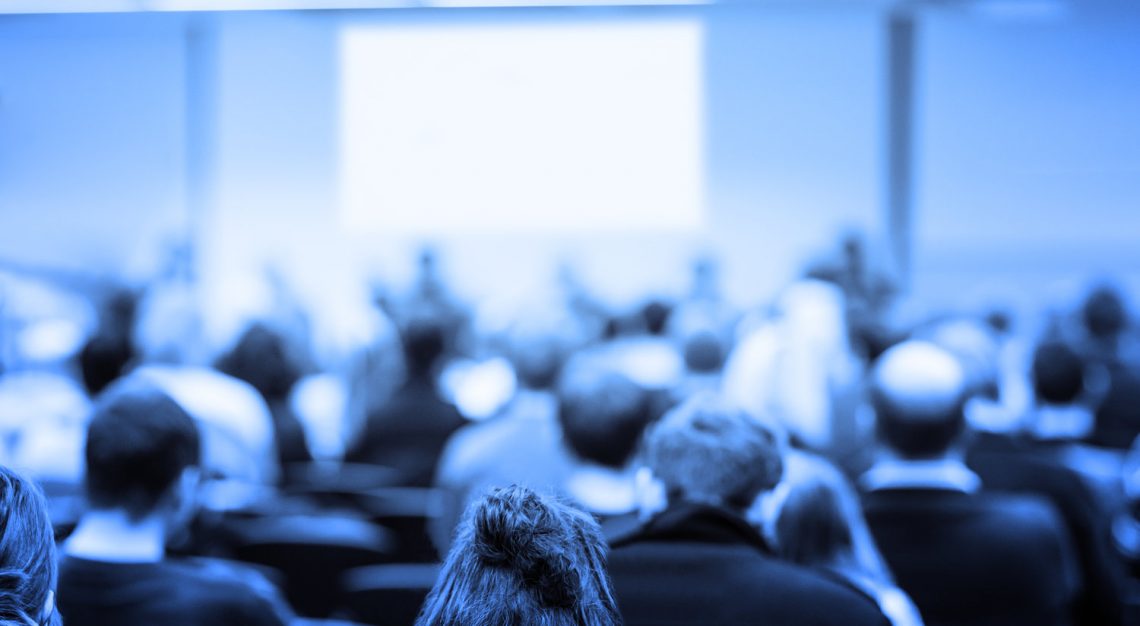 One person talks. Everyone else listens.
When I think about the event business, I realize that they are all alike. Sure, some have more glitz than others. Some have cooler venues. And many have big time speakers as the draw. And that's what I really hate about events. There are speakers and there are listeners. And then there are the folks that display stuff. Many event companies try and dress it up or market it differently... but for the most part they are all the same.
And post event, you can guarantee there will be a press release from the event company bragging about how many people showed up! Who cares? Instead of just numbers, tell me WHO showed up! Anyone can get numbers. Only a few can get the right people to show up.
Throughout my career, I have always heard people say they were going to events to either get out of the office or to get out of the house :) And afterward, most said they were a waste of time and the speakers didn't really teach them anything new. I often felt the same way and would rarely show up at any.
If you think about the ones that are most successful (ICSC in retail real estate or CES in the electronics sector), they really turn the events upside-down and create something very, very different. Interactivity. Connectivity. Information. They focus on those things better than anyone.
However, my own view about the world of information and connectivity is probably contrarian to what most others think and obviously not what the current trends are. But that's ok. I have always been comfortable swimming upstream!
My outlook is that we are entering a period where large "numbers" on social, event attendance and marketing are seen as total bullshit and are largely irrelevant. What matters most is the actual engagement. My partner at The News Funnel, Sarah Malcolm always preaches that! And along the same theme, connecting in smaller, more focused groups with a shared sense of needs and wants is going to be the new norm.
Think the opposite of LinkedIn and Facebook. Think smaller. Think more targeted, with more in common.
And so... back to the event business. It's tired. It's old school thinking.
I think the new norm regarding events will look more like this…
Not a one or two day event, but an event that never ends!
People connecting in many different ways other than at a physical location.
Information that is two-way.
Products that speak, not just people.
The event itself is seen as a starting point, not an ending point.
As some of you may know, we recently entered the event space with the goal of really turning the sector upside down (in the CRE space).
I would love to hear others ideas on what would make a great event!
P.S. - I hope you will check out my company's event on June 8th in San Francisco to see how we are trying to turn the commercial real estate event business on its head.