The SPARK That Commercial Real Estate Tech Needs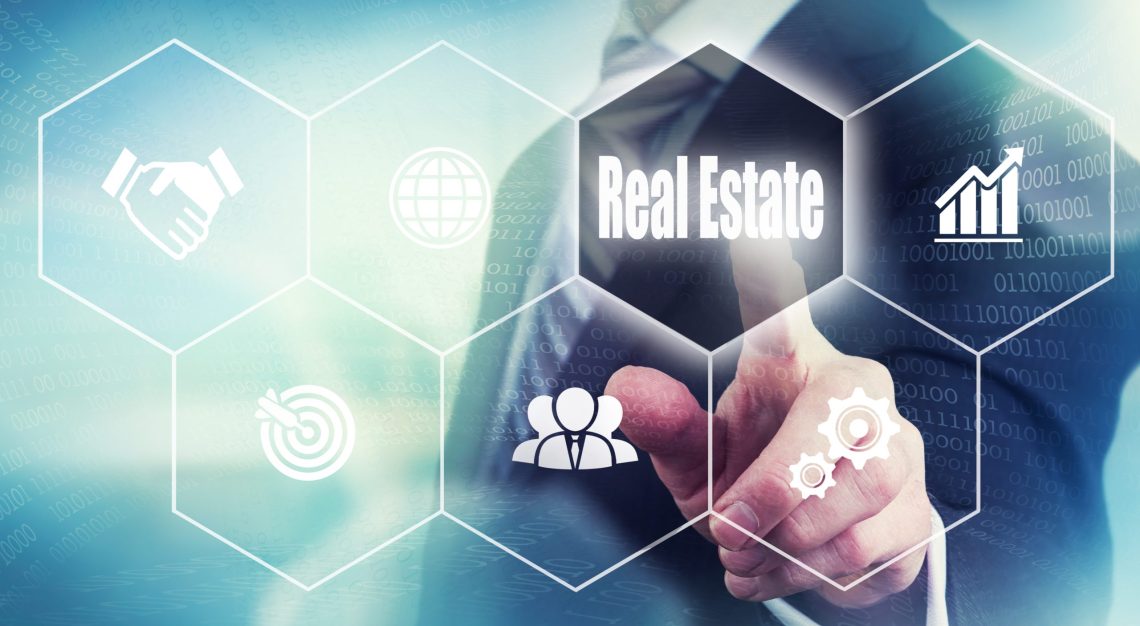 I had the pleasure recently of connecting with Mihir Shah, Co-Founder, JLL Spark on the heels of their acquisition of Stessa.com. Really smart deal, a win-win for JLL and for Stessa.
On the heels of this transaction, I wanted to learn more about Spark, so I had a chat with Mihir. Was really, really impressed by him, the Spark vision, and strategy for their future plans.
Brokerage firms taking the lead in CRE technology is something I have been writing and talking about for a while. And I think it's the single most important trend happening in the space today and the one that will have the biggest impact on the industry in the short-term.
When the five biggest firms in the industry make investing in tech a priority and not a PR strategy, there is really no turning back on the innovation that will revolutionize this segment of the industry. And as one of the global leaders in brokerage, JLL's leadership in commercial real estate tech is vital to the health and well-being of everyone in the space. I feel that strongly about it.
Without companies like JLL leading, innovation is just not going to happen as fast as many of us hope it will.
And so it was really a thrilling call talking with Mihir. His background in tech is incredibly impressive. His view of commercial real estate and how tech can shape it is truly exciting. And his strategy of how JLL will invest and incubate the next gen of tech solutions in something for the entire industry should take note of.
Couple of highlights to point attention to:
As it relates to tech, Mihir views his team's mission as helping JLL stay ahead of every business curve by adopting tech as a cornerstone of their corporate strategy. Love that. Tech as core, not as some BS, "dip our toe in the water," "keep up with the Jones' strategy." Feels very real, smart, and strategic on their part.
They have two primary objectives at Spark…1) to find great entrepreneurs in the space who could benefit from their platform, and 2) either invest in them, or acquire them... it makes sense.
Totally dig that flexibility. Again, feels pretty unique.
They view their role with helping their founders/startups in whatever way possible, to grow their business. As a startup founder myself, that's the dream of EVERY founder!
Lastly, when Mihir mentioned how he and his Co-Founder are both serial startup founders, investors, employees, and GET the journey complexity, that to me, was one of the biggest takeaways. These guys are not just Silicon Valley veterans, they have the scars to prove it! Total credibility in my book.
So my own takeaways from the conversation, was that Mihir and his Co-Founder, Yishai Lerner,  have a lot of flexibility in what types of deals they can structure and what types of products/people they can invest in. And the way they work with their startups, is also very collaborative. When I think about the other major brokerage firms and their venture-style investments in CRE technology, this one feels very different, and perhaps one of the most innovative.
Just listen to the way Heath Silverman, Co-Founder of Stessa describes it:
"They are giving us total freedom to grow our young startup as we have planned, but with the resources of a massive global powerhouse AND the expertise of people who have done this many, many times, so for us it was a no really an offer too good to pass up."
Can you blame him?
https://www.prnewswire.com/news-releases/jll-launches-jll-spark-with-silicon-valley-veterans-300484846.html