Three Signs that the Commercial Real Estate Tech Sector is Maturing…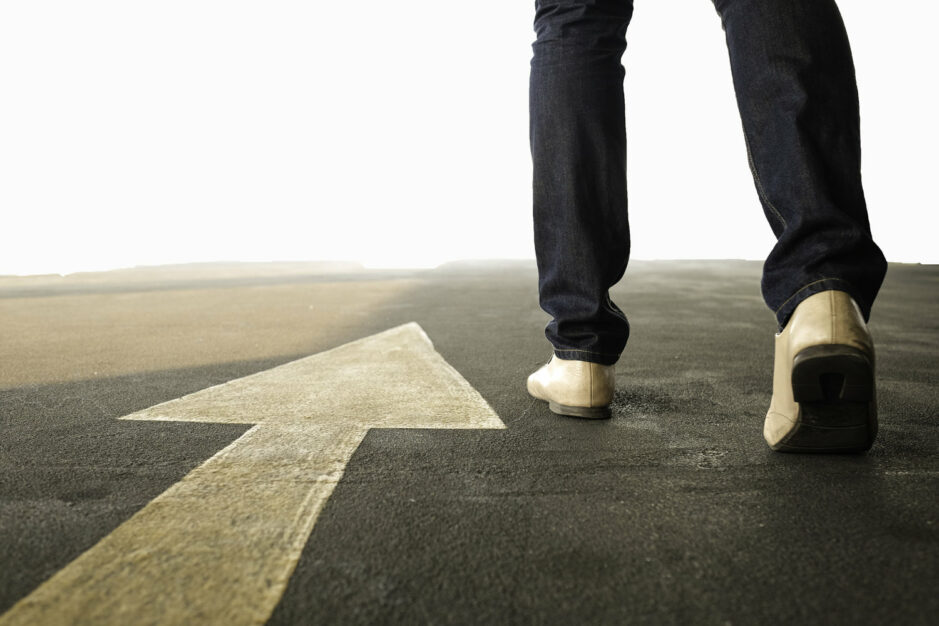 I have been active in the CRE tech sector since 2011 and have seen a great deal of progress to date. As anyone who has invested in, is working at or is building a startup in the sector can attest, it hasn't been easy during the last five years or so. There have been some big winners and a few have lost and given up. But most are just working hard plugging along day after day making small strides. And that's what you would expect in a virtually new tech sector. After all, as it has been written and talked about to the point of nauseum, commercial real estate is one of the last remaining big verticals, and therefore its going to take time for substantial, measurable progress to be made. Anyone who thinks otherwise is in for a shock. As I have mentioned to anyone who will listen, you gotta play long ball if you are in this space.
As far as where we are right now, there are three interesting trends I have been paying attention to. These trends are worth noting as significant signs of progress in the CRE tech sector:
1. People joining from outside the industry. One of the most interesting trends to follow is the caliber of people joining the industry from outside real estate. I think this is a great thing because it means that the industry is getting the attention from people outside of real estate. I have literally been connecting with people from amazing backgrounds in politics, business, finance and tech more so lately than at any other point over the past few years. Again, good sign!
2. Money is flowing in. While the amount of deals being invested in might be down, the size of the deals are growing. To me, that reflects that investors are finding companies to pour more money into and are determining the winners in the space to bet on. It also means that they sense some big exits on the horizon.
3. CoStar's lawsuits are getting bigger! Anyone who is in the commercial real estate tech space knows that CoStar will fight like hell to defend their turf. While not personally making an opinion on their strategy in this blog, I do think that their recent lawsuit reflects that they must be sensing their biggest threat to date since the size and scale of this one is bigger than we have seen in quite some time. The bigger the lawsuit, the bigger the stakes. To me, this feels like a serious threat from a serious competitor.
All interesting signs that this dynamic sector continues to grow and evolve. It's a wonderful time to be in CRE tech indeed!
Don't forget to come meet me in Los Angeles on September 28th and New York on December 7th for CRE // Tech! Tickets are on sale now!
WANT MORE CONTENT FROM MICHAEL? CHECK OUT HIS #TALKSHOP AND ON THE STARTUP ROAD SERIES!