to see the future of commercial real estate development –don't look to real estate developers…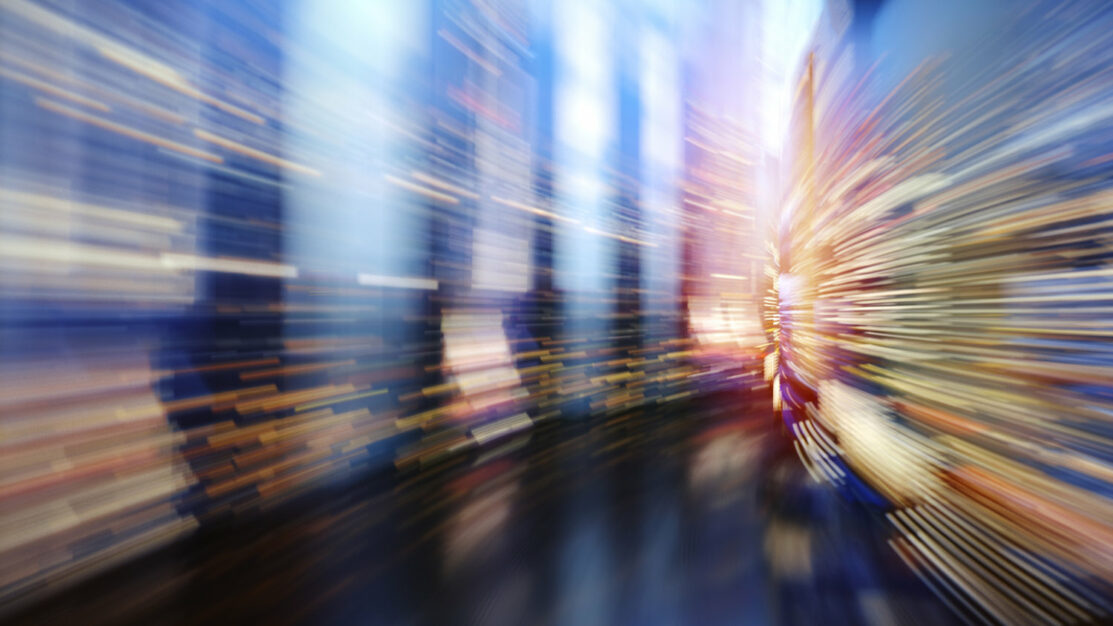 Sorry. Just sayin'.Historically, most of the innovation in business comes from outside the industry itself.Retail was disrupted by Amazon. Media was disrupted by Facebook. Auto was disrupted by Uber. Hotels were disrupted by AirBnB. Healthcare will be profoundly disrupted by companies like Google. And now banking is potentially being disrupted by CryptoCurrency.When I think about where the innovation will come from in the development sector, I don't believe it will come from the developers themselves.It will come from outside of the industry. And I believe that tech will once again lead the way. Just look at some of the recent headlines:Airbnb-Branded Apartment Buildings Are Coming to the U.S.
Apple announces second campus, promises to bring 20,000 jobs
Bill Gates invests $80 million to build Arizona smart city
Water Street: Downtown Tampa's $3 Billion Makeover Into A Modern Metropolis (Assisted By Bill Gates)
Smart Cities Planned By Tech Giants Spell Big Changes For Commercial Real EstateFacebook is building a new campus that includes 1,500 apartments and a grocery storeGoogle and Facebook are building the ultimate perk: housingThink about it. A tech company doesn't have the built-in bias of what a property should look like. They don't have the normal financial constraints of building for a specific ROI. They don't have the added pressure of conforming to a strict risk profile. But they bring all the most advanced tech innovation to development itself and understand demographic trends as well as anyone.Will they actually become developers themselves?I doubt it.
But I do believe that mixed-use development will be a huge sector of innovation in the tech community as Facebook, Apple and others start to integrate housing into their campuses for their employees. Just as food and outdoor amenities were the hooks to lure employees to these tech giants in the past, I do think that housing will become the new "amenity" whether on campus or off. And that's where I think I would look to see what types of products they build, with what amenities and technology. Additionally, how they integrate work, play and living in one destination. It's absolutely coming.It's unlikely that a tech company would get into something so seemingly outside of their business focus as real estate development for a future business. But as I mentioned, I do think they will start to build structures, whether office or residential, that will indeed lead the industry forward in terms of design concepts, connectivity, and work/live environments. Therefore, if I was a developer and saw how technology has impacted so many industries, I would certainly keep my eye on the technology sector, as you just never know where and who will revolutionize the industry. It doesn't matter how or why they do it, but they will definitely be building some really, really cool stuff in the future.