Totem Brooklyn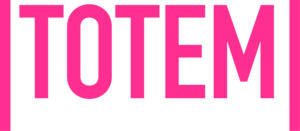 CONTACT
Tucker Reed, Principal, Totem Brooklyn
THE SCOOP
Tucker Reed is THE man! What a cool dude. Big guy...or maybe I am just getting smaller :( Full of passion and ideas. My kinda guy. Adjunct Professor at NYU. President of Downtown Brooklyn Partnership. Director of Special Projects at Two Trees Management. Tucker is Mr. Brooklyn.
His accomplishments are sick. He helped Downtown Brooklyn achieve historically low commercial office vacancy rates and attracted nearly $7 billion dollars in investment. While at Two Trees he assisted in the execution of development projects with an aggregate budget of nearly $200 million, and directed communications and community development efforts for the firm.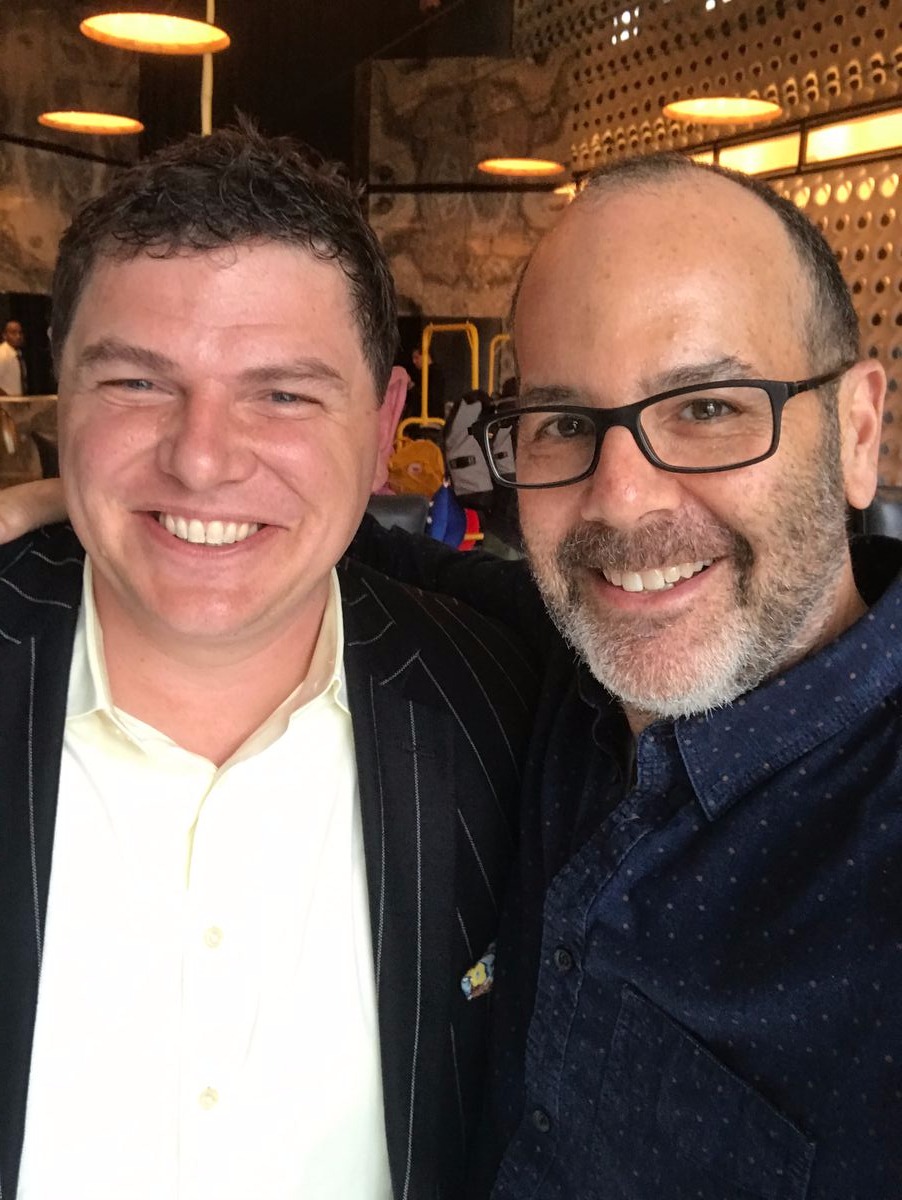 Oh, I think i forgot to mention Tucker worked for the State Department in Baghdad, Iraq on the rebuilding of the City and serving as Chief of Staff of the Baghdad Provincial Reconstruction Team. And he worked for some guy named Bloomberg as a Senior Policy Advisor for the Department of Small Business Services.
Having been instrumental in the Brooklyn renaissance, Tucker knows more about urban redevelopment than just about anyone I have had the pleasure of meeting. Along with his two partners, Vivian Liao Korich and J. Manuel Mansylla, their new company is focused on placemaking, real estate development, and strategic ventures for tech-enabled companies that intersect with real estate or public space. Their niche is helping people take advantage of the strategies they learned to help even further accelerate the urban revitalization of Brooklyn. To Tucker and his crew, it's all about creating synergy with the public and private sectors to better connect with each other and build more sustainable cities for the future. If you are Brooklyn, tech and real estate, you need to connect with my man Tucker!