Uh oh, we made a mess…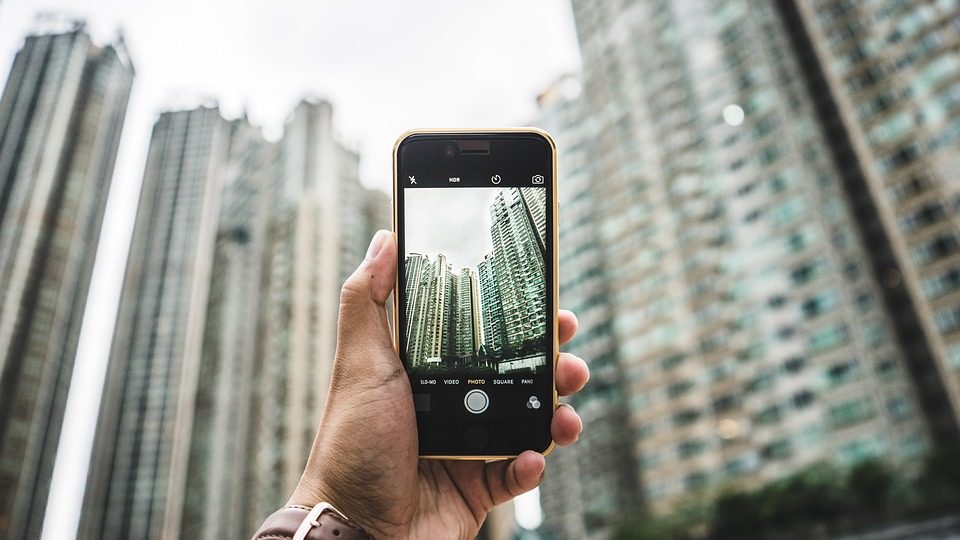 I had a feeling this was going to happen in the CRE tech space.
When I first got into the space around 2011, there were only a handful of startups on the scene.
Fast forward to today, and there are literally hundreds of startups in CRE tech, many doing amazing things.
But honestly, there are just too many of us fighting for such little market share. Something that I am hearing over and over again from the commercial real estate professionals that we are all trying to reach is that they are simply overwhelmed with the amount of tech solutions and services out there. Rather than opting to explore, they are often opting to ignore. And that's a bad thing for everyone.
I have written about this topic before - how those of us in the CRE startup sector really need to take a step back and take a hard, objective look at how we marketing ourselves. You will undoubtedly come to this same conclusion… you are but one piece of a much larger pie.
What CRE professionals are looking for, and I know this because I spend so much time with so many of them, is simplicity and convenience. There are indeed many, many ways that technology can have a profound impact on a CRE professionals job. We can help with marketing tools to get their services and products to the market more efficiently. We can create VR tools that enhance the way a space is seen and marketed. We can provide amazingly accurate and detailed analytics on properties and portfolios. We can help sell properties faster.
We can help generate qualified leads. And on and on.
But what if none of these solutions are registering because they are all "stand-alone" solutions. Is it realistic to think that a broker or developer will turn to more than two or three of these solutions???
So we should all be thinking about collaborating, merging and working together.
At The News Funnel we are literally talking to other sites all of the time about integrating our news feeds into their sites. At CRE // Tech we are working on solutions to help curate and discover the best tech solutions.
I know many other sites are doing the same, including RealNex. In fact, my site has already partnered with RealNex in several ways.
Think about building a portal that the average CRE broker or owner would open first thing in the morning, keep open all day, and then finish the day with.
Reach out to me directly to collaborate at michael@thenewsfunnel.com. Or anyone else you think of to collaborate with.
You will not only be helping your own site, but the industry as a whole.