We are living in historical times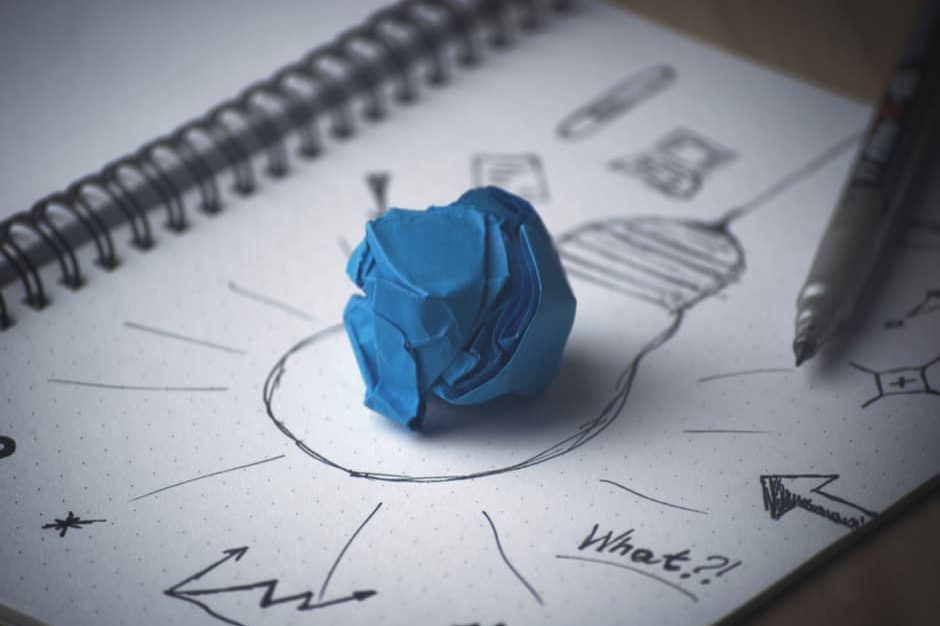 One of the things I personally always try and commit to is self-awareness. To have perspective on the times I am living through. Both personally and professionally. Maybe it's what happens when you reach middle age :) Every day, those of us in the real estate tech sector that are fighting the good fight for survival, credibility and traction often lose sight of the much bigger picture.
Simply put, we are living through historical times in the real estate tech sector.
This is perhaps the last sector out there that hasn't been profoundly impacted by tech. The "final frontier". Every other big industry has come before us. Healthcare, finance, transportation, travel, etc. If you think about it, this fact truly reveals that those in the real estate tech sector today are pioneers. They are the trailblazers, the contrarians and the dreamers. The ones who were there in the beginning that paved the way. And while there is no doubt that the road won't be easy or without tremendous challenges, those that are fighting the fight now will look back in time and say they were part of something truly special. If you look back at other historical tech cycles, whether it is the early days of Silicon Valley or the crash of 2000, there are obvious cycles and business patterns that will impact our young sector similarly. There will be a start-up boom initially (I think we saw that already) and unfortunately, a bust (sounds severe, but I think of it more as a period of contraction), followed by real traction. It takes real guts, courage and vision to be doing something this hard and risky. As someone who has been in the real estate tech sector pretty much since its initial inception, I can tell you that many of us have had a lot of other less challenging options to pursue in our career. But we still chose this path. The harder path. Not for the opportunity to strike it rich, for those that are in it just for the fantasy lottery ticket of hitting it big are usually the first to call it a day when the going gets tough. We choose this path because of the thrill and passion of doing something noble, worthy and impactful!
So in my final blog of 2016, I want to give a shout out to the dreamers and innovators. Keep going. Don't give up. We are witnessing the birth of a new industry. And we are not the spectators, but the drivers. Whether you are the founder or working your ass off at a start-up… whether you are the blogger or the news site… the funder or the advisor… you are what will eventually become part the folklore. So here's to a great 2017! The road ahead might not get easier. There will surely be massive speed bumps along the way. We all know that is what we signed up for so there should be no surprise. But I know that regardless of the outcomes, we will all look back at this period and say, "Yes, we were there and we were part of history!"
When I travel down new roads myself, this video always inspires me...
Happy, healthy and safe holidays to all!