What is content marketing and why am I so obsessed with it?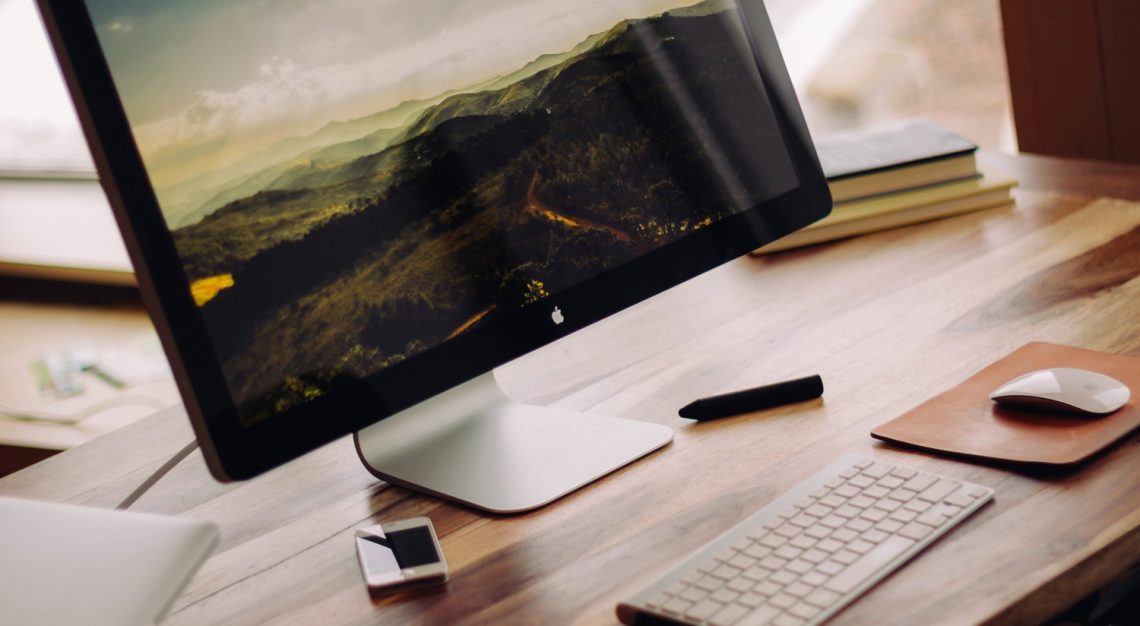 Almost 30-years ago, I discovered the power of public relations. So, I built my own PR firm and it grew into a top-50 agency with a really strong niche in real estate.
Our focus during this time was on getting our clients as much positive exposure in the media as possible via press releases and media relations. Harnessing the power of media was an incredibly effective way for companies to build their business.
Today, PR is still a really powerful and effective tool in the arsenal of brand building. But, it's not the only tool in the box anymore.
Content Marketing is truly the most innovative marketing trend I have seen in my career.
What is Content Marketing?
It's simply the strategy of a brand, or professional, telling their own story using content that they create and share over social media and other platforms and communications tactics. In the corporate world, virtually every major corporation is using it…
Coca-ColaMarriottAirBnbChaseCapital One
Why does Content Marketing work so well?
Content Marketing is so effective because it bi-passes the dependency on media to tell a company's story. Since media is declining in readership and relevance in many sectors, it's the perfect trend for these times.
How does Content Marketing work?
Company creates contentCompany shares it across several platformsCompany becomes a thought leader and a dependable source for insights and trends
One of the things I love about Content Marketing in particular is that it appeals to companies of all shapes and sizes. It's absolutely not reserved for the largest companies. In fact, I honestly think it's perfectly positioned for smaller, niche companies. And typically it's extremely cost effective.
Content Marketing in the real estate sector
If you are a brokerage firm, using Content Marketing to inform your target audience about things like local and macro market trends, tips on lease negotiations, trends in space utilization, etc., are all terrific content strategies.
If you are an architect, there are so many topics to write about including design trends, energy trends, interiors and so on.
If you are a developer, creating content on locations, building materials, overall space trends, amenities, etc., are just a few of the stories that can be told.
While real estate has historically been a laggard in terms of embracing new marketing techniques, it's exciting to see that many are already embracing this trend.
Some great examples of companies using Content Marketing:
NAI Global NewslinkZillow PorchlightCBRE BlueprintJLL Real ViewsColliers Knowledge Leader
Some great examples of individuals using Content Marketing
Jon SchultzAllen BuchananCoy DavidsonDuke LongJoe Stampone
Content Marketing is not just a trend or fad, it's going to be a cornerstone of marketing going forward.
And any company not adding it to their marketing mix is missing out on one of the most impactful and cost effective strategies I have personally seen in over three decades.