What Startups are doing better than anyone in CRE…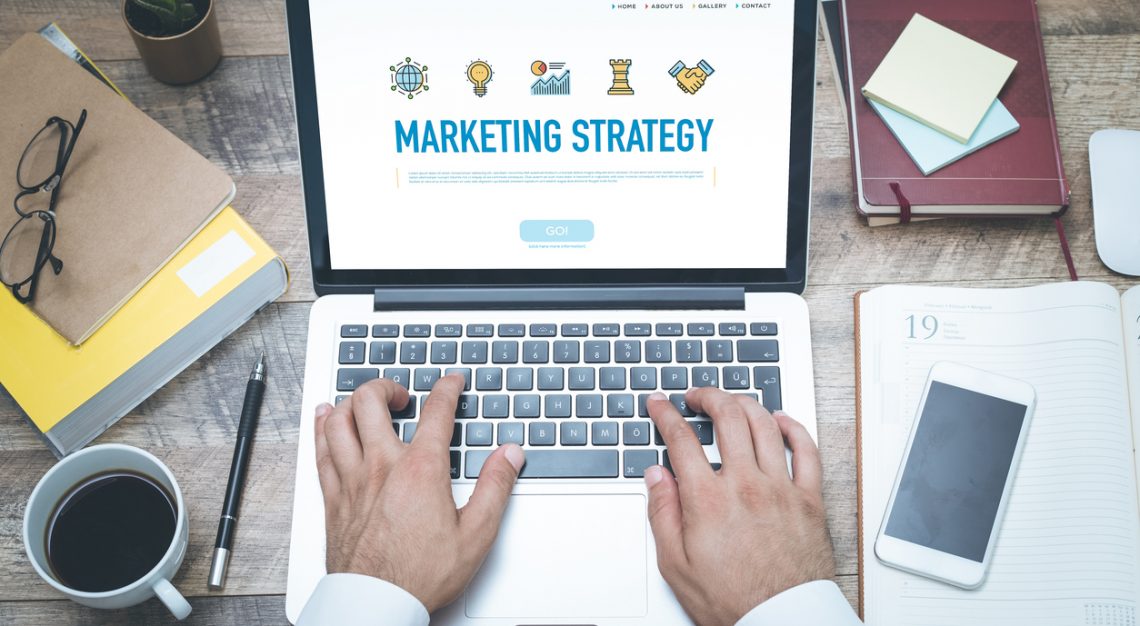 Marketing!
As someone who has been in the marketing and PR space for commercial real estate for a long, long time, I have been bewildered by the lack of innovation in the sector for the past decade. It's the same old banner ads, PR, email campaigns and more. Blah! But for the past seven years in the CREtech sector, I am starting to get excited again about the amazing innovation taking place in the commercial real estate marketing arena. And it's coming from startups!
Things like thoughtful blogs and videos, clever creative drip campaigns, smart educational events, effective retargeting strategies, innovative social media tactics and more are increasingly coming from the companies leading the tech revolution in our sector.
Some of the startups doing innovative marketing that have caught my attention include:
And too many more to count.
It's one of the reasons I made the decision to get back into the marketing business with the launch of FindSpace and also ATYPICAL. Led by Sarah Malcolm and the team of Jen McCabe and Lauren Leal, we are building a powerful platform to help all CRE companies tap into new digital marketing strategies in an a timely way.
But it's not just us. I talk to so many smart marketing directors all the time that are actually teaching me (yes, this old dog) how to win at marketing today in commercial real estate. People like Jenna Wollemann at Convene, Kevin Green at RealMassive, Katie Sullivan at HqO, Ewa Baska at Buildout, Katie Higgins at VTS and Crystal Proenza at Honest Buildings.
It's honestly the most exciting time in the marketing of CRE that I have seen in my career and it's being led by the startup community!