Why A Single Source Platform Will Be The Winner in the CRE Tech Race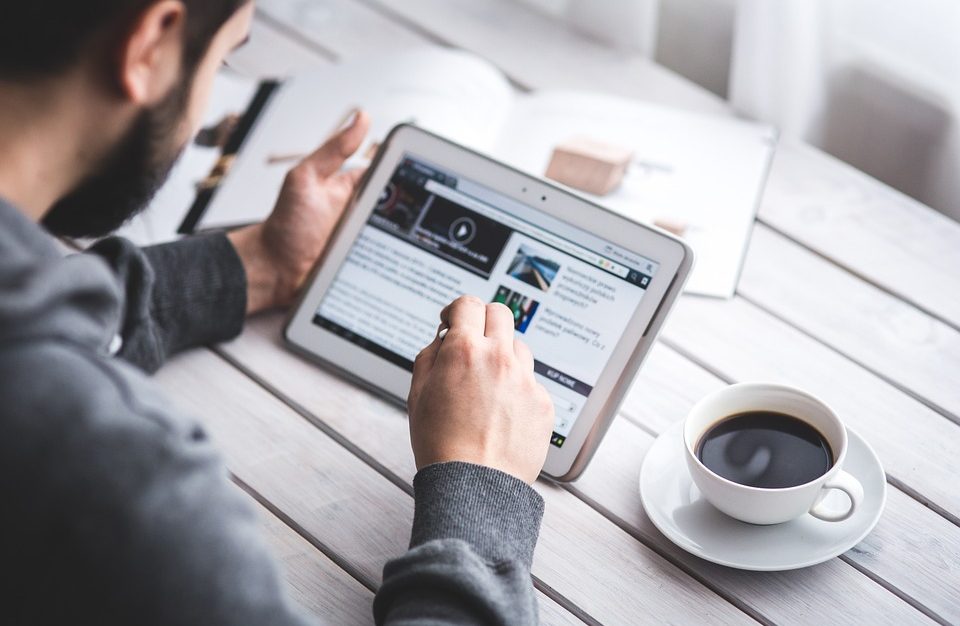 While the CRE tech space is still in its infancy, if you really read the tea leaves it's clear that their will only be a few winners. This is nothing new. If you look at the larger tech landscape, there really are only a few companies that dominate our lives.So why will the real estate industry be any different? It won't. In fact, it will trend towards consolidation quicker than most realize and also faster than what happened in the tech industry at large.
Why?
First, the App market is itself not what it used to be. Just a few years ago people would jump from app to app with ease. As more and more app's were built and the market became flooded, the larger tech companies started to either acquire many of them or just build out their own tools. Think "Facebook acquiring Instagram".Second, the large tech companies are in a race to be the entire ecosystem for users. One place for your communication, entertainment, messaging, shopping and on and on. And this is not just happening in the consumer sector, but B2B as well. Think "Microsoft acquiring LinkedIn".In the real estate space, if you study the behavior of the industries' professionals, especially on the commercial side, there is simply no room or time for anyone to be using multiple tech products for multiple job functions. While it makes sense to use a site to broadcast your products, get analytics and data, or use VR, etc., it's just too much to expect that a professional will jump from one site to another. And it's just too hard for a one-off solution to gain traction as a result. Consolidation will inevitably happen as a result. Meaning that one site that can integrate multiple solutions and applications all under one umbrella will win! It's where the world is heading and especially how this industry operates.I actually think it's going to be a race. And there will be a handful that emerge with this concept built out because they have the resources, leadership and strategy to get it done.
The good news is that if you're a niche site, and you continue to focus on building a great site, there may be a knock on the door sooner that you realize.