Why the Commercial Real Estate Tech Boom Won't Last Forever…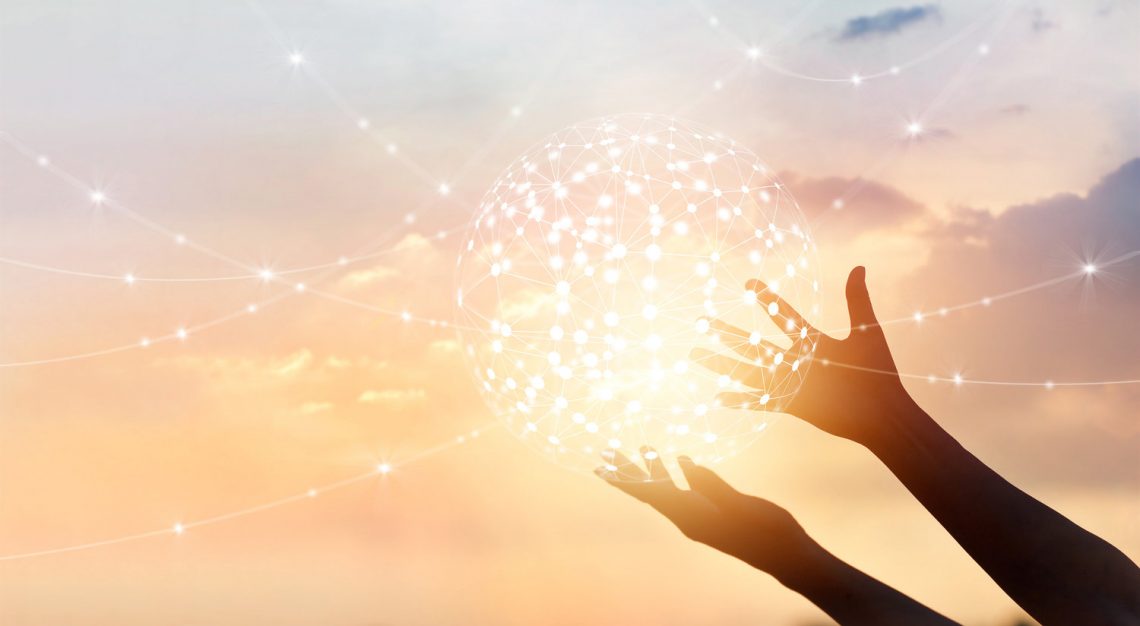 2017 was such an amazing year in the commercial real estate tech space. Our own platform tripled in size in terms of users, revenue and engagement. Yes it's a reflection of our amazing team but it's also that the CRE tech tide is rising and our vessel is clearly a beneficiary. And many others are benefiting as well. It's a wonderful time to be in CRE tech as the industry feels like it's about to really explode in growth, investment and engagement.
But for how long?
Is this momentum sustainable?
There must be a correction on the horizon right? There always is in every cycle!
Where are the storm clouds forming?
Is it lack of funding that will cause a correction? Is it a reflection of a larger tech bubble that is going to burst? Is it the overall economy?
In my opinion, it's actually none of that. And it's not technically a bad thing, it's an evolutionary thing. It's something Adam Stanley, CTO of Cushman and Wakefield said at our CRE // Tech event in NYC in December… He said that one day soon, tech won't be special, cool or unique in commercial real estate because…
EVERYONE WILL BE USING IT AND IT WILL BE LIKE GPS… IT'S EVERYWHERE AND YOU DON'T EVEN REALLY REALIZE IT!
That's the day thats coming. When every firm, every professional, every developer will be using technology within their companies, portfolios and properties. It will become so widespread that if you aren't using any sort of tech products, you will fall behind and be seen as a laggard or "old school". Sorry, just sayin.
Think about it… if you didn't have a cell phone how would you even function today? If you didn't have email how would you communicate? If you didn't have a computer or tablet on your desk, how would you stay current? And today if you aren't on LinkedIn or your company doesn't use Slack you are seen as "trailing the others". And tech is going to be that way in CRE in a few years.
How could you not be using a CRM? How could you not have real time data at your fingertips? How could you not use a drone or VR to market your properties? How can you not use a third-party platform to market and sell your sites? How could you not use an online tool for appraisals, financing, insurance and more. How could you not have an amenity app for your tenants? How could you not integrate driverless cars into your buildings? And on and on...
So what's the implication for CRE tech? To me, it means that this race to get adoption has a limited shelf life. Maybe three years. Five max. By then the industry will be much, much further along in adopting tech. And while you could say it will be fully built out with many cool and important products, it will no longer be about convincing someone to use tech, it will be about convincing them to switch products, try a new improved version, upgrade to new platforms, etc. But this period, the one we are in now, will come to an end. It has to. It will.
Think about years ago when search engines and social media sites were new. Or even smart phones. There were many of them. You might try them all until you found the one you liked best. And then that became your "go-to" solution or product and you rarely moved away from it. You were either with Apple or Samsung. But you ABSOLUTELY HAD A SMARTPHONE!
That's where we are in CRE tech today. We are in the race to get adoption and to educate and inform the industry on the benefits of tech. They will get there. Of course they will. There livelihood depends on it and the industry will soon get that. The only question is when!
So, if you are a tech startup, what are you doing to get there first? To get your products baked into a company and into a professionals hands. To me, the key is to own as much real estate as you possibly can NOW before the tech isn't such a new concept in commercial real estate anymore. Then, it's a whole new ballgame as well.
WANT MORE CONTENT FROM MICHAEL? CHECK OUT HIS #TALKSHOP AND ON THE STARTUP ROAD SERIES!