Will Robots Steal Jobs from Commercial Real Estate Professionals?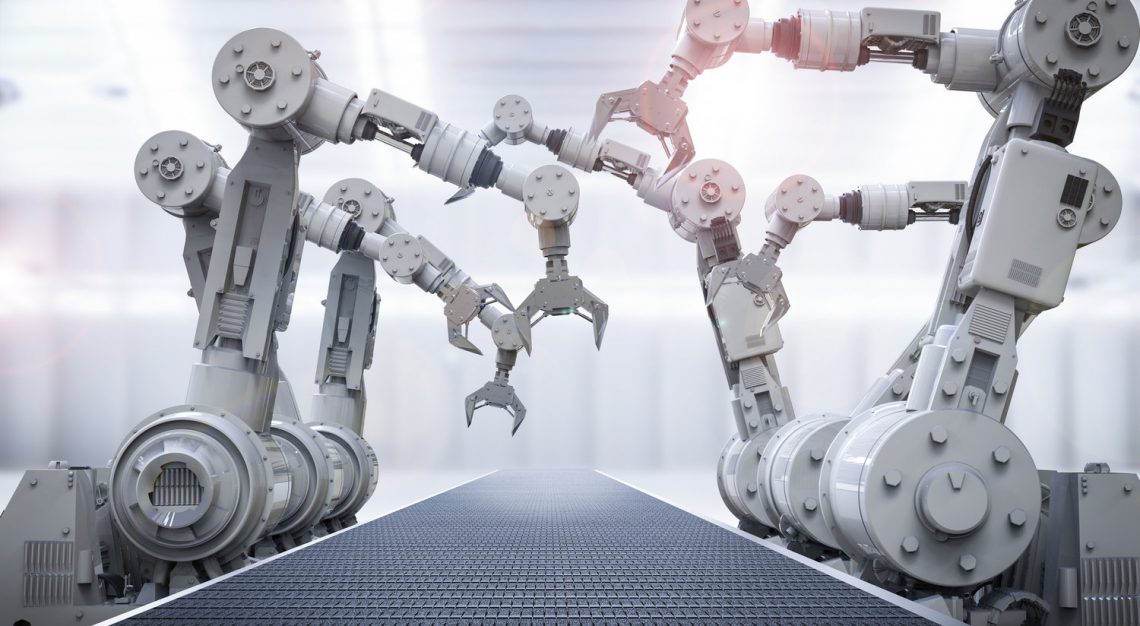 I have been fascinated with robots for some time. And in particular, how they will impact jobs in the future. I often think about what jobs will be lost when my young kids enter the workforce. I think about their impact on professions like truckers, cashiers and even office workers. I think about the pain that might be coming but also the opportunities. As someone who has long been frustrated and often disgusted with our educational system and how it doesn't really prepare kids for the changing economy, I am therefore both worried and hopeful.
I read this amazing article which is a must read for anyone interested in how robots will impact the future of work. (It's also cool to see Martin Ford quoted in the story since he is a future speaker at out our exclusive Utah event coming this April).
There is no doubt that robots, AI and machine learning will all have a profound impact on the commercial real estate industry. What jobs will be lost? Who will be impacted? Hmmm… here are some of my thoughts…
1. Construction. Imagine how a robot will be able to assemble small prefab buildings (happening already) and what parts of the construction process will also be taken over by robots. Clearly this is an area of the business that could not only be impacted by robots but will also help with safety, speed and efficiency in the process.
2. Maintenance. Property management is definitely an area I can see robots making an impact. Cleaning, repairing and even maintenance are parts of the business that could be handled by machines.
3. Security. Yes, security. It's already happening as robots can now do all sorts of security measures within buildings.
4. Appraisals/Inspections. Clearly one of the most obvious ways a robot can help in the commercial side of the business is doing appraisals and inspections. Machines can walk buildings, gather information and store it pretty effectively.
5. Research/Analysis/Data. One of the areas that I think is most vulnerable is in areas of data science. As in the article quoted above, a machine can compile so much more data than a human is able to. Just as in the financial and legal sectors, this is clearly coming to commercial real estate where data is one of the biggestand most important aspects of how the industry works.
However, one of the areas of the business that robots won't be able to displace, is where humans are needed in making the best decisions for other humans. Leasing decisions that impact a businesses best ability to compete effectively and meet their employees quality of life and culture issues. Investment sales decisions involving huge amounts of dollars. Relationships will also be paramount. How to sell will always be a much needed skill. And in this coming era where robots are going to be integrated into all aspects of business, people skills are actually going to be more of a premium in the business world.
I would love to hear where you think robots will impact the commercial real estate industry...
WANT MORE CONTENT FROM MICHAEL? CHECK OUT HIS #TALKSHOP AND ON THE STARTUP ROAD SERIES!