Announcing the 2019 Class of the Colliers Proptech Accelerator powered by Techstars
By Ben Liao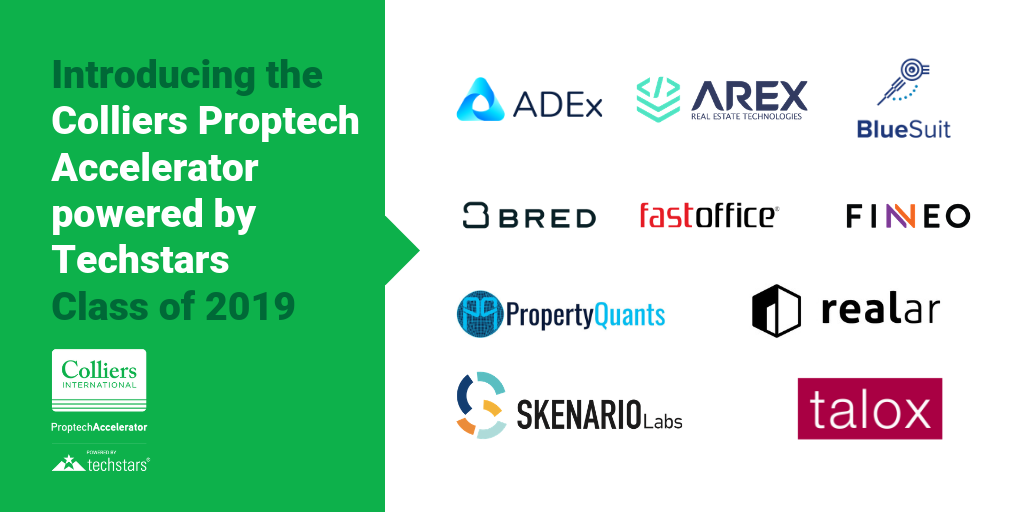 We are thrilled to welcome ten startups from around the world to convene in Toronto, Canada for the 2019 Colliers Proptech Accelerator powered by Techstars.  
We have reached a tipping point in Proptech, the intersection of tech and real estate, with hundreds of applications to our program from each region around the world this year.  We received applications from an unprecedented 50+ countries, resulting in the selection of 10 amazing teams! I'm proud to have them join us this September 9th in Toronto for 13 weeks, culminating in Demo Day on Wednesday December 4th.
Building on the successes of last year's inaugural class along with our initiative to further grow the global Proptech entrepreneurial ecosystem, we are beginning to explore longer-term opportunities and advanced solutions to disrupt the industry.  We selected a geographically diverse group of founders looking to build products, grow their businesses, and take advantage of the deep bench of worldwide resources that our program has to offer. This year's companies are joining from Singapore, Madrid, Vantaa, Gold Coast, Berkeley, Denver and Toronto. We are fortunate to run this program with our global partner, Colliers International, who brings a deeply committed team of mentors and global reach and expertise to our accelerator.
Our entrepreneurs are innovating across a wide range of areas in the built world, including: machine learning/AI, blockchain, visualization solutions including AR/VR and more.  Such technology advancements are enabling us to address a broader array of areas further upstream in the real estate value chain, which was thought to be further out in the industry just years ago.  An important takeaway here is that this view has changed substantially over the past year alone, which is a sign of how quickly Proptech is evolving. Early adopters in the industry will be pleasantly surprised by our upcoming class.
Lastly, we will be evolving our Demo Day format to meet the needs of an industry craving deeper relationships with startups.  This year's Demo Day format will focus on driving more meaningful relationships between industry and startups through our proud title sponsorship of the Buildings Connect feature of The Buildings Show (December 4-6) and technology partner of The Real Estate Forum (December 4-5), adding a digital innovation lens to the real estate conversation.  I have also teamed up with my good friend Michael Beckerman to launch the first episode of CREtech Toronto which will line up a full week of content focused on real estate and tech in the city. It's time for Proptech in Canada to shine!
To those in the industry who are looking to work collaboratively with Colliers, with other industry leaders, with Techstars and with each other, this is the global platform that will help you succeed and I invite you to join us!
Continue to follow us for updates on LinkedIn, Twitter @benliao or #TSProptech

ADEx | Berkeley, USA
ADEx leverages machine learning and natural language processing to analyze legal documents and extract structured data efficiently and accurately. We combine this offline data with online sources to provide deeper insight and predictive analytics.

@adex_ai

ADEx
founders@adex.ai
---

AREX Real Estate Technologies | Madrid, Spain
AREX is a software company that creates real estate solutions using Blockchain and the most advanced technologies.

@arexre_tech

Arex
founders@arexre.com
---

Bred Token | Toronto, Canada
Your slice of real estate. Bred Token provides freedom, security, liquidity and tradability on public stock exchanges. The Bred Blockchain fund allows you to control your real estate experience with confidence while keeping it secure, transparent and simple for trading. It's time to Invest in Real Estate and grow with Bred Token.

@bredtoken

Bred Token
founders@bredtoken.com
---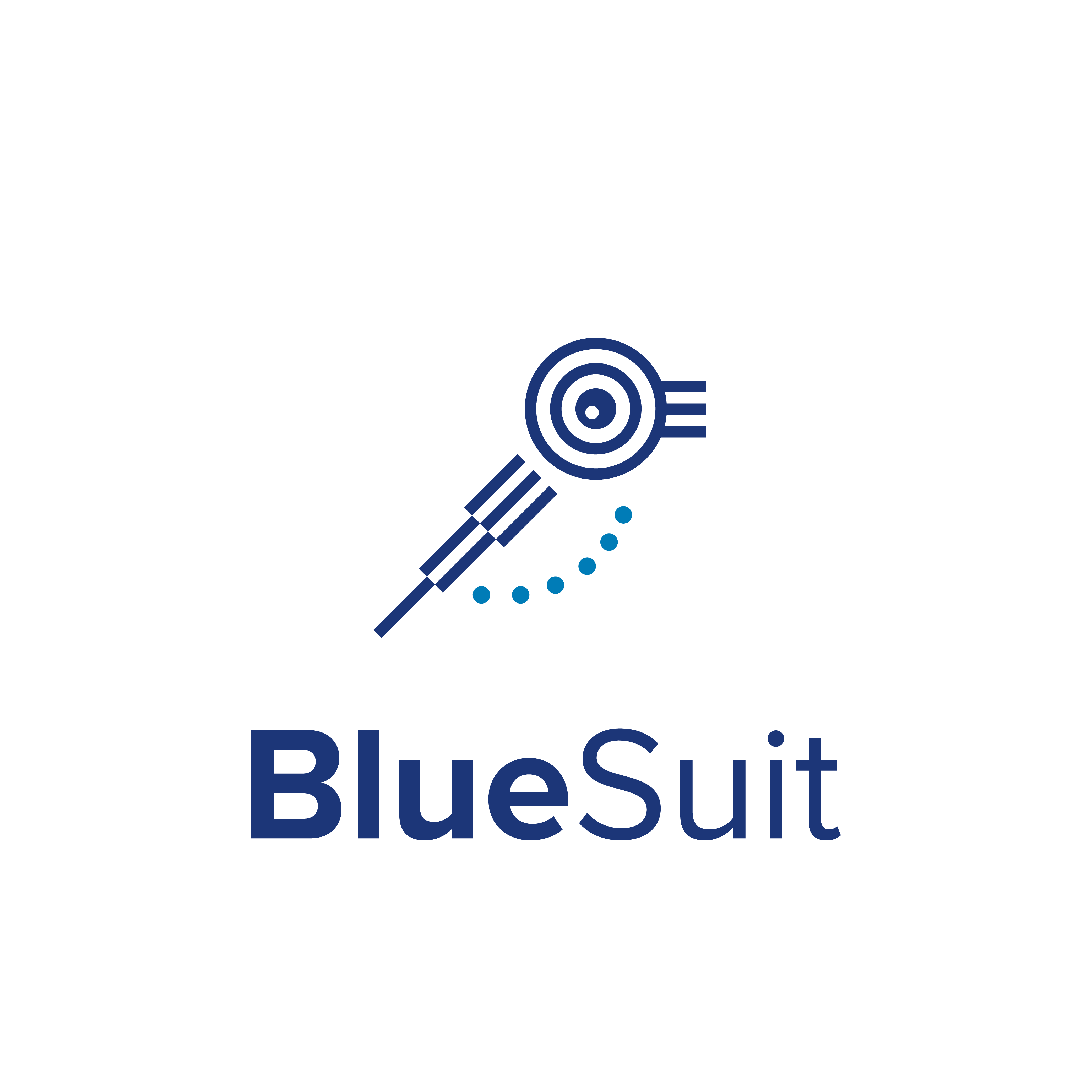 BlueSuit | Denver, USA
BlueSuit creates unique insights for the commercial real estate investment lifecycle by leveraging modern artificial intelligence and machine learning technology to replace and advance the analyst teams exclusive to institutional owners.

@BlueSuitAI

BlueSuit
founders@bluesuit.ai
---
Fast Office | Toronto, Canada
Are you struggling to get tenants to make timely decisions on office space? We take PDF flyers and generate 3D layouts with a total cost of occupancy in minutes that gets you to offer fast.  

@fastoffice

FastOffice
founders@fastoffice.com
---

Finneo / Capstack | Toronto, Canada
Finneo is the comprehensive technology platform for Commercial Real Estate Debt management and placement.

@finneo_tech  

Finneo
founders@finneotech.com
---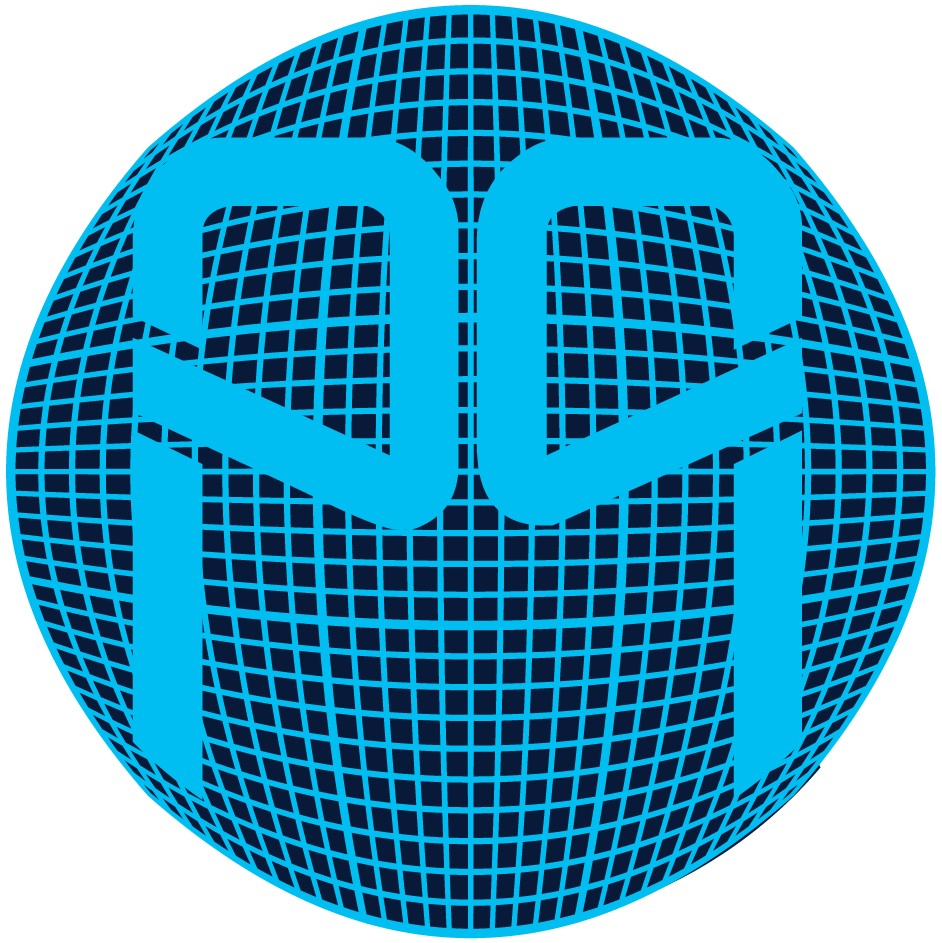 PropertyQuants | Singapore, Singapore
PropertyQuants was founded by a team of PhD ex-quant traders looking to apply quantitative finance and data science techniques to global real estate, to improve decision making and help investors beat the market.

@PropertyQuants

PropertyQuants
founders@propertyquants.com
---

Realar | Gold Coast, Australia
Realar is an Augmented Real Estate app that helps people spatially visualize property as life size walkthroughs before it's built.

@realarplaces

RealAR
founders@realar.com
---

Skenario | Vantaa, Finland
Skenario predicts the value and risks in properties using data and AI on both residential and commercial real estate.

@skenarios

SkenarioLabs
founders@skenariolabs.com
---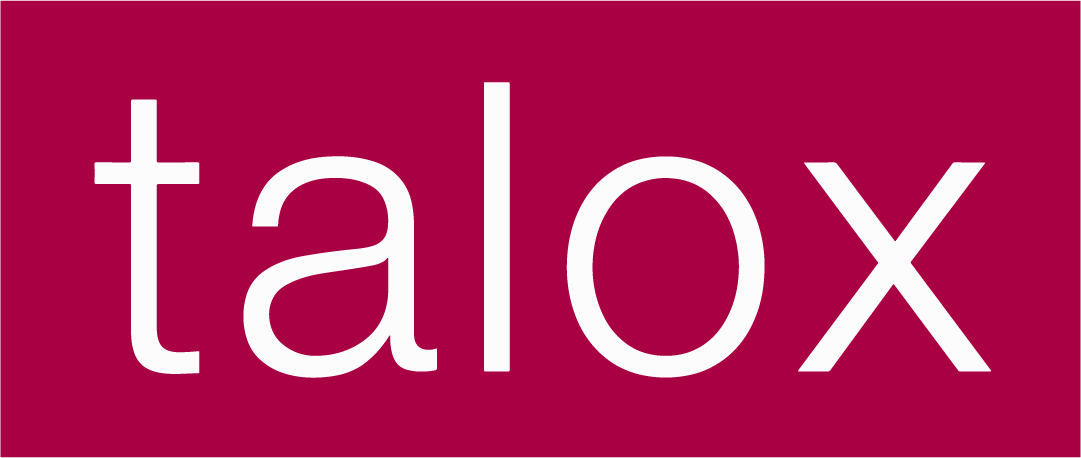 Talox | Singapore, Singapore
Talox is a cloud native, data powered inventory and deal management system for the commercial real estate industry in Asia Pacific.

@TaloxCRE

Talox
founders@talox.com