Artificial Intelligence + Machine Learning: Current Applications in Real Estate
Jennifer Conway
12/4/18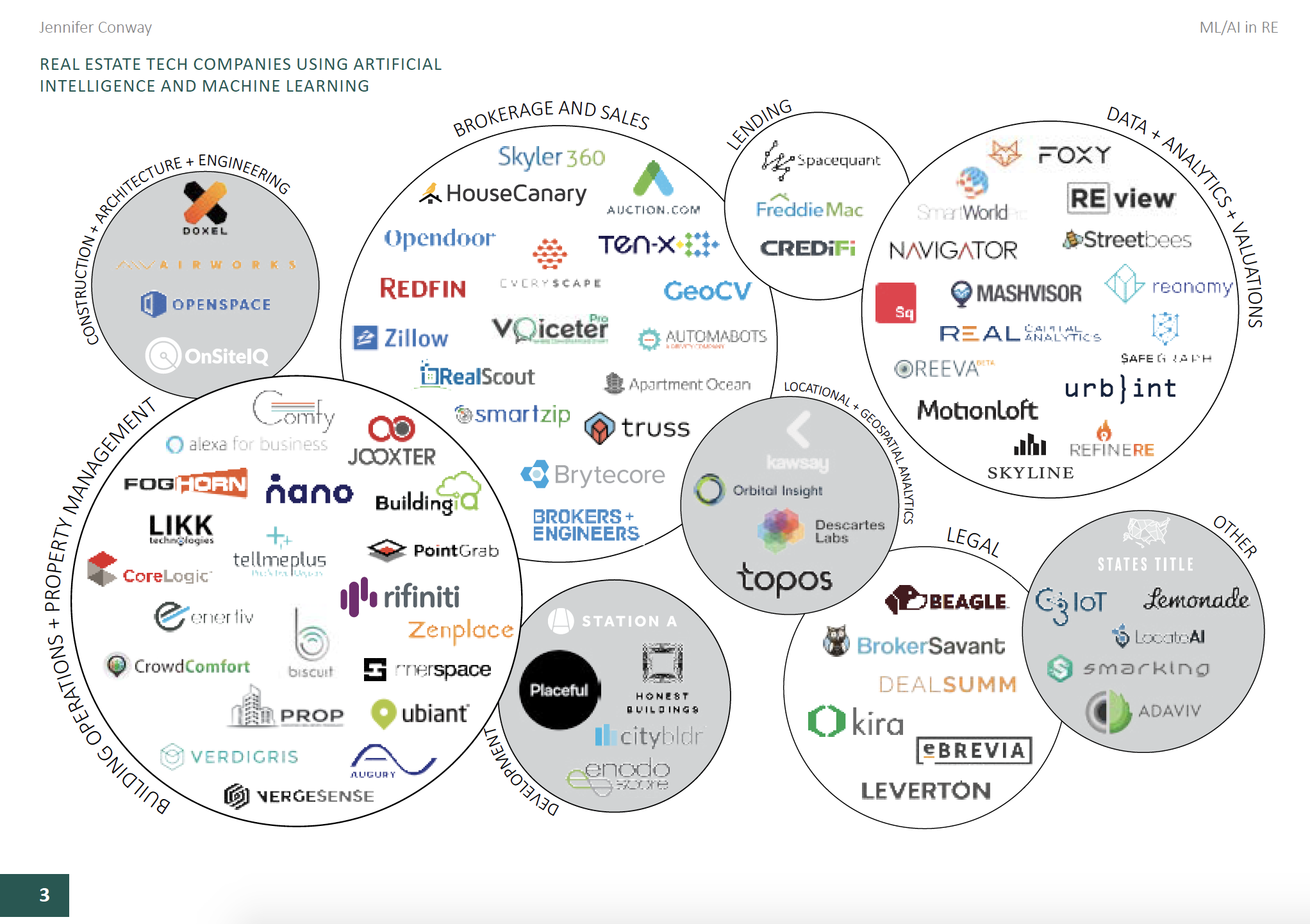 Many real estate investors, bloggers, and technology firms are asking: Are machine learning (ML) and artificial intelligence (AI) transforming our industry, or is it just hype? This question served as the basis of an exploration of the emerging ML/AI technology firms in the real estate space. The result of interviews, research, and culling a list of a few thousand firms is a collection of 80 real estate technology companies that use AI and ML, and a dive into what it means for the industry today.
Get Featured
Get your content, news and products featured on CREtech.
Discover the commercial real estate industry's hottest startups, VC's and thought leaders.