Avail Raises Additional $2.5M to Help Do-It-Yourself Landlords and Tenants Simplify the Rental Process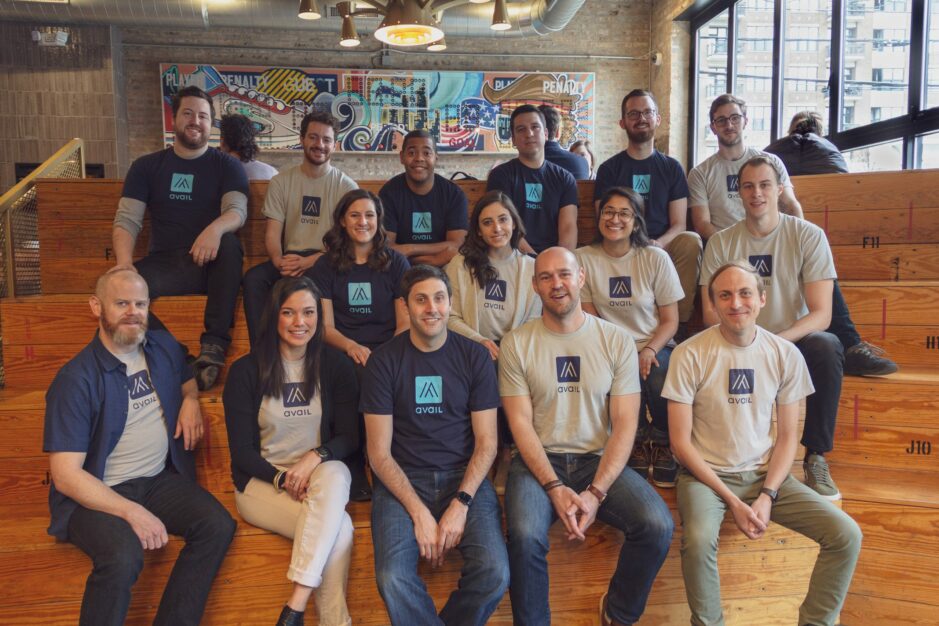 The funds will help accelerate the continued growth of its online platform
CHICAGO, IL, April 9, 2019 – Avail, the only end-to-end online platform that streamlines the rental process for do-it-yourself (DIY) landlords and their tenants, today announced a $2.5 million funding round led by Cultivation Capital, a St. Louis-based venture capital firm. Avail has raised $5.4 million in funding to date.
The funding comes on the heels of a period of significant growth for Avail. Over the past 18 months, Avail has increased revenue four-fold, quadrupled the number of landlords and more than doubled the number of tenants using the online platform.
Avail will use the new round of funding to continue growing its community of landlords and tenants, specifically by expanding existing resources and teams that impact signups, demand generation and platform growth.
"There are 8 million independent landlords leasing 24 million units across the U.S. and they lack the experience, knowledge, and tools necessary to make the rental process easy and efficient for themselves and their tenants," said Ryan Coon, CEO of Avail. "This round will help us connect with even more landlords and their tenants so they can continue benefiting from our community."
Avail provides the tools, education and support needed to save landlords and their tenants time and money during the rental process:
For landlords: Avail brings together everything DIY landlords need into one mobile and online platform so they can more easily and efficiently manage properties, including marketing, applicant screening, state- and city-specific lease agreements, payment processing, and maintenance request tracking.
For tenants: Avail offers an easy way to apply to rentals, sign leases, pay rent, and submit maintenance requests – all online or from their mobile device.
"We've enjoyed being a part of the Avail success story from the very beginning and fully support their decision to raise funds strategically," said Cliff Holekamp, General Partner at Cultivation Capital. "We are excited to be a part of the continued growth of Avail in the rental industry."
For more information about Avail, visit www.avail.co.
About Avail
Avail is the first and only online platform for independent landlords and their tenants that provides the tools, education, and support to make renting easy. Landlords across the U.S. use Avail to advertise vacant units, request rental applications and credit reports, sign leases, and collect rent — all online. Learn more at www.avail.co.
About Cultivation Capital
Cultivation Capital is a venture firm focused on investing in technology and life sciences companies whose ideas have the potential to transform the way we live and work. They partner with entrepreneurs who have the potential to build some of the world's most successful startups. They actively invest out of a variety of funds, and support and invest in multiple business development programs focusing on areas like financial technology, agriculture technology, cyber security technology, and women-led companies. https://cultivationcapital.com.
Media Contact: Clay Kuntz, clay@propllr.com, 317-440-8397