Connect Media Acquires Multifamily Sales Listing Platform ApartmentBuildings.com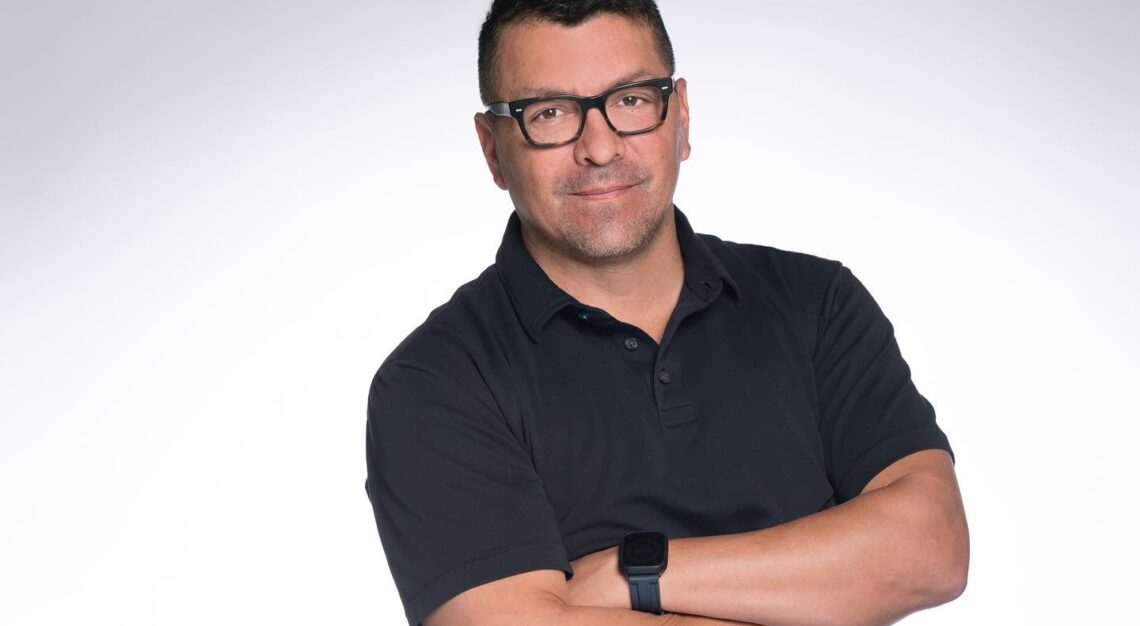 Los Angeles, CA, January 4, 2022 — Connect Media, a multi-vertical news, events,
creative services and educational company, acquired a majority ownership in
ApartmentBuildings.com, a national multifamily listing service company. Financial
details about the transaction were not disclosed. Scott Furman, founder of
ApartmentBuildings.com, will join Connect Media's team, serving as President of
ApartmentBuildings.com.
"Taking a majority ownership in ApartmentBuildings.com changes the face of our
commercial real estate division, Connect CRE," said Daniel Ceniceros, CEO and
founder of Los Angeles-based Connect Media. "The addition of an industry-leading
multifamily sales listing platform diversifies our business model and provides us with
high-impact data and analytics to better serve the industry. It's an exciting move that will
substantially expand Connect Media's four divisions and the services we provide to the
industry."
Mr. Ceniceros emphasized that the focus of ApartmentBuildings.com is on delivering a
robust listing platform that provides a 'real time' window into the availability of
multifamily assets in a given market. The platform provides multifamily owners a
dynamic and affordable digital tool to promote multifamily sales listings. Investors,
brokers, REITs, private equity firms, developers, and family offices utilize the sales
channel to efficiently find and purchase apartment properties across the United States.
Since its introduction to the market in 2017, ApartmentBuildings.com has facilitated
millions of searches and marketing assignments for multifamily properties in all 50
states.
Mr. Furman said, "Joining forces with Connect CRE allows the apartment listings
platform to tap into Connect's arsenal of tools including creative services to help market
properties, numerous conferences where we can connect with investors, and its more
than 250,000 news readers will drive increased awareness of ApartmentBuildings.com.
This was an ideal marriage on our part and I'm looking forward to what this move will
bring as we take ApartmentBuildings.com to new heights."
Mr. Furman noted that the site is particularly engaging for investors, as it allows them to:
• Search and make offers on multifamily listings across the country
• Negotiate fair market values for properties
• Access to portfolio details to make more informed investment decisions
• Analyze trends within the industry and sector and predict future opportunities
• Get notified as soon as properties meeting their requirements become available
• Have "first pick" of pocket listings
• Save multiple searches for easy and quick access
• Communicate clearly and quickly with brokers/sellers
• Close deals fast
• Search for other multifamily assets and make competitive decisions accordingly
• Monitor the multifamily market and establish trends around price, location,
buildings, and other influential elements for listings
Mr. Furman concluded, "The multifamily sector requires a leading-edge listings platform
to efficiently bring to market multifamily properties today. The industry's adoption of
ApartmentBuildings.com reflects the way sellers quickly find motivated investors for
their property listings across the country. With the Connect CRE team behind us, we
expect to accelerate growth because we have more marketing power, as well as the
resources of a larger team to support us, which will work to expand our reach
exponentially."
About ApartmentBuildings.com
ApartmentBuildings.com provides subscribers with a dynamic and affordable tool to find
and purchase multifamily properties across the United States. Featuring a fresh,
intuitive user interface, and engaging search functionality, brokers, buyers, and sellers
are easily able to find an ideal investment property or maximize exposure for an
apartment property. The single focus on multifamily assets is the foundation of
ApartmentBuildings.com's success because it exposes agents' listings to a nationwide
audience and serves the needs of investors, REITS, and private equity firms.
About Connect Media
Connect Media is a multi-vertical news, events, educational and creative services
company with offices in Los Angeles and New York and team members nationally and
globally. Founded in 2014, Connect Media has been included on the annual Inc. 5000
list of the Fastest-Growing Private Companies in America since 2019 and was included
on The Financial Times' 2022 ranking of America's Fastest-Growing Companies.
Connect Media includes four divisions including Connect News, Connect Conferences,
Connect Creative and Connect Classroom.
ApartmentBuildings.com is aligned closely with Connect News' CRE division which
includes Connect CRE, a commercial real estate news service encompassing 11 daily
newsletters, and 10 CRE product sector newsletters. It is also supported by the
resources and services of other divisions including events specific to the multifamily
sector hosted by Connect Conferences, continuing education courses offered by
Connect Classroom and marketing and communications services delivered by the
Connect Creative agency. For more information, visit Connect Media at
www.connect.media and Connect CRE at www.connectcre.com.