CREtech 2018 Mid-Year Report On State Of The Commercial Real Estate Tech Sector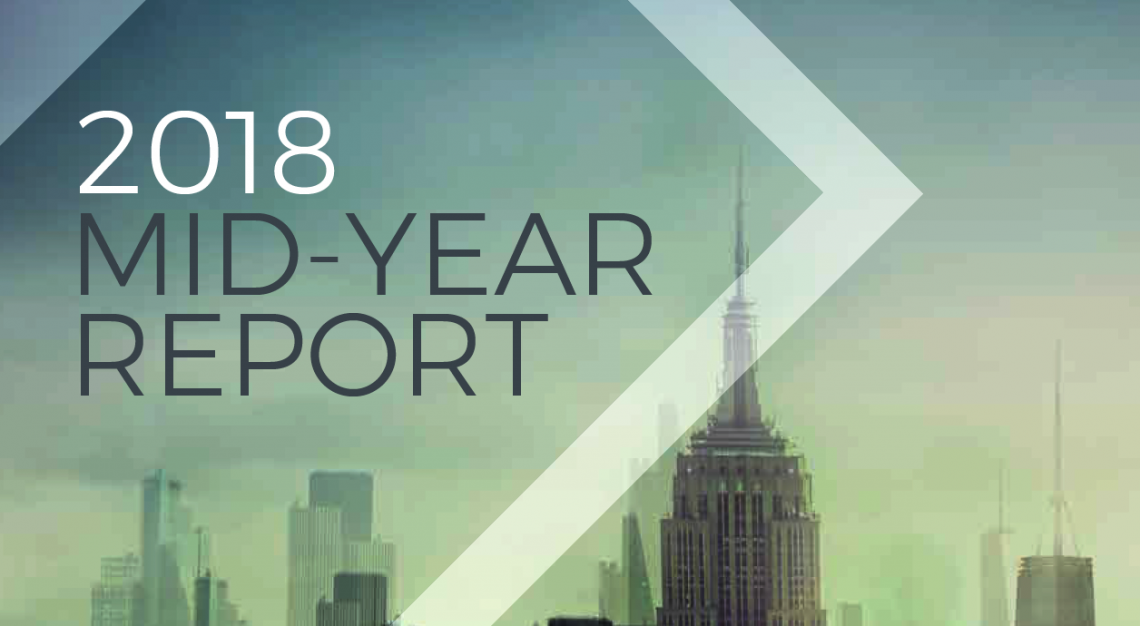 CRETech Continues To Experience Unprecedented Growth
New York, NY (September 11, 2018) -- CREtech (cretech.com), the leading event, content and connectivity platform for the commercial real estate tech sector, announced today that the 2018 CREtech Mid-Year Report is now available for free download. This bi-annual report is considered one of the most important analysis of the commercial real estate tech sector and provides a detailed overview of the sector.
The report includes in depth coverage of the most popular segments of the $3 billion of investment into real estate tech through the first half of 2018, along with the largest publicly available CREtech Landscape Map, and a comprehensive listing of many of industry's leading startups.
"The CREtech Report has become one of our most popular analysis of the state of the sector, "stated Michael Beckerman, CEO, CREtech. "It not only takes an in depth look at the major funding trends and deals, but profiles the startups that are driving innovation in the commercial real estate industry. Now more than ever, the traction, adoption, innovation and funding are at unprecedented levels in CREtech and it's extraordinary to have a front row seat on all of the excitement happening daily in our sector," Beckerman concluded.
About CREtech
Our mission at CREtech is to connect the commercial real estate and tech sectors, bringing a new age of innovation, investment and growth to the industry. The platform features the largest events, most important daily newsletter, largest directory of startups and industry leading research. CREtech additionally provides Advisory Services to startups and commercial real estate developers/brokers.
CREtech is owned and operated by The News Funnel, the leading content, connectivity and event platform devoted to the commercial real estate technology.